There has never been a stronger drive for environmentally friendly products and technology than there is now. Climate change has reached a tipping point, and many entrepreneurs and corporations are stepping up to help build a cleaner future. Here are just a few of the amazing examples of sustainable innovation that have the potential to change the world as we know it and pave the way for a more sustainable way of life.
1. The Smog Free Project: Air pollution can now be transformed into jewelry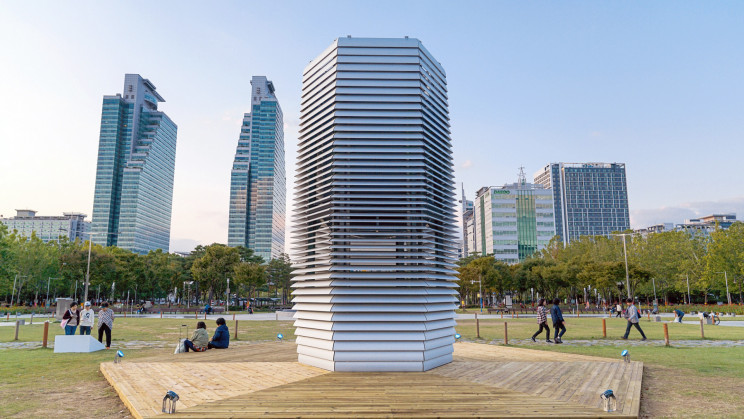 Daan Roosegaarde developed the world's first smog vacuum cleaner. The Smog Free Tower is over 23 feet (7 metres) tall and takes up filthy air before purifying it by ionisation and releasing it again. The tower can clean 30,000 m3 of air per hour at its highest capacity.
You may even wear rings fashioned from the compressed smog particles gathered from the tower, according to Roosegaarde's design. You may contribute to nearly 10,700 square feet (1000 square metres) of pure air by purchasing and wearing a Smog Free Ring. Since its start, the project has received a great deal of attention, receiving several prizes. South Korea, China, the Netherlands, Mexico, and Poland have recently initiated tower marketing.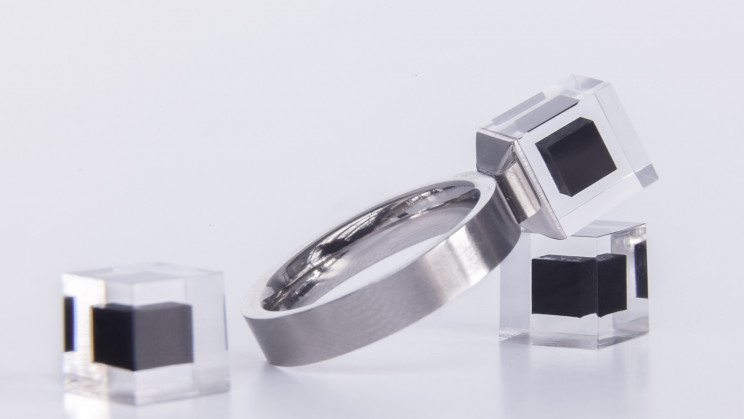 2. Zéphyr Solar: An autonomous solar balloon bringing electricity to disaster zones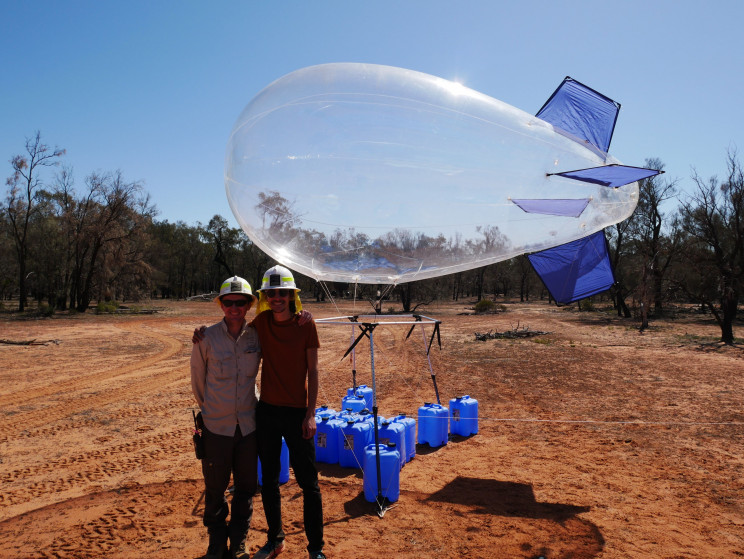 Karen Assaraf, Julie Dautel, and Cédric Tomissi, along with their France-based start-up EONEF, developed Zéphyr, a solar balloon and eco-friendly generator. The autonomous airborne platform is shaped like a helium balloon. The solar-powered balloons can be released in about an hour, can fly for up to 30 days at a time, can endure gusts of up to 43 mph (70 kph), and can travel at high altitudes.
The EONEF balloons may be used for a variety of environmental activities. They are being utilised in scientific missions like as animal observation and air quality measurement, and they can be used to increase cooperation during a crisis. It is without a doubt one of our favourite sustainable innovation projects to have emerged from France in recent years.
3. The Green Building Initiative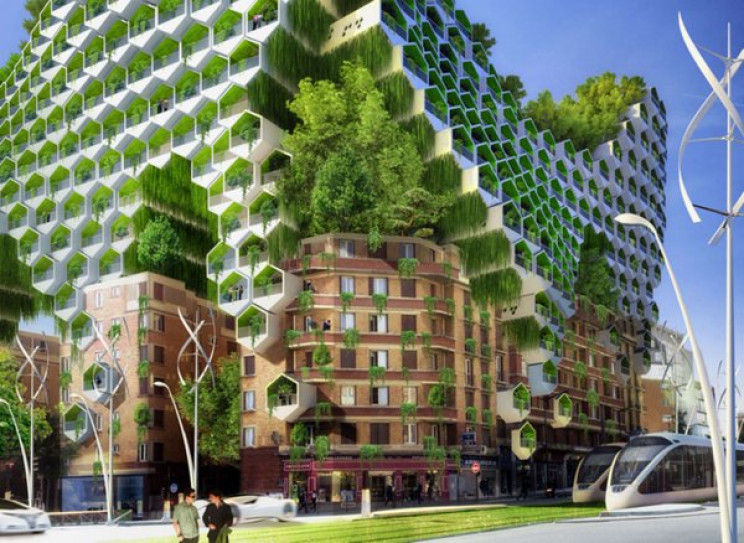 The Green Building Initiative (GBI) is a multinational initiative to create resource-efficient, sustainable structures. They provide a certification procedure for commercial buildings that comply to their eco-friendly philosophy. Their mission is to develop a global standard of best practises for green buildings, as well as to provide third-party evaluation tools for sustainability criteria.
4. B-Droid: Robotic bees could help us build a brighter future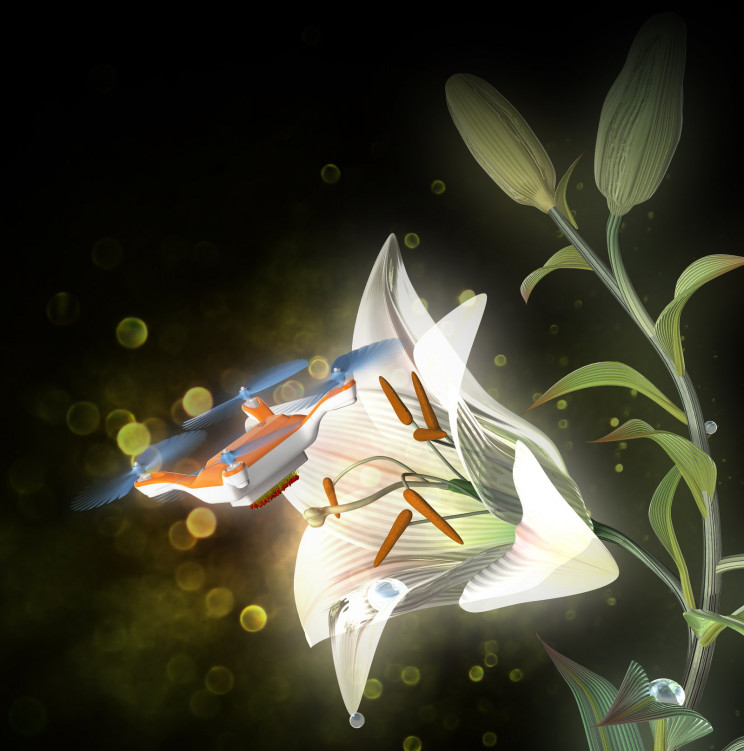 B-Droid is only one of numerous projects attempting to develop robotic bees capable of pollinating crops as successfully as their organic counterparts. The objective of B-Droid is to assist increase the wild bee population by assigning low-nutritional and high-labor pollination jobs to robotic bees.
B-concept, Droid's developed by researchers at the University of Warsaw, comprises of a management platform and swarms of autonomous and semi-autonomous robots capable of identifying and pollinating crops. Hopefully, this sustainable innovation does not become a Black Mirror episode.
5. Groasis Waterboxx: Growing trees in the desert is now possible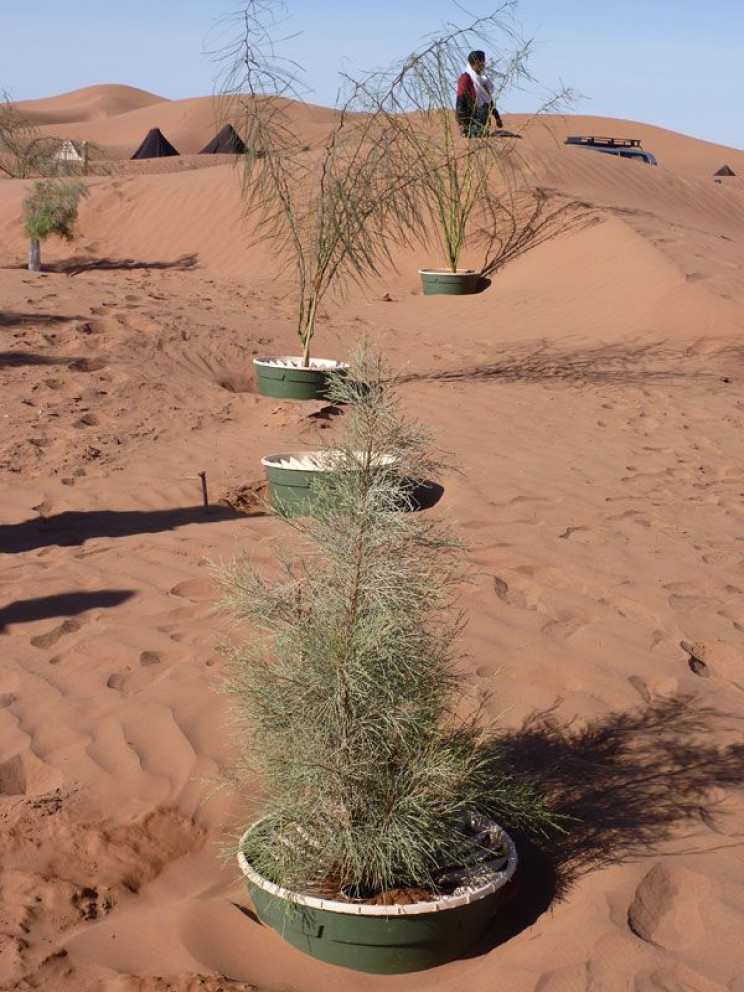 Pieter Hoff, a Dutch flower exporter, designed the Groasis Waterboxx. The Groasis is a planting device that makes it viable and resource-efficient to produce food in the desert. It comprises of a recycled paper "intelligent bucket" that can germinate seeds, incubate saplings, and water plants. It uses 90% less water than standard growth methods and may be employed in some of the world's most harsh climes.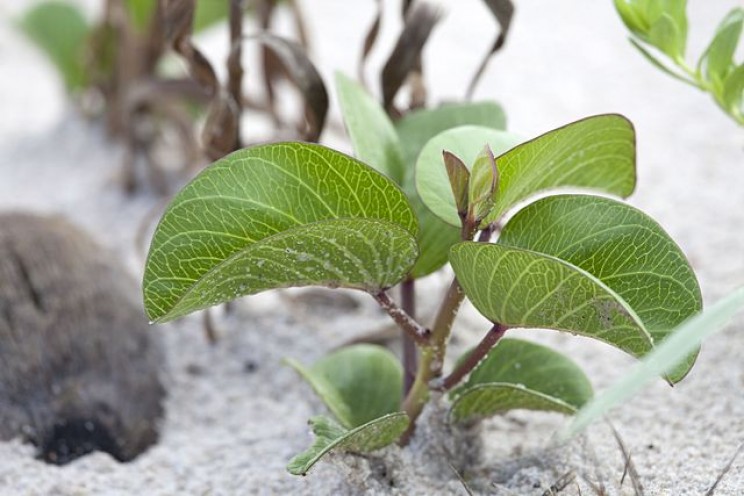 6. Supermarket Herb Gardens: Less Waste, Better Taste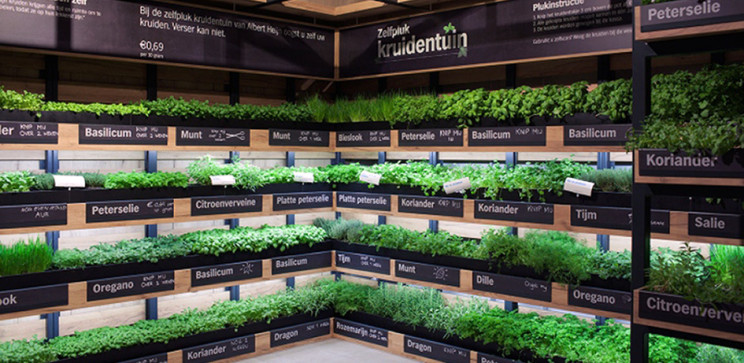 Albert Heijn, a Dutch grocery company, implemented in-store herb gardens in 2017 to reduce waste and provide consumers with the freshest product possible. The idea was created in partnership with the design firm studiomfd. Before being brought to retailers, the herbs are cultivated to maturity off-site.
Customers may then cut as many sprigs of herbs as they require, rather than purchasing pre-packaged sprigs. It's a simple and practical method for reducing plastic packaging. Such projects are instances of basic sustainable improvements with far-reaching positive consequences. You might even experiment with growing your own herbs at home.
7. AirCarbon: A sustainable plastic for the future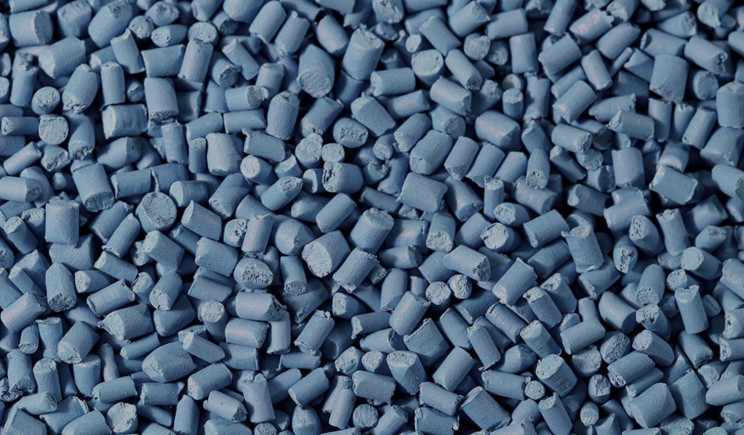 Newlight Technologies created AirCarbon, which has already received several honours for its revolutionary sustainability. It is generated from carbon emissions that would otherwise be discharged into the atmosphere and has a wide range of applications. It is a carbon-negative substance, which means that every stage of its manufacturing and usage is completely green and sustainable. It is also a less expensive option to other synthetic materials because it is not derived from oil like other plastics.
8. Solar Glass could cover your home in the future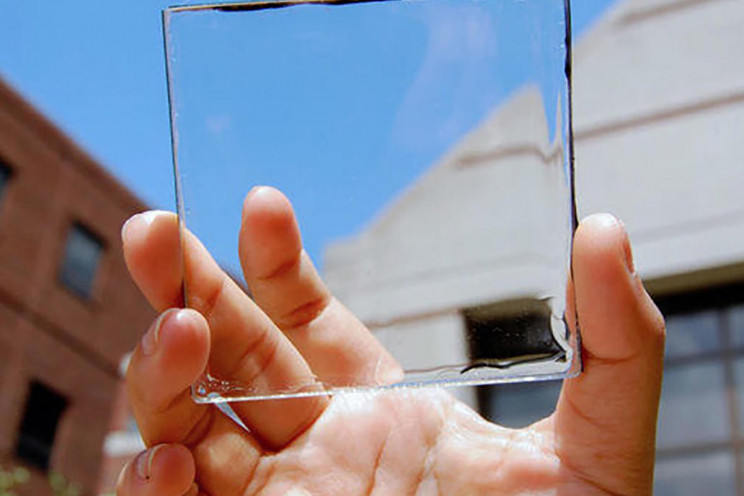 Solar glass has the potential to alter the way we build homes and commercial structures. Solar glass, a sustainable engineering project that has received a lot of attention in recent years, is being developed by researchers at the University of Michigan. The solar glass, as the name indicates, would be capable of capturing and storing solar energy.
According to the study team, there is 5 to 7 billion square metres of useable window space, which is enough to power a complete 40% of US energy demands using solar glass.
9. ENGIE Insight: Providing resources for a sustainable world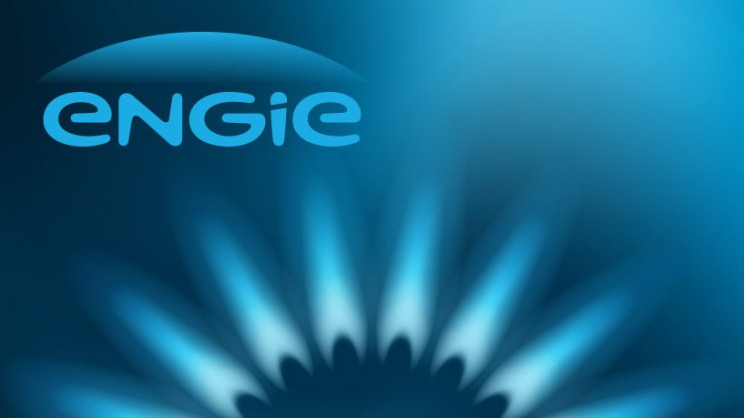 ENGIE Insight, formerly known as Ecova, is a sustainable resource management project that works with businesses to decrease their environmental effect. They provide technology and professionals to assist businesses in achieving their aims of being more sustainable and lowering their carbon footprint. They've collaborated with AMTRAK, GameStop, and others to develop resource-efficient business strategies that aren't harmful to the environment.
10. Demetra: Reducing food waste organically is easier than you think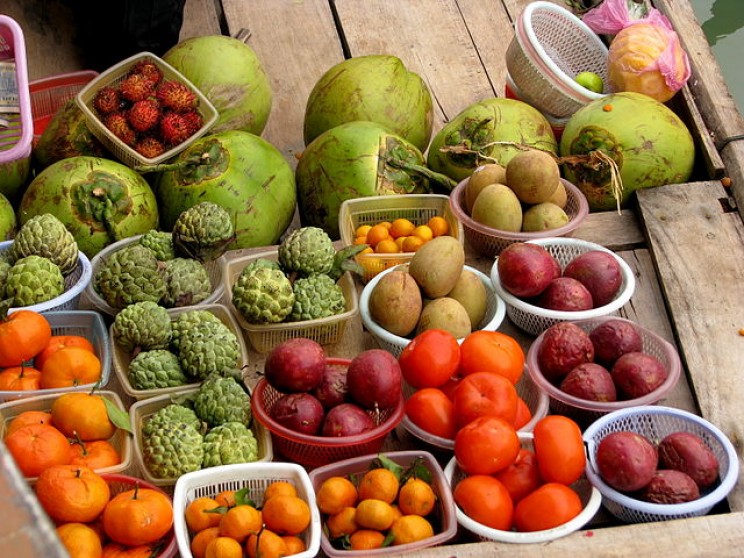 Demetra is an all-natural food preservation method developed by the Italian start-up Green Code. It is produced entirely of plant extracts and has the potential to extend the shelf life of natural goods.
Produce would no longer need to be maintained at freezing temperatures while in transit, saving a significant amount of energy. The device also keeps fruit fresh and ripe for longer, decreasing food waste in supermarkets and grocery stores.
11. The Seabin: Cleaning the oceans safely with trash bins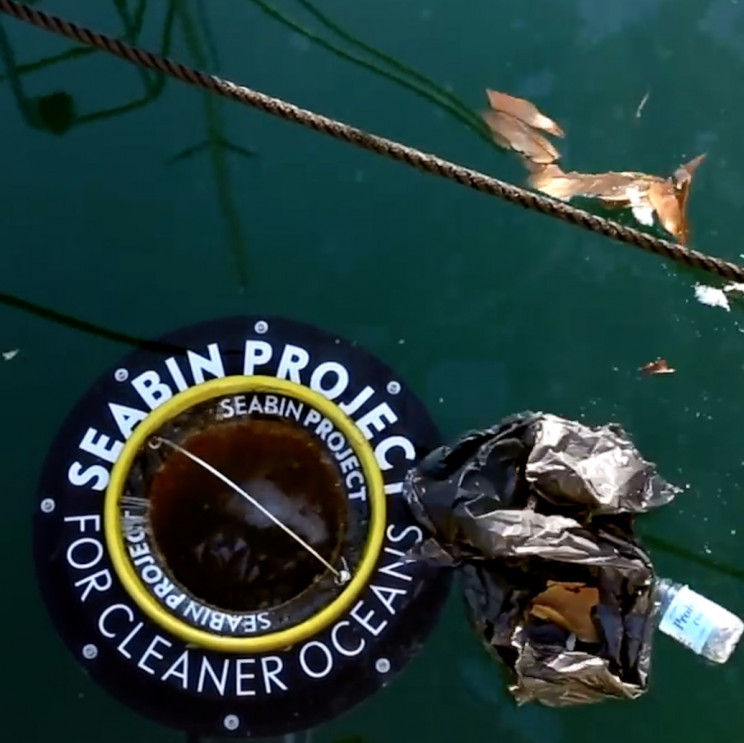 Andrew Turton and Pete Ceglinski, two surfers who wished to clean up the world's waters, invented the Seabin. Plastic, detergents, and oil may be filtered out of the Seabin, enabling clean water to flow back out. A catch bag is placed inside the bin to catch any floating contaminants.
A submersible water pump draws water through the bin and returns it to the surface once it has been cleaned. It just has to be emptied once a month and has the potential to significantly reduce water pollution in ports and harbours throughout the world. For the victory, sustainable engineering!
12. S.Café: Fabric created with recycled from coffee grounds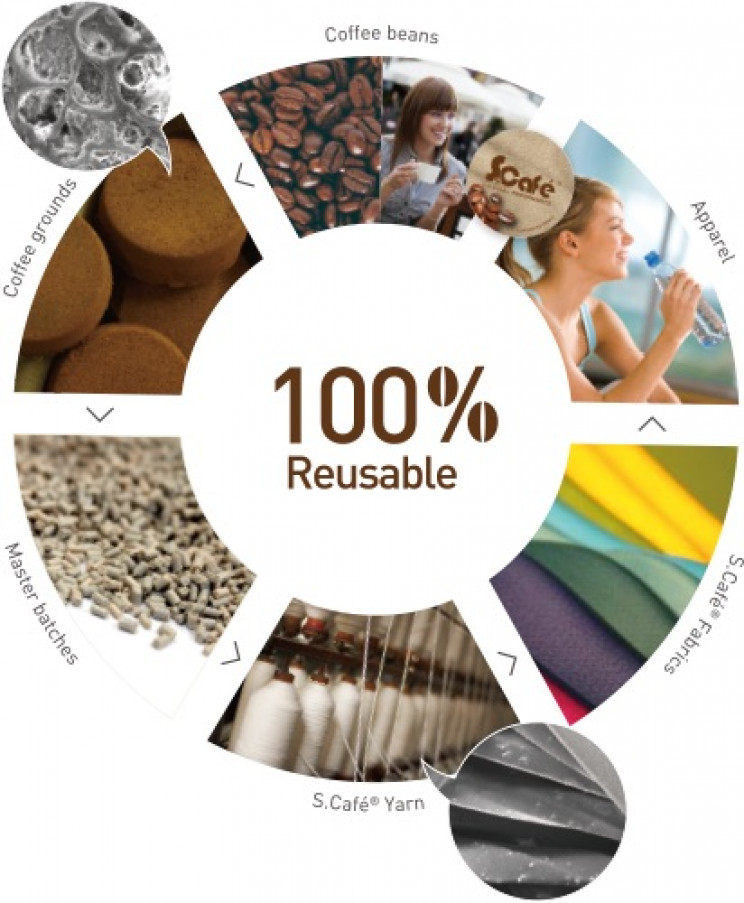 S. Café has developed a process for converting coffee grinds into wearable fabrics that are more energy-efficient and quicker to manufacture than typical natural fibres. Their innovative yarn dries 200 percent quicker than cotton and can be manufactured at low temperatures and with less energy. Furthermore, the yarn naturally absorbs smells and reflects UV rays due to its unique micro-pores.
13. Sundrop Farms: Energy Efficient Agriculture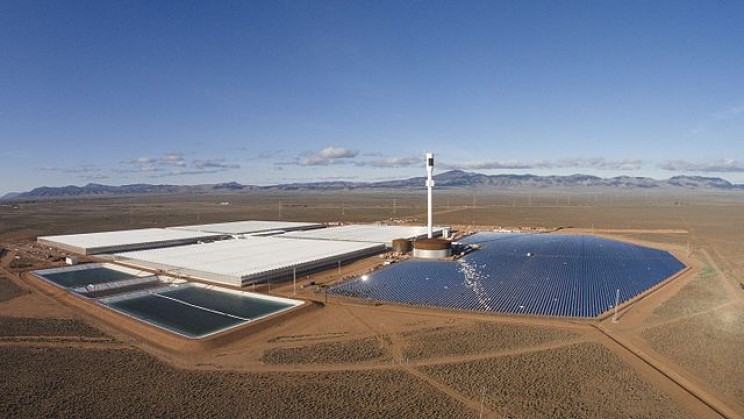 Sundrop Farms is well-known for producing a variety of sustainable agricultural technologies that use less scarce resources than traditional farming. This environmentally friendly farming idea is based on concentrated solar power and thermal desalination. Their farm at Port Augusta, South Australia, is irrigated with water from the Spencer Gulf that has been desalinated before being used to feed the crops. This desalination process, as well as other agricultural activities, is fully powered by solar energy.
14. The Veganbottle: An All-Natural Alternative to Plastic Bottles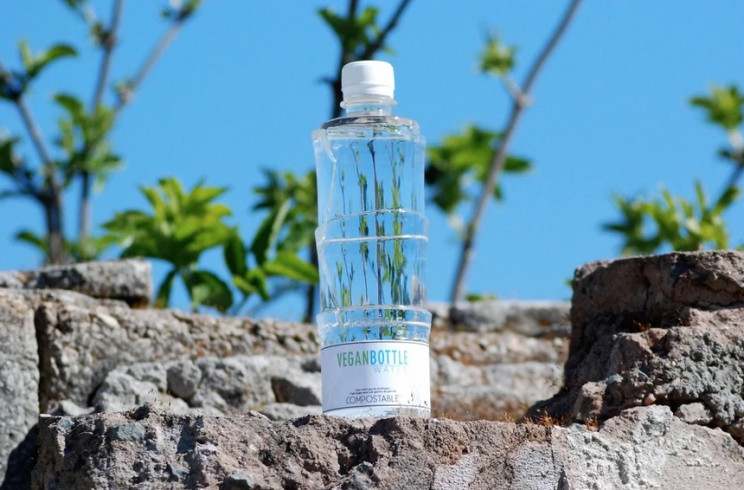 The Veganbottle, designed by LYSPACKAGING, is constructed of an all-natural bioplastic that has the potential to replace plastic bottles forever. The Veganbottle is composed entirely of biodegradable materials, from the top to the wrapping. Sugar cane extracts were used to make the bottle. Sugar cane takes significantly less water than other crops, and the bottle itself utilises far less energy than traditional production.
15. PowWow Energy: Save water and money with this innovative app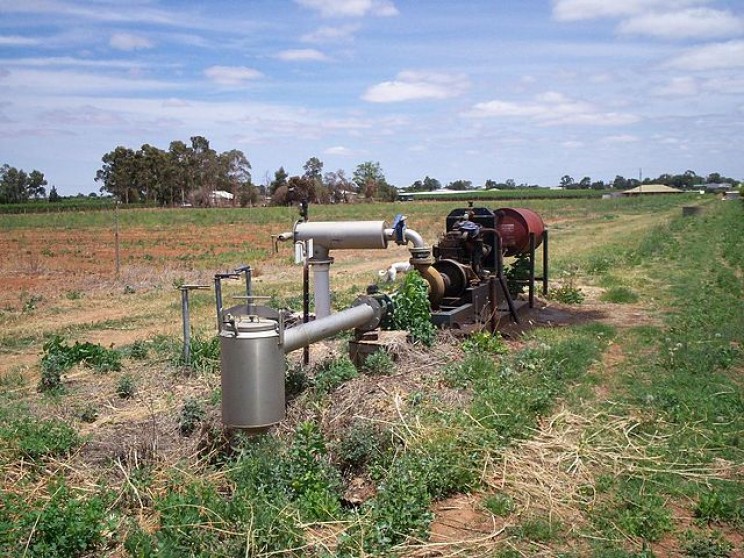 PowWow Energy is an app that alerts farmers when their irrigation system is malfunctioning. They provide two products: a Pump Monitor to decrease water waste and an Irrigation Advisor to achieve the highest agricultural production possible.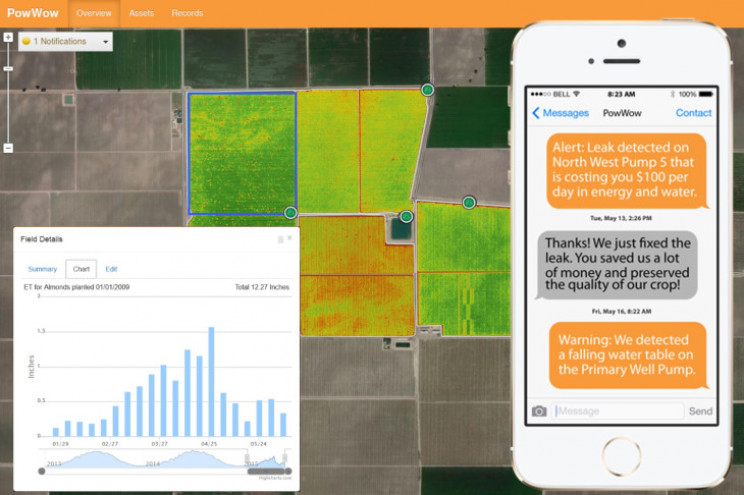 Their devices enable farmers to monitor their own water consumption statistics and detect pipe leaks or breaks quickly. Users only receive information from the app when there is a problem, helping them to save waste and make the most of their harvests.
16. Eka 1 and Eka 2 Seeds: A proposed solution to deforestation
Palm oil manufacturing has long been associated with massive deforestation, as vast swaths of rainforest are removed to grow the commodity. This is no longer the case, owing to new seeds created by Golden Agri-Resources.
Plants cultivated from the new Eka 1 and Eka 2 seeds might generate up to three times the quantity of oil as the current industry average. The modified seeds would also develop faster and be more resistant to drought and disease.
17. CloudFisher: Converting fog into drinking water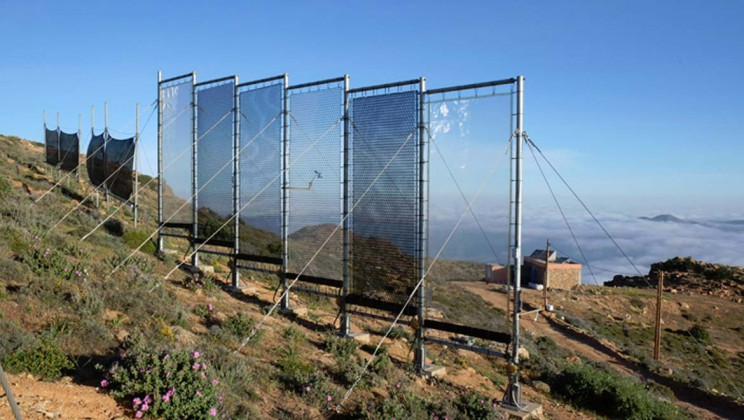 CloudFisher, developed by Aqualonis, might enable individuals living in coastal or mountainous locations to turn fog into safe drinking water. This water can also be utilised to irrigate crops or to help with forestry initiatives.
It's composed of a 3D mesh that can resist severe winds while still holding water. It is available in a number of sizes to meet the needs of individuals or a whole town. The example of green innovation is already being utilised to aid people all across the world.
18. Fairphone: The world's first ethical smartphone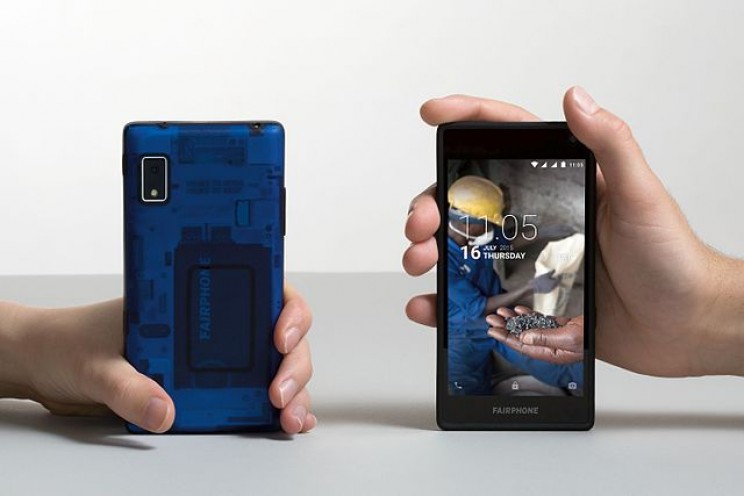 Fairphone is a modular smartphone that was created with ethical labour practises and recycling in mind. Fairphone developed a long-lasting smartphone that can be readily fixed in order to address the rising waste produced by abandoned electronic items.
Fairphone allows you to easily replace the faulty module rather than replacing the complete phone if a component fails. Everything from the battery to the audio jack is replaceable, which means fewer phones wind up in landfills.
19. Waitrose Delivery vans fuelled by food waste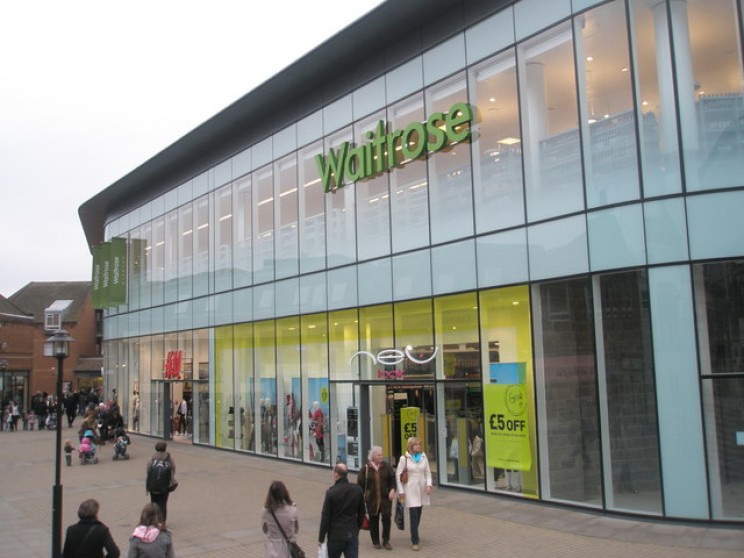 Waitrose, a British grocery business, debuted a new fleet of eco-friendly delivery vehicles last year. The vehicles are powered by biomethane, a renewable alternative to fossil fuels. Delivery trucks contribute significantly to carbon emissions, thus developing green alternatives to gasoline and diesel-powered delivery systems is critical. Waitrose vans, for example, may be a game changer for delivery fleets all around the world.
20. Bakey's: A Delicious Way to Replace Plastic Cutlery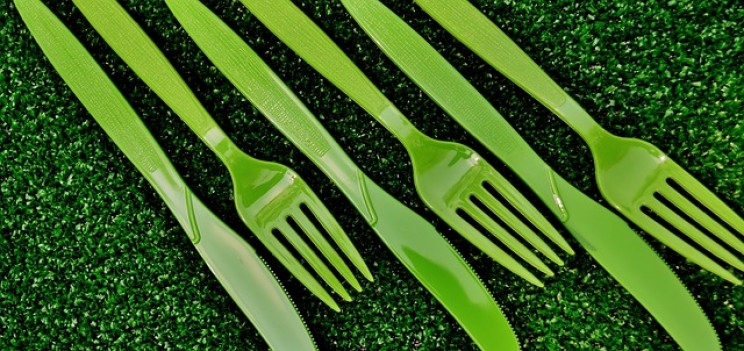 Bakey's, designed by Narayana Peesapaty, is a sustainable alternative to plastic cutlery. Plastic cutlery cannot be recycled, resulting in massive volumes of garbage every year. Bakey's is a brand of edible cutlery available in three flavours: simple, sweet, and savoury. They are completely natural, vegan, and will biodegrade if not consumed.
21. Outerwall EcoATM: Get Cash For Your Old Electronics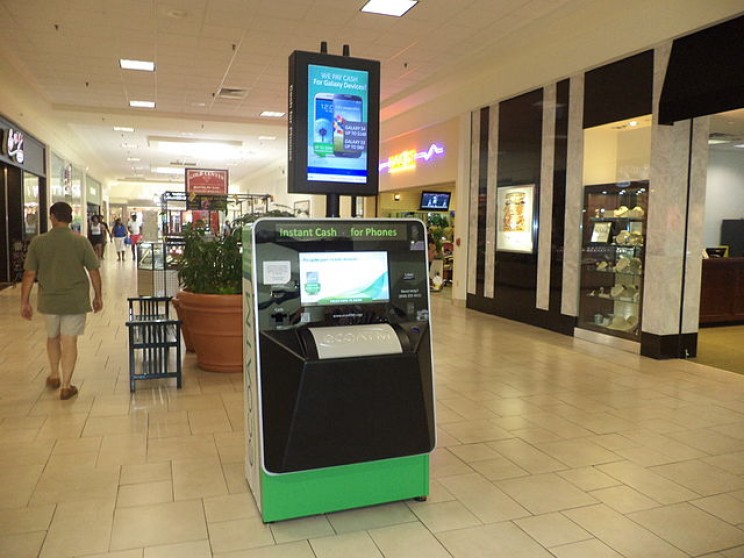 Discarded electronic items contribute significantly to garbage, and recycling initiatives are increasing to persuade consumers not to throw away their outdated electronics. One project is the EcoATM, which is a machine that provides you money in return for your old electronics.
Simply bring your gadget to an EcoATM kiosk, where it will be inspected and valued, and you will be able to walk away with money instantly deposited to your bank account, PayPal, or in vouchers! A fantastic incentive to be green.
CEOforLIFE – We promote life. We support the SDGs.