Air New Zealand recently announced Kiri Hannifin has been appointed as the airline's first Chief Sustainability Officer. The newly established position, according to the airline, emphasises the importance of sustainability across all elements of the company's operations, as well as the greater emphasis the airline is focusing on its environmental effect.
While commercial aviation recuperating slowly from the epidemic, Air New Zealand is falling behind due to the country's extraordinarily rigorous and extended border restrictions. Putting the network back up and running and establishing new flights has kept CEO Greg Foran very busy in recent months, but he thinks the main challenge confronting the airline's future is sustainability. According to a statement given to Simple Flying, sustainability necessitates more attention from a leader who will be a dedicated public champion for the adjustments that all stakeholders must undertake in order to create meaningful improvement.
"As we rebuild Air New Zealand, we must continue the enormous effort that has already been done to make the airline sustainably viable. Kiri's expertise driving change across the supply chain and engaging customers through real actions like eliminating plastic bags from shops and saving food waste from landfills will help our efforts reach new heights."
First chief sustainability officer has a lot to focus on at Air New Zealand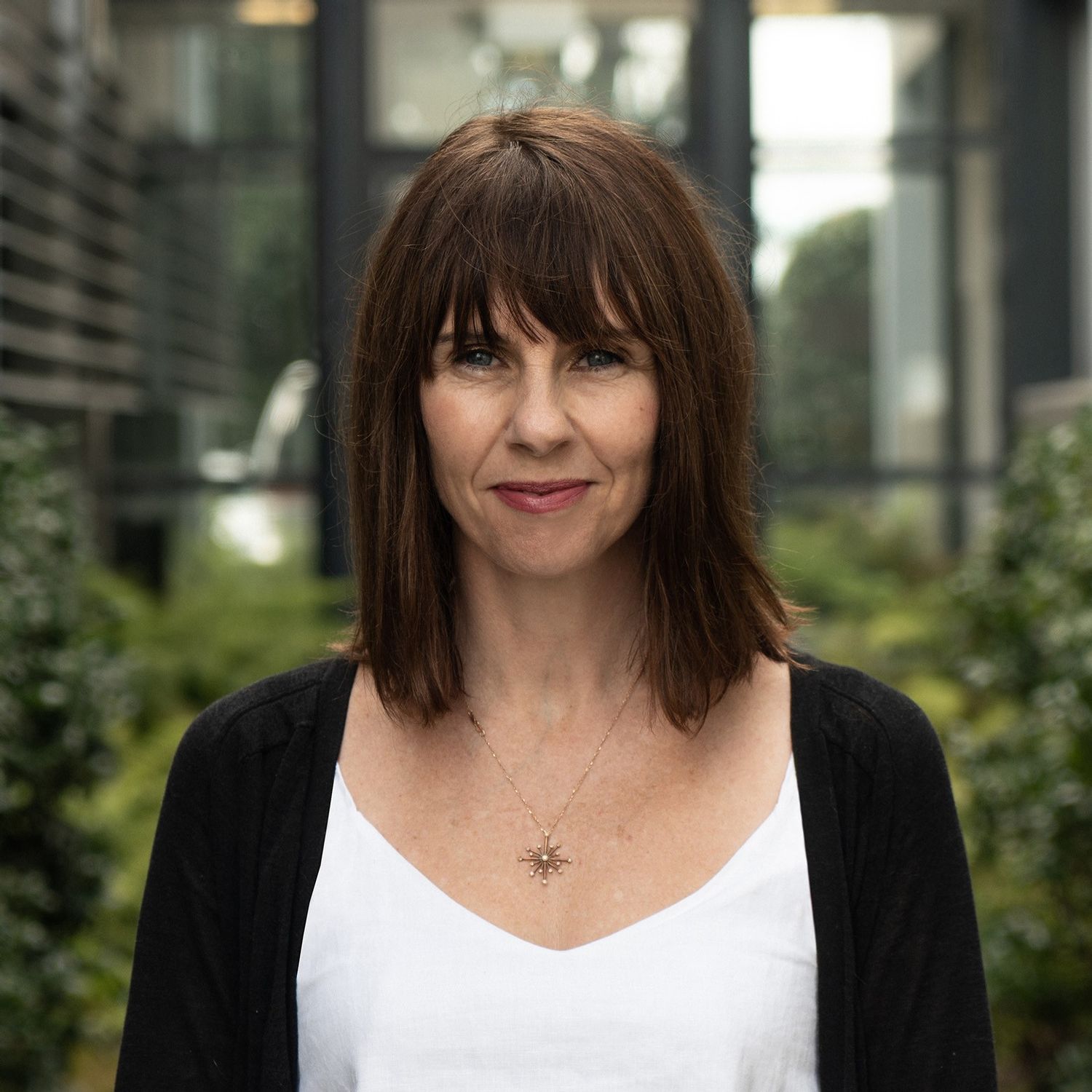 Hannifin is currently the director of corporate affairs, quality, health & safety, and sustainability at Countdown, a major grocery company in New Zealand with over 180 locations. She has led efforts to cut emissions, eliminate single-use plastic bags, and manage the health, safety, and well-being of more than 21,000 employees over the previous five years. Hannifin will begin working for Air New Zealand on December 5.
The ultimate environmental objective of Air New Zealand is to achieve net-zero emissions by 2050. With that  aim, it is pursuing a pipeline of options that includes zero-emissions aircraft, sustainable aviation fuel (SAF), operational efficiency, fleet renewal, and carbon offsetting. The airline sees SAF as vital to reaching net-zero emissions by 2050, and it hopes that by 2030, SAF will account for 10% of its total fuel consumption. It has created an agreement with the New Zealand government to study the viability of manufacturing SAF in New Zealand within the next five to seven years.
Fleet renewal is one pathway to reducing emissions
The airline has signed memorandums of understanding on electric, hybrid, and hydrogen propulsion systems with aircraft OEMs Airbus and ATR, with an approach focusing on its shorter regional services. Its objective is to have zero-emissions aircraft flying on the regional network by 2030, and it is partnering with Airbus to assess the impact of hydrogen aircraft on its network, operations, and infrastructure. It also intends to migrate to more fuel-efficient aircraft by replacing its present Boeing B777 fleet with next generation B787s by 2027 and switching to Airbus A320neo aircraft for short-haul flights.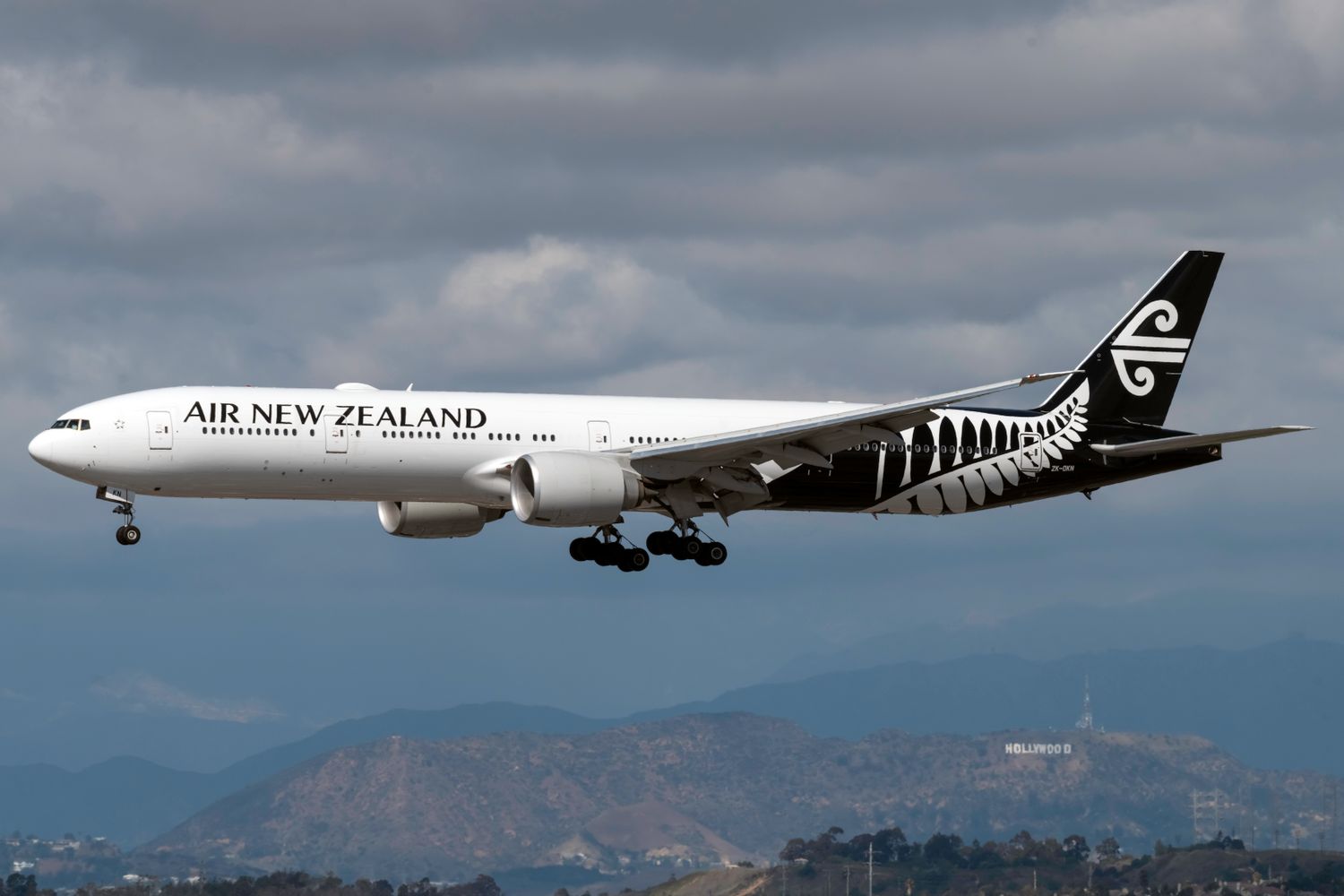 Although this position is new, Air New Zealand has been concerned about sustainability for some time. The airline joined the United Nations Global Compact (UNGC) in 2015, which is a set of ten principles embracing value systems and a principle-based approach to doing business. The UNGC incorporates best practises in human rights, labour, environmental protection, and anti-corruption.
Air New Zealand reports to the UN on its progress in achieving the UNGC principles on an annual basis, and it also releases a yearly Sustainability Report outlining how it is reaching the targets outlined in its Sustainability Framework. The 2021 Sustainability Report includes tables that detail what has been accomplished on the route to net-zero emissions; nevertheless, the lack of aviation activity due to COVID has hampered emissions reduction outcomes.
New Zealand has an abundance of renewable energy resources and a history of focusing on environmental protection. Air New Zealand is taking a similar approach to sustainability, and the hiring of a chief sustainability officer is another step toward net-zero emission aviation by 2050.
CEOforLIFE – We promote life. We support the SDGs