Total Air Pollution Management (TAPC) is Australia's biggest full-service air pollution control firm, having offices in Perth, Sydney, Melbourne, Brisbane, Singapore, and Manila. They are a wholly-owned subsidiary of Environmental Group Limited, an ASX-listed company in Australia (ASX code "EGL"). TAPC is a dynamic and inventive firm that provides a comprehensive variety of products and services for pollution removal from industrial gas and air streams. They service and repair a wide variety of industrial air pollution control systems.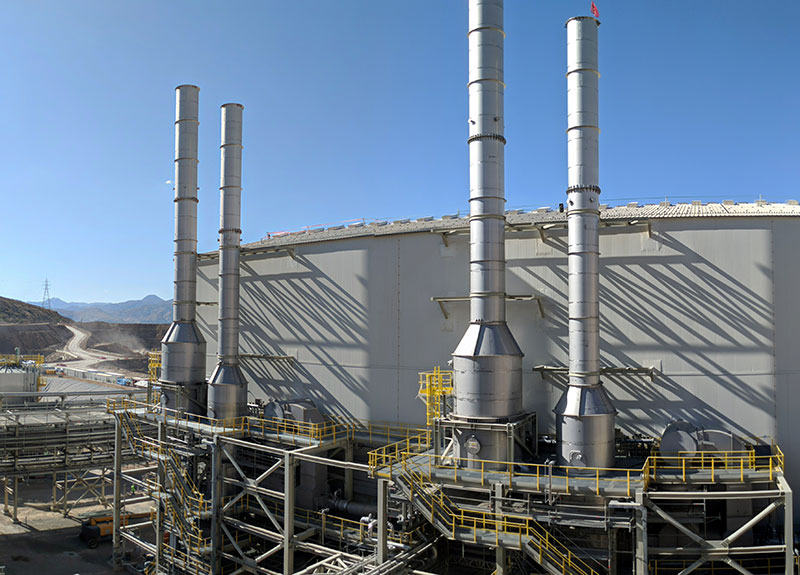 The TAPC concept is centered on providing exceptional customer service, strategic issue solutions, and developing new product designs. As a result, they have established themselves as Australia's premier single-source supplier of air pollution management equipment and services. TAPC works with over 100 industry organisations in Australia, New Zealand, South-East Asia, and the Pacific. They can deliver all forms of air pollution control equipment, regardless of contaminants, due to our expertise, technology, and capabilities.
CEOforLIFE – We promote life. We support the SDGs.