ACC is poised to hit a new milestone in its brief history, merely 18 months after its inception and less than 6 months after the opening of its Research and Development Centre in Bordeaux – Bruges. The Industrial Center of Excellence of Nersac near Angoulême will be established on Friday, March 11.
"By establishing our Industrial Centre of Excellence, we are implementing our business plan and competing to become the European champion of batteries for electric vehicles," stated Yann Vincent, CEO of ACC. "We've made great strides in 18 months." The ACC teams are constantly evolving and working relentlessly to implement our strategy.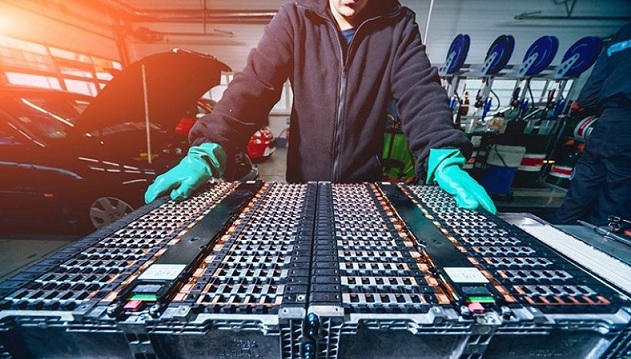 Bordeaux's Centre of Expertise is indeed a few months old. Today, Nersac enables us to test all of our technological capabilities at scale before implementing them in the Gigafactories. We will begin production of the first facility in Hauts-de-France before the end of 2023, and the second factory will be established in Kaiserslautern, Germany, in the long term. The goal is to generate batteries for more than 2.5 million automobiles per year by 2030."
ACC is the product of a project spearheaded by Stellantis and TotalEnergies, including its subsidiary Saft, and is actively backed by France, Germany, and the European Union. Its growth will assist Europe in meeting the mobility challenges of the energy transition while also ensuring the production of this critical component for the car sector.
CEOforLIFE – We promote life. We support the SDGs