Cadeaux Paperworks was awarded the Best Sustainable Stationery Brand of 2022 at the Marie Claire Sustainability Awards, beating out major companies like Papier.
Cadeaux, founded by Victoria McMinn in Diglis in February 2020, today has over 150 stockists across the UK, Europe, and America.
"It is an enormous honour to be recognised by Marie Claire for this award," Victoria stated.
"Stationery and paper are such extraneous things that many people believe they are recyclable while the truth is quite different."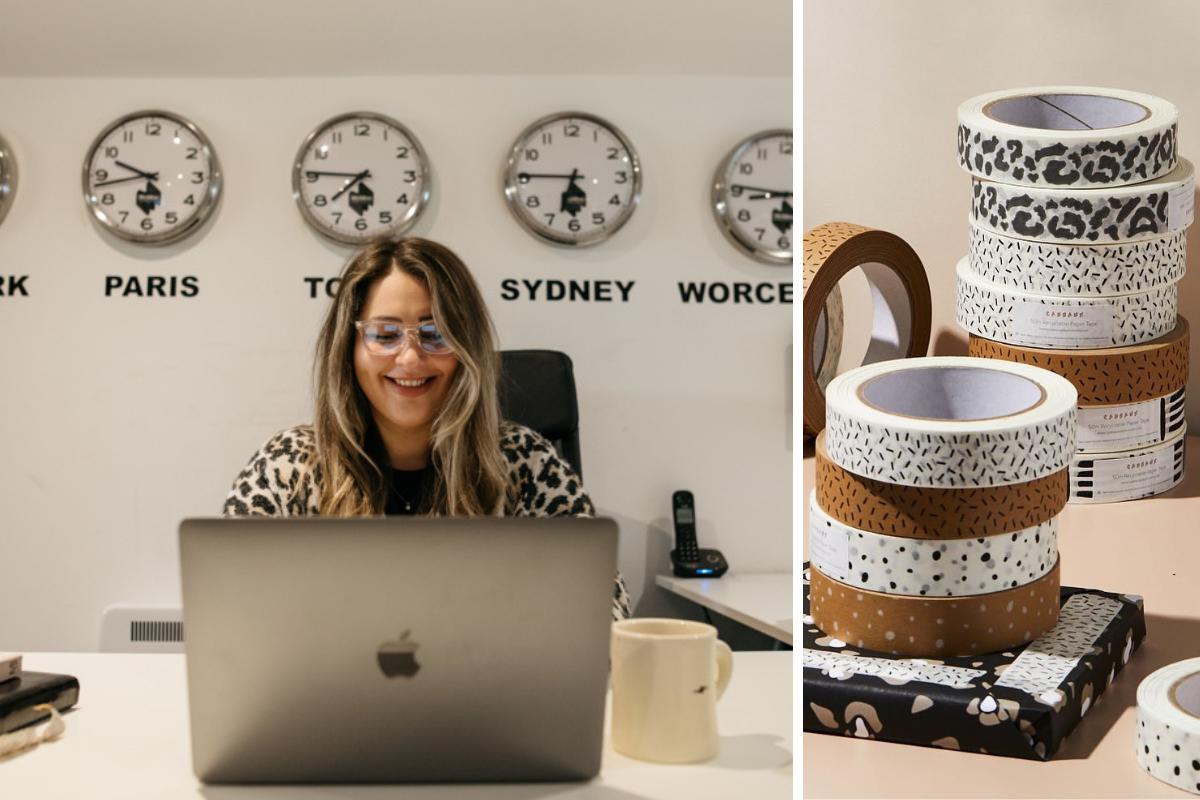 "Cadeaux aims to make sustainability more approachable, such that purchasing environmentally responsible items becomes second nature without sacrificing flair."
Cadeaux focuses on end-to-end sustainable stationery and paper goods design, production, and sourcing.
The firm is also zero-waste, sending unsold items to a Birmingham art therapy programme.
"A colourful, imaginative, and eco-friendly business devoted to making sustainability more attractive, Cadeaux offers end-to-end wrapping paper, notebooks, and more with the environment in mind," stated Ally Head, health, sustainability, and relationships editor at Marie Claire UK and Sustainability Awards judge.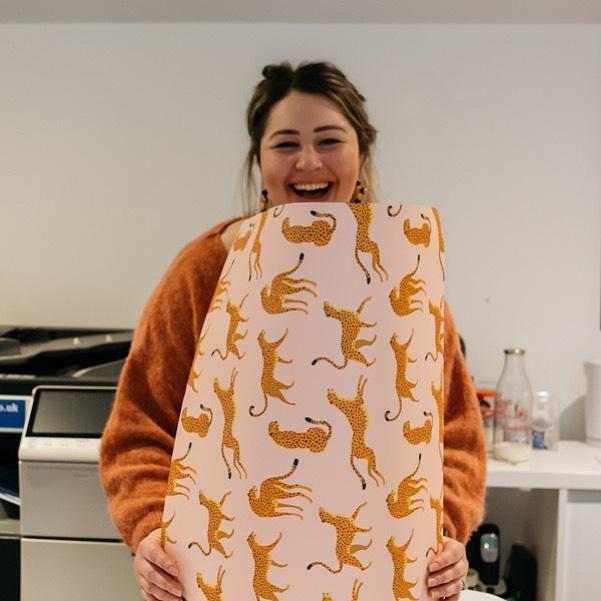 "I appreciate that all of the suppliers are from the United Kingdom, that all of the items are packaged in biodegradable or recyclable materials, and that the brand is demonstrating that enterprises like this can become the standard rather than the exception."
Cadeuax is locally available at Decorum on The Tything and Petal & Pad on Upper Tything.
CEOforLIFE – We promote life. We support the SDGs