Lumo, which was created in 2012, is an online crowdfunding platform for low-carbon energy projects. It allows people and corporations to put their money to good use by funding projects that have a positive influence on the environment.
In France, it was a crowdfunding pioneer.
More than 20,000 individuals have registered on Lumo's platform, with a total investment of 23 million euros in the development of 165 solar, hydro, wind, and geothermal plants capable of generating 700 GWh of power per year – comparable to the energy consumption of 140,000 houses. Lumo has also been a "B Corp" accredited company since 2015. This badge is given to firms that satisfy socioeconomic and environmental standards, as well as governance and transparency standards.
A shared vision of sustainable financing
Societe Generale purchases Lumo in 2018 with the goal of improving its current renewable energy finance capabilities to better serve its clients. Societe Generale and Lumo share a view of finance's role in developing ethical and innovative financial solutions to solve the challenges of the ecological transition with their clients.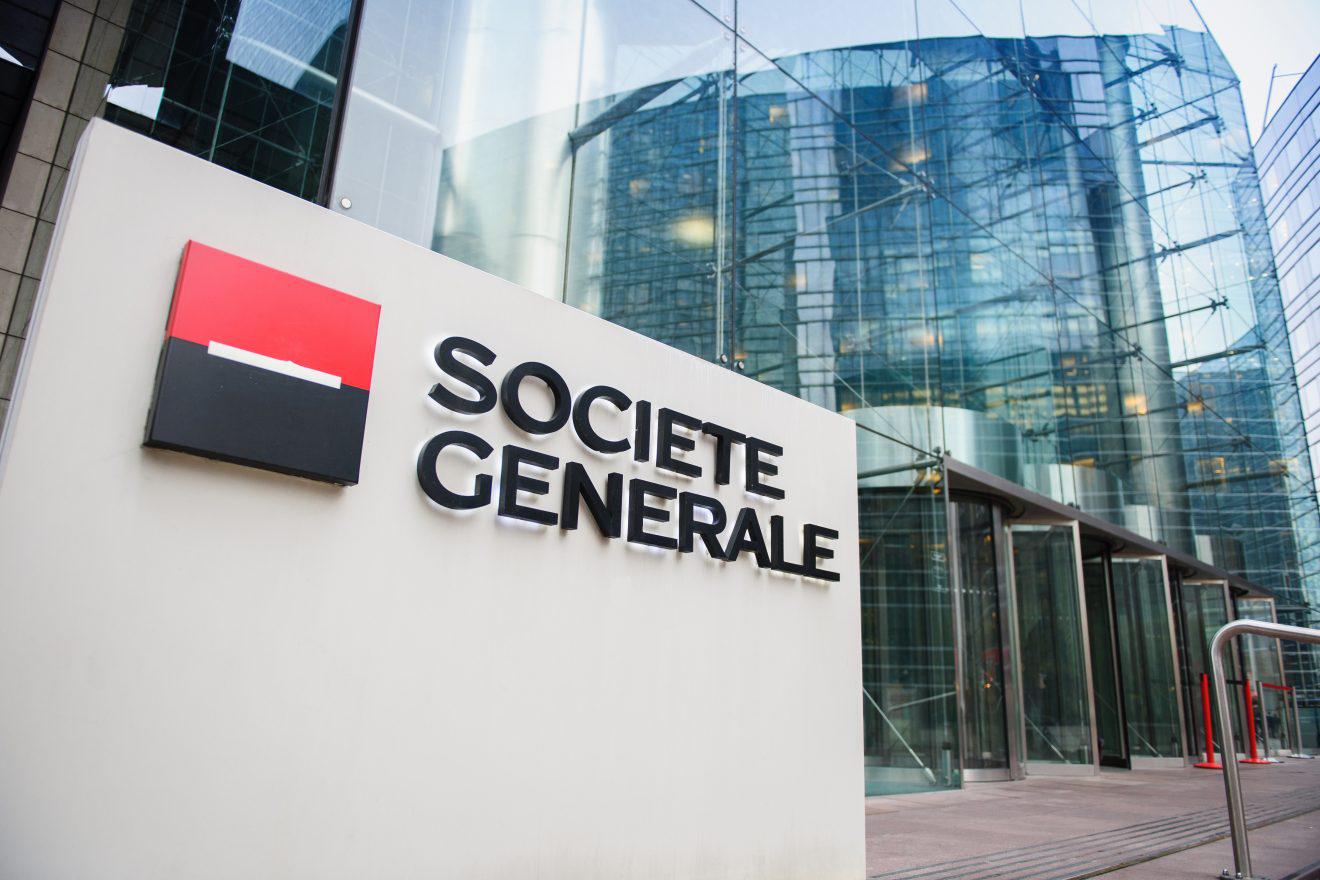 With this collaboration, Lumo will be able to use a large financial network to provide solutions and increase its influence. The platform may also have access to a vast amount of experience that it did not previously have in order to further enhance its processes, tools, and own skills.
The Lumo service complements the Group's activities in terms of sustainable financing by offering its clients a new opportunity to invest ethically, notably in renewable energy infrastructure.
Lumo signed the largest crowdfunding mandate in France last September, with €8 million in finance for the CVE Group's multi-country and multi-energy development, Changing our Energy Vision. According to current legislation, this is the maximum collecting limit for a project accessible to crowdfunding. Lumo can only provide its solutions to investors in France under current restrictions. However, as European regulations evolve, Lumo plans to expand in Europe with the help of Societe Generale.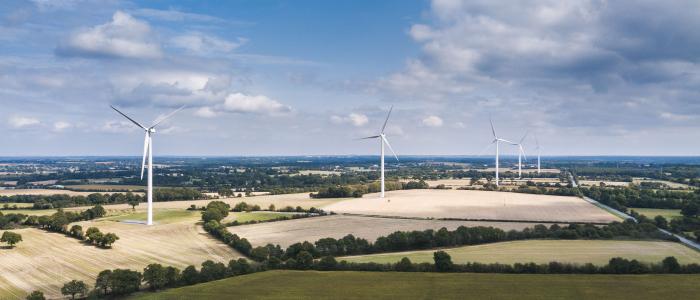 CEOforLIFE – We promote life. We support the SDGs.