The County of Simcoe has been named a Call2Recycle® 2021 Leader in Sustainability as a result of our residents' increasing involvement in the battery recycling programme.
During 2021, the county collected 21,842 kilogrammes of household batteries at its five household hazardous waste depots and 45,535 kilogrammes during the curbside battery collection week through the Call2Recycle® programme, making it one of the program's top-performing partners across six different provinces.
This is the county's first time receiving Call2RecycleLeader ®'s in Sustainability Award. With this award, the county joins a distinguished group of large retailers, trash recyclers, towns, and corporations in creating a new benchmark for organisational leadership in this field.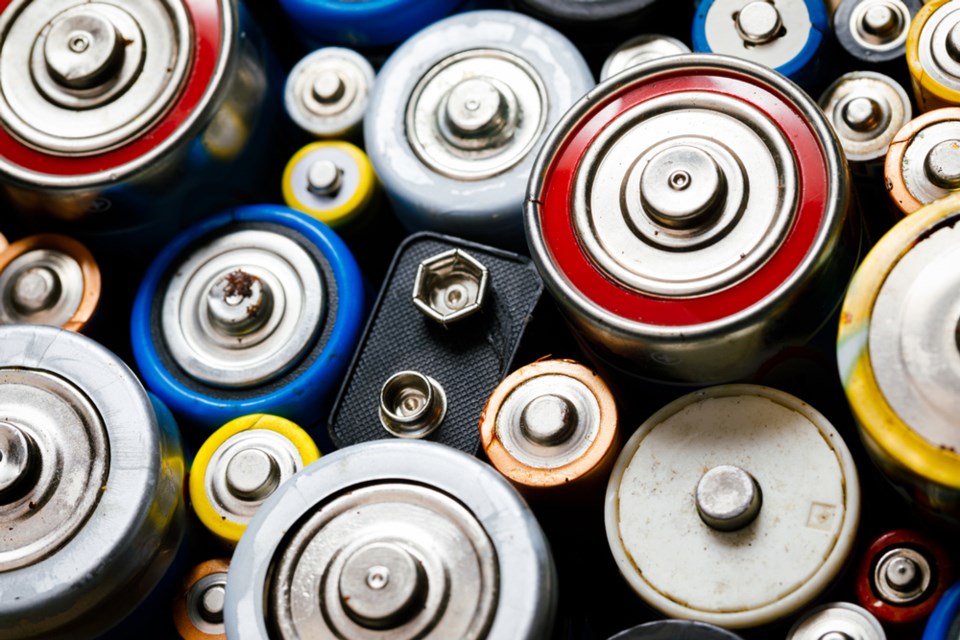 The county's Battery Collection programme is critical to environmental protection because it keeps batteries, which contain hazardous compounds, out of rubbish and landfills. Some batteries may also be hazardous to one's health and safety owing to leakage or the possibility of fire and explosion.
The county is honoured to have received the 2021 Leader in Sustainability Award from Call2Recycle®, confirming our ongoing commitment to diversion and sustainable trash management methods. Our citizens should be commended for their ongoing involvement in different garbage collection programmes that seek to save landfill space, prevent dangerous products from contaminating our environment, and redirect recyclable goods for reuse. These initiatives, when combined, are having a significant influence on conserving our environment for future generations. – George Cornell, County of Simcoe Warden
Thanks to the great collaboration of organisations such as the County of Simcoe, Canadians recycle an increasing number of their old batteries through Call2Recycle® each year. Its dedication to sustainability, as well as its efforts to remove batteries from the trash stream for reuse in new products, is making a genuine difference. We have been able to meet record collection objectives year after year with the County's assistance, therefore helping to safeguard animals, the environment, and our communities by keeping dangerous metals out of landfills. –  Joe Zenobio, President of Call2Recycle® Canada, Inc.
Call2Recycle® is the provincially-approved consumer battery collection and recycling service for British Columbia, Saskatchewan, Manitoba, Quebec, and Prince Edward Island, and it operates in Ontario as a registered Producer Responsibility Organization (PRO) under the Ontario Batteries Regulation. Call2Recycle® accepts home batteries (up to 5 kilogrammes) and eMobility batteries used to power eBikes, eScooters, eHoverboards, and eSkateboards for recycling.
CEOforLIFE – We promote life. We support the SDGs