The telecommunications sector is in the midst of a worldwide green transformation. With over 1.5 million towers in remote or off-grid regions, telecom tower operators are turning to hybrid renewable energy as the most cost-effective, efficient, and dependable way to power the industry.
With uptime requirements of more than 99 percent, power supply to remote telecom towers is a substantial investment for telecom or tower operators that demand electricity supply, and diesel production was historically one of the few dependable options.
However, the expense of transportation, maintenance, and operations, as well as the danger of equipment and fuel theft, might be prohibitively expensive. There are also intangible costs, such as the environmental and health risks associated with hazardous diesel production.
However, hybrid renewables, which include wind energy, solar PV, and battery storage, are currently the preferred option for supplying off-grid telecom towers with a robust, stable, and environmentally friendly energy source.
The integrated energy sources are more effective than a single renewable option alone in satisfying the demand requirements of vital infrastructure such as telecom towers, which require electricity 24 hours a day.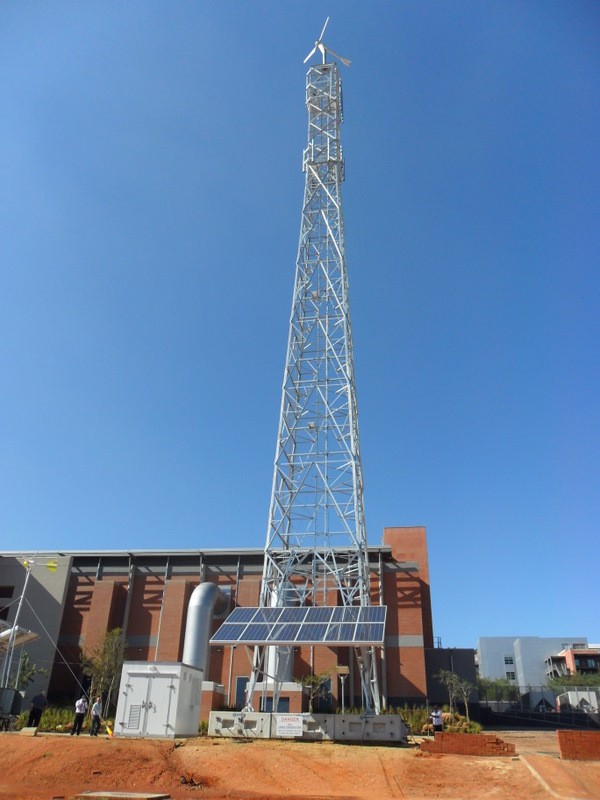 Wind energy is accessible 24 hours a day, but solar PV has a generating cycle of up to 12 hours, depending on location. The combination of the two resources produces a more steady supply of power, with the strengths of each resource balancing the system. As one resource's production declines, whether daily or periodically, the other compensates for more stability in energy production. The systems are agile and versatile in terms of scale and space availability, since they may be deployed on- or off-tower, depending on the unique site needs. The technology is very efficient, with remote monitoring and very little maintenance required, and allows tower operators to regain control of their operational expenses.
Ryse Energy is the global leader in off-grid hybrid renewables, with over 4,000 installations across all seven continents, providing major players such as Vodafone, Telefonica, MTN, and others with green energy systems to drastically reduce diesel dependency, saving up to 75 percent in some cases, while reducing the carbon footprint and boosting sustainability credentials.
When the cost savings are so significant, the decision to adopt off-grid hybrid renewables becomes obvious. Making a green and affordable option.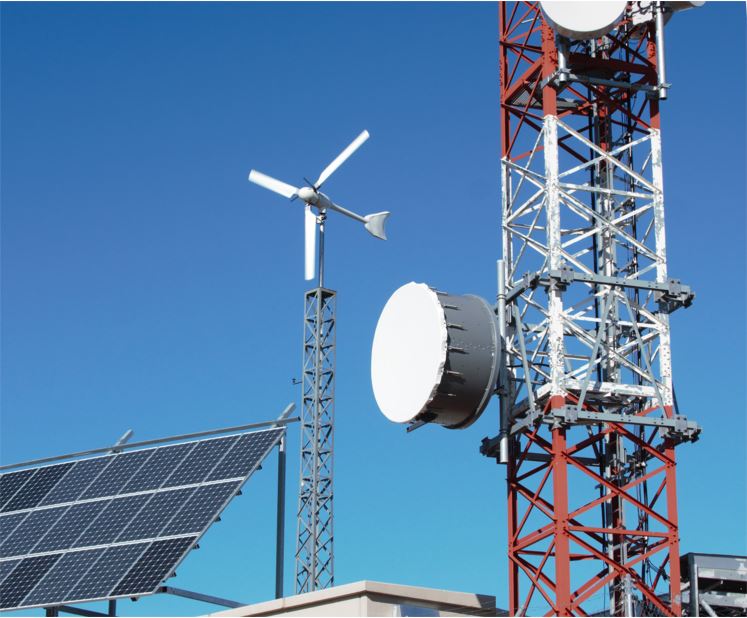 CEOforLIFE – We promote life. We support the SDGs.