Deloitte recently launched a $1 billion climate project as part of the development under its Deloitte Sustainability & Climate programme, which strives to help its customers in developing more sustainable solutions and gaining a better understanding of the challenges and opportunities.
The choice, according to Deloitte Global CEO Punit Renjen, wasn't really optional.
"Taking action on climate change and, more broadly, sustainability is not an option." It's a must. And every one of us has a job to perform. "However, the business community is best positioned to lead the way in this regard," Renjen said in a statement.
"We have the resources, expertise, and influence to assist in the development of stronger and more sustainable societies." "And our cumulative environmental and socioeconomic imprint has the capacity to make or break this decade of action," he proceeded. Renjen is a member of the World Economic Forum's CEO Climate Leaders Alliance.
Deloitte Center for Sustainable Progress
"This is why Deloitte Sustainability & Climate was established." It is our approach of not just holding ourselves responsible for advancing progress on the UN Sustainable Development Goals and Paris Agreement commitments, but rather  successfully encouraging action throughout the corporate sector."
The $1 billion investment is one of the largest in its dimension, and it will allow Deloitte to build one of the world's biggest sustainability networks. Deloitte has already spent $223 million through FY2021 through its World Impact project, for a total of $1.15 billion in social contributions between FY2017 and FY2021.
Deloitte's Sustainability & Climate principle leverages the corporation's decades of experience and client offerings. It claims that its new Center for Sustainable Progress (DCSP) would create and implement cutting-edge thought leadership, research, and climate solutions. It claims to provide a spectrum of services ranging from advice to consultancy to help its 345,000 experts better understand and implement its worldwide clients' sustainability efforts.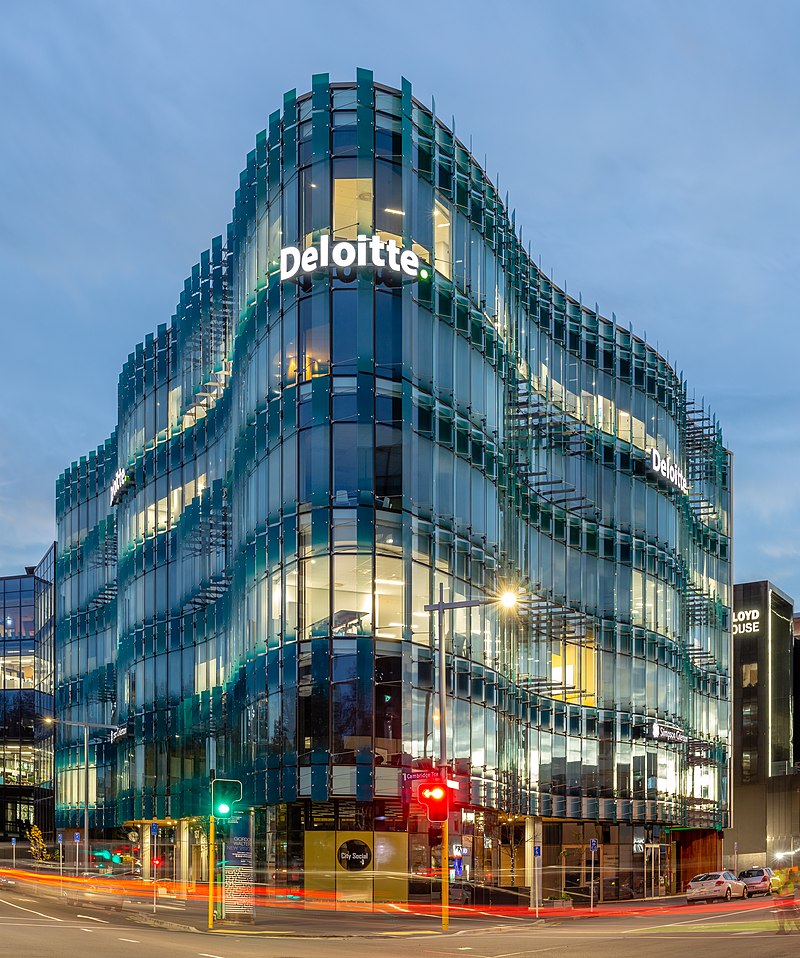 DCSP's framework, according to the company, will cooperate with leading figures from academia, policy, business, and government organisations, with a focus on "holistic, results-oriented thought leadership, data-driven analysis, and accountability reporting" to enable organizations to navigate their sustainable development journeys.
Jennifer Steinmann, the very first Deloitte Global Sustainability & Climate Leader, will oversee the initiative.
"We think the ideal future is feasible, but achieving it will require a significant and long-term shift in mindset and action," Steinmann adds. "Deloitte is determined to assist clients in articulating their sustainability and climate pledges into action." We will do this through partnering with enterprises to develop a transformation strategy and by fostering collaboration across a larger ecosystem of suppliers, clients and consumers, policymakers, and alliance partners from many industries."
According to the company, it is also aiming to empower employees through its World Climate strategy training classes for its professional workforce. That program will be accessible through the Deloitte Universities network.
The $1 billion investment extends to Deloitte's environmental initiatives, namely carbon reduction targets and a commitment to expand renewable energy, include more electric cars, and improve energy efficiency.
Billions for a sustainable future
The statement follows the SEC's intentions to impose obligatory climate disclosures. It would necessitate disclosures on a company's governance, risk management, and climate-related risk strategy.
It would also encompass the publication of any aims, pledges, or plans established by a firm to meet the targets. It will need forward-looking remarks about potential issues or goals for the future. In some circumstances, monitoring of Scope 3 emissions based on both upstream and downstream activities across the value chain would be needed.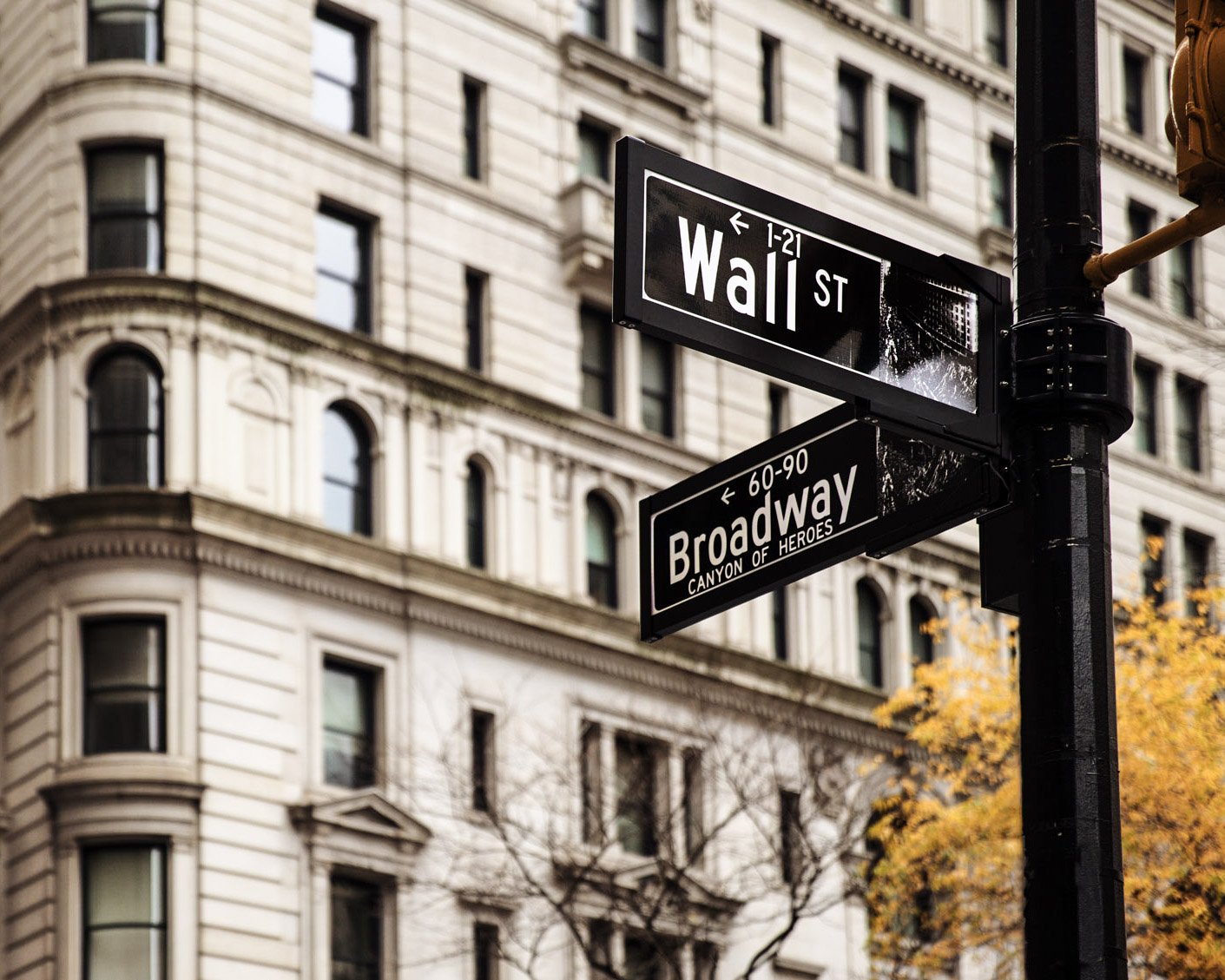 SEC Chair Gary Gensler wrote in a blog post featuring the official statement that investors "indicating literally tens of trillions of dollars support climate-related disclosures because they recognise that environmental challenges can pose substantial economic risks to companies," adding that investors "need credible data about climate-related risks to consider making timely decisions."
As part of his Earth Fund, Amazon founder Jeff Bezos promised $1 billion in September to help safeguard 30 per cent of the world, both on land and at sea.
"With the appropriate focus and innovation, we can have both the advantages of our contemporary life and a functioning natural environment," Bezos said in a statement. "I hope that by making this promise, people will be inspired to make their own commitments to safeguard and conserve nature, as well as to aid in the battle against climate change." A job of this magnitude needs a large number of allies."
Bill Gates, the billionaire creator of Microsoft, has also made investments in climate action. Last year, he raised more than $1 billion for his non-profit Breakthrough Energy's Catalyst initiative, which supports clean technologies such as green hydrogen, direct air capture, sustainable aviation fuel, and long-term energy storage.
"We ought to be investigating numerous different aspects — and that means we need to design new techniques," Gates remarked during the fund's inception in 2016. "While private enterprises will eventually create these energy breakthroughs, their efforts will rely on basic research that only governments can support." Both have an important function to perform."
CEOforLIFE – We promote life. We support the SDGs