"It was great to exchange with key EU political stakeholders during our BASF virtual site visit last week. Even though it is impossible to transfer the dimensions of our Ludwigshafen Verbund Site virtually, it was still a great chance to show how we create chemistry on our sites and how innovations from the chemical industry contribute to the European #GreenDeal and a sustainable and low-carbon future.
And one thing is clear: We need a competitive and functional chemical industry in Europe to turn our visions into reality! With the right political framework, and a new way of collaboration between industry, politics, and society, we can turn the EU Green Deal into a success story.
Let's keep up this energy and I hope we can exchange in person very soon again at our global headquarters in Ludwigshafen.
A big thanks to my colleagues Dr. Melanie Maas-Brunner, Dr. Detlef Kratz, and Dr. Andreas Künkel who joined me in presenting examples of our innovations and our way forward."
#CarbonManagement #CircularEconomy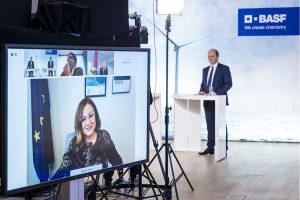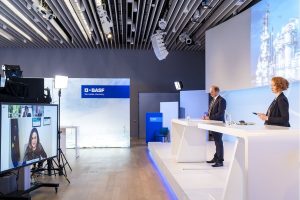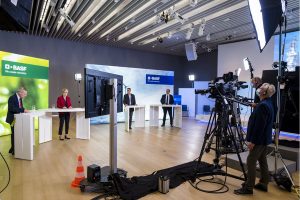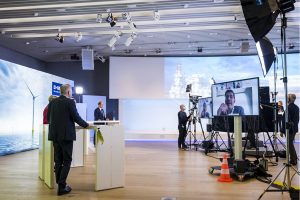 CEOforLIFE – We promote life. We support the SDGs.