It was time to return to school, and many people were preparing by purchasing school supplies such as backpacks, masks, pencils, and pens. However, not all kids have the same privilege at this time of year. Children in Bangladesh, a small Asian country surrounded largely by India and the source of the majority of our clothing, prepared for back to school in a unique way.
Obviously, the country lacks the same resources as other countries. According to Bangladeshi legislation, basic and secondary education is both free and mandatory. Unfortunately, due to issues such as poverty, a lack of school transportation, and a lack of educational supplies and space, many families are obliged to keep their children at home and work menial jobs.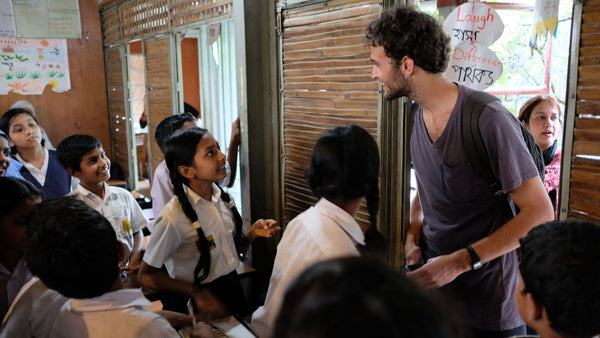 The founder and CEO of Ethical Time visited schools in Bangladesh two years ago and witnessed the realities that these children face when they return to school. Classrooms without windows, a shortage of basic school supplies, insufficient food to survive the day, and a variety of other factors make it impossible for these kids to complete their education under these conditions. Being aware of the circumstances, Ethical Time could not sit back and do nothing to affect positive change in Bangladesh. Ethical Time has opted to contribute a portion of its profits to the Jaago Foundation.
Ethical Time has committed its resources and platform to assist Bangladeshi children with their return to school. Half of the revenues from the sales were donated to the Jaago Foundation, which works to satisfy the educational requirements of children from socially and economically underprivileged homes, as well as to empower young people in Bangladesh through inspirational volunteerism as the saying goes "not all heroes wear capes".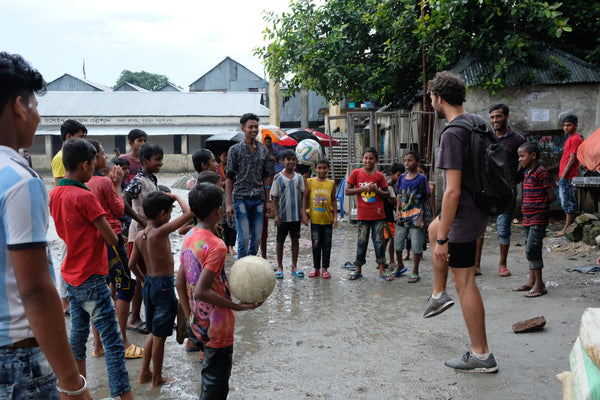 CEOforLIFE – We promote life. We support the SDGs