According to a news release, Explora Journeys, the MSC Group's premium cruise line, has established an agreement with Travelife for tour providers. Travelife is a tourist sustainability training, management, and certification programme.
Thus according to Explora Journeys, their goal is to "raise awareness among its partners about effective sustainability planning, maximising social and economic advantages for local communities where its ships will travel, enriching cultural heritage, and lowering environmental impact."
The partnership with Travelife will offer complimentary access to the Travelife digital platform for all Explora Journeys tour operators and partner travel advisers, allowing them to deliver a variety of advantages to sustainable tourism.
Such advantages include an extensive training program with 16 on-demand sustainability modules, including final exams and certification upon module completion; activity-specific expedition benchmarks that meet globally renowned sustainability objectives; pragmatic disclosure and project initiation tools for the efficacious implementation of sustainability practises; and best practice examples from the travel and tourism industry.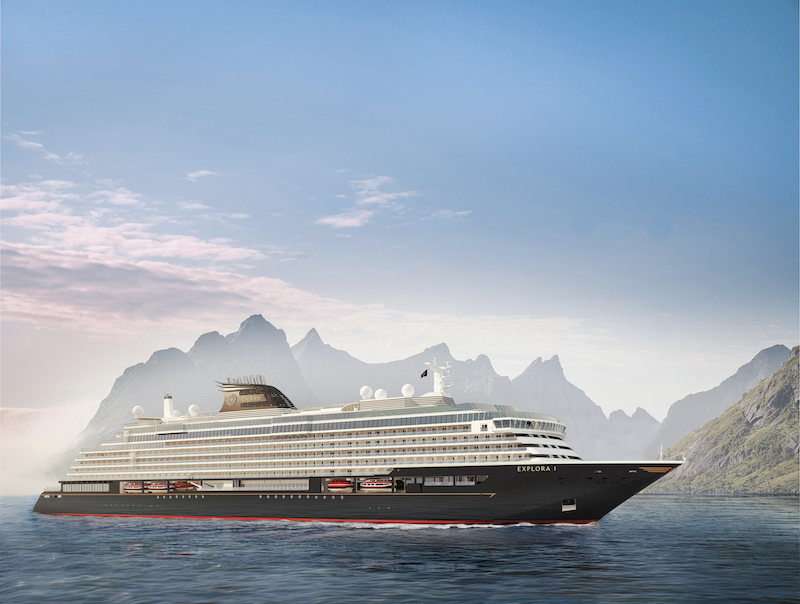 "Working toward more sustainable travel adventures for our customers is a critical component of our ambition to become a genuinely distinctive and sought premium lifestyle travel brand." Our strong regard for the ocean is the primary component of our voyage, and our destination experiences are meant to leave a good impact and footprint on local communities. We are dedicated in this regard to working towards shared understanding and a strong commitment to sustainable tourism, and so I am thrilled to partner with Travelife who can help us, our tour operator and travel advisor colleagues, achieve our ambition," said Michael Ungerer, Chief Executive Officer of Explora Journeys.
"Travellife's sustainability management system perfectly supports Explora Journeys' mission to achieve sustainable tourism experiences." DMCs, tour operators, travel consultants, and harbours are critical to any long-term adoption, and they will be incentivized through education and incentives. "We appreciate Explora Journeys for its efforts to promote holistic sustainability," Travelife's general manager Naut Kusters underlined.
Earlier this year, in September 2021, MSC Group's Cruise Division reiterated its commitment to sustainability by vowing to achieve net-zero greenhouse gas emissions in its cruise maritime operations by 2050.
As per the press release, the aim applies to both Explora Journeys and MSC Cruises and goes "beyond" the International Maritime Organization's goal of reducing shipping emissions by half through 2050 compared to 2008.
CEOforLIFE – We promote life. We support the SDGs