The fashion sector, which is one of the most significant components of the global economy, is scrambling to go green in order to protect the earth from ecological catastrophe. As the sector grows, more attention has been drawn to the plethora of negative effects that it is accountable for. Fashion contributes 10% of human carbon emissions, pollutes rivers and streams, and dries up water supplies.
One approach is to become "sustainable," often known as "eco-fashion," which is a revolution and strategy that promotes a shift in the way fashionable clothing and garments are created in order to drive the supply chain toward better social justice and ecological integrity. The United Nations Economic Commission for Europe (UNECE, 2018) estimates that 85 per cent of all textiles are discarded each year. Furthermore, washing certain kinds of clothes releases a considerable amount of microplastics into the water.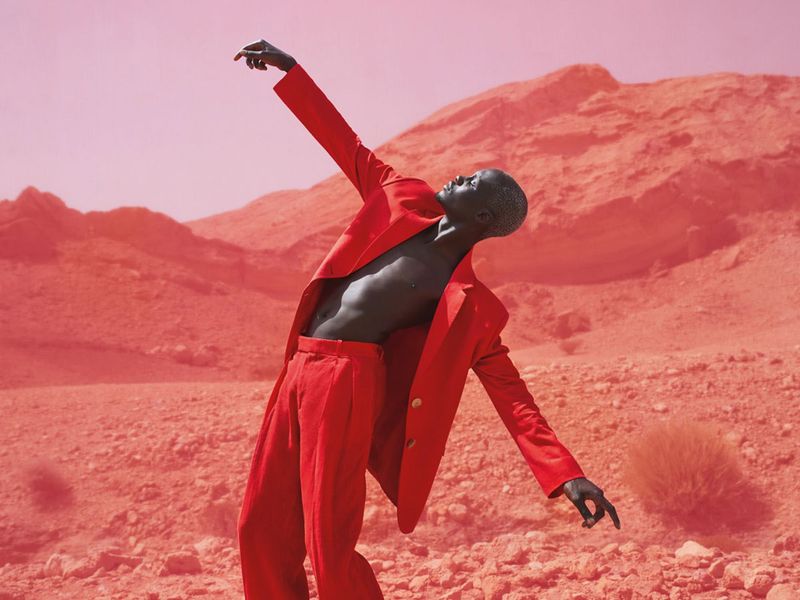 As the fashion business reaches for sustainability, taking a leap forward like so many other industry segments to save the environment from impending disasters due to climate change, many designers, including those in Arab, are recycling and upcycling textiles, supplies, and vintage clothing in their new collections, as well as following practises that support the ethical fabrication and pay of factory workers and fashion producers.
We look at several Arabian fashion designers and how they have been making sustainable clothes and incorporating such methods into special collections. Reemami is the designer of modern UAE-based apparel with an emphasis on sustainable fashion and a style that mixes athleisure with elegance, current cuts, and Arab influence – notably from Reema's home country of Palestine. "Reemami is sustainable in so many ways," she explains. "In the way that I cut my patterns, I make sure that there is zero waste, and whatever extra fabric that we reuse and upcycle to create other things, such as shirts that I have created from waste from extra fabric as well as headbands and masks."
"I also aim to recycle previous collections and trends to ensure that the collections are timeless and of great quality, not fast fashion brand material quality. I also aim to encourage my buyers to re-wear older collections and, if there is a flaw in the piece, to repair it."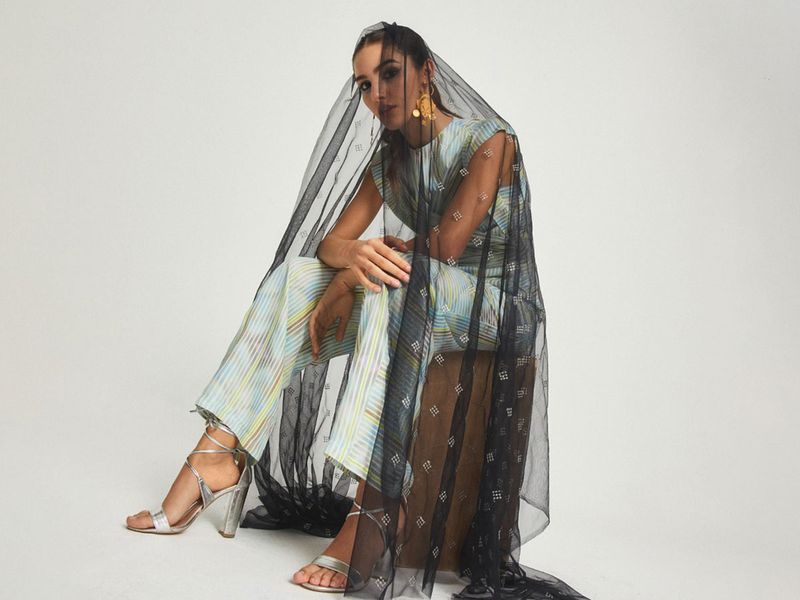 Al-Banna explains how she has been striving to utilise organic cotton, certified and recycled materials that are also certified from countries that use renewable energy, less waste, and are environmentally beneficial. The company also strives to provide environmentally friendly packaging. "We've been trying to work with artisans locally so that we can encourage the system in the UAE, build a bigger community, and pave the way for young designers to come here and find production houses and factories that are willing to work with designers who aren't producing large quantities," she adds.
Dubai-based Faiza Bougessa, an Algerian fashion designer renowned for her refined shapes with monotone colours and elegant cuts, declared in 2020 that she will devote herself to the production of sustainable fashion. "Being part of an industry that is one of the most polluting in the world, I feel it is my responsibility to take that mission a step further by starting a new chapter and shifting the way we conduct our business and produce our collections towards a more eco-conscious and sustainable approach," she wrote in her open letter, which was published on their Instagram account. Her Spring/Summer 2022 collection is all about self-expression via nature and creativity. It is a casual collection aimed at feeding creativity and being inspired by creative performance.
NIILI, another home-grown luxury eco-conscious womenswear brand led by Khaled Al Zaabi and Paula Quetglas Llop, rooted in Emirati heritage and inspired by nature, continues to strive to make a meaningful contribution to the local community and the environment by delivering fashion and luxury products based on ethical sourcing and responsible production. Its most recent collection has mother-of-pearl designs, delicate falcon print pieces, geometric motifs, and artisan crochet.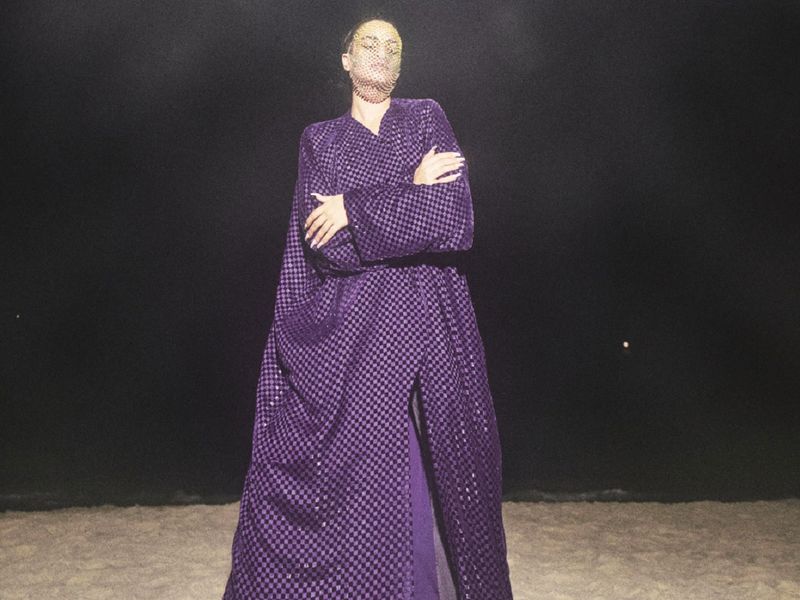 Other young fashion designers in Arab are likewise committed to sustainable fashion. 1309, a Qatari ready-to-wear label, is based on the "modern boho" style. Ghada Al Subaey, the brand's founder and creative director, founded the company in 2015. It is committed to designing in a sustainable manner and focuses on clean lines with bright colours, and artistic designs highlighted with ornamentation and accents. 1309 incorporates sustainable materials for clothing manufacture as well as packaging. Furthermore, 70% of the fabric used in the 1309 collections is vegan, including vegan linen and vegan silk (also known as cupro, which is a natural by-product from the cotton industry). Al Subaey, like Al-Banna, provides biodegradable, compostable, and ecologically friendly packaging.
"When I created 1309, my objective was to produce pieces that made women feel comfortable while still being indicative of their particular style," Al Subaey explained. "Through my work, I hope to shift people's perceptions about abayas and honour traditional clothing without sacrificing elegance." We achieve this by experimenting with materials, cuts, and colours. The new collection is also perfect for Ramadan, with Abayas that can be worn during the day as well as for celebratory iftars and suhoor. According to Al Subaey, the brand's sustainability is critical: "We operate in an ecologically conscientious manner at 1309, finding sustainable vegan fabric as well as biodegradable and recyclable packaging. This strategy has enhanced our client relationships, making them more loyal and grateful for our services."
CEOforLIFE – We promote life. We support the SDGs