Juventus understands its position in the world of football as a club, as well as the obligations and impact of its activities on the environment as a firm. As a result of being aware of the relationship between corporate and territorial dimensions, it has the obligation to minimise its own influence as much as feasible.
Following the analysis that involved the entire Club and resulted in the updating of the Materiality Matrix, the two priorities on which the Club has chosen to focus its actions and related investments in the coming years are energy and waste management, with the goal of reducing the Club's Carbon Footprint as much as possible.
SPORT FOR CLIMATE ACTION – UNITED NATIONS FRAMEWORK CONVENTION ON CLIMATE CHANGE
Juventus is the first Italian football club to join the United Nations Framework Convention on Climate Change (UNFCCC Sport for Climate Action), a global convention aimed at combating climate change. FIFA, UEFA, and the IOC (International Olympic Committee) have already signed on to this framework, as have many other major sports organisations from across the world.
The UNFCCC Sports for Climate Action Framework brings together sports organisations and their stakeholders from around the world to support and guide athletes in achieving global climate change goals, including setting standards in accordance with the Paris Agreement to aid in emission verification and control.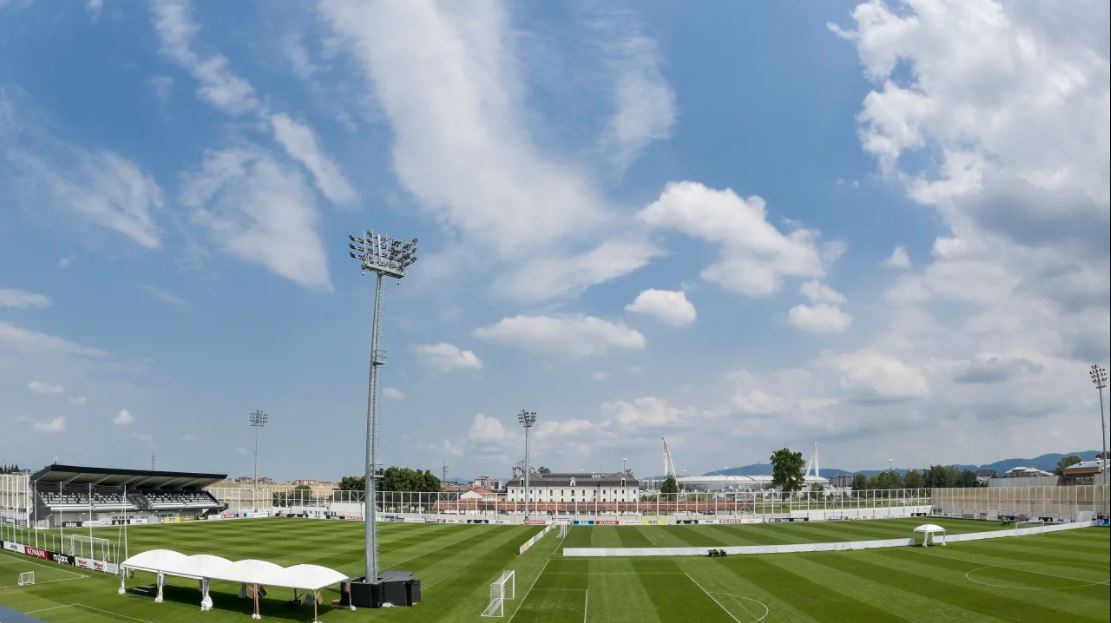 CLIMATE-NEUTRAL NOW
Juventus is also the first Italian football club to join the United Nations' "Climate Neutral Now" initiative, which was launched in 2015 and invites everyone – businesses, organisations, and individuals – to be more aware of their environmental impact and to act voluntarily to measure, reduce, and offset their greenhouse gas emissions.
FOOTPRINT IN CARBON
Since the 2018/19 season, Juventus has acquired 100 percent of their power from renewable sources. Beginning with the 2019/20 season, Juventus will begin to record its carbon footprint: this move demonstrates the Club's commitment to minimising CO2 emissions.
Juventus will fully offset its Scope 1 and Scope 2 emissions through carbon offsetting as a first step in this process.
Juventus intends to expand its reporting efforts in the future seasons, gathering data and information wherever feasible to present a more accurate picture of its direct and indirect CO2 emissions consequences.
CEOforLIFE – We promote life. We support the SDGs.