More on David Stockton, CEO of Dulsco, United Arab Emirates.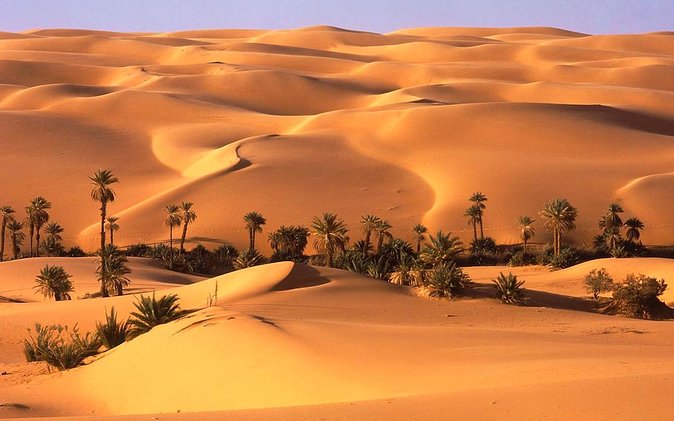 "Sustainability starts at home. Commemorating Earth Day 2019, Dulsco organised the 'Clean-up 4 a Purpose' awareness campaign in partnership with Expo 2020 Dubai and DGrade. Assembling a 'green army' of 250 school students, we managed to collect half a ton of waste and helped educate young minds about our responsibility to our environment. In March 2020, we returned to support Expo 2020 Dubai's Desert Clean-Up initiative, mobilising volunteers, as well as our waste management professionals and transportation fleet".
CEOforLIFE – We promote life. We support the SDGs.