Dr. Kizzmekia Corbett, a Hillsborough native who contributed to the development of Moderna's COVID-19 vaccine, has been named one of Time magazine's Heroes of the Year.
In a Time article on their work on developing mRNA COVID-19 vaccines, Corbett and three colleagues, Barney Graham, Katalin Kariko, and Drew Weissman, were referred to as "miracle workers."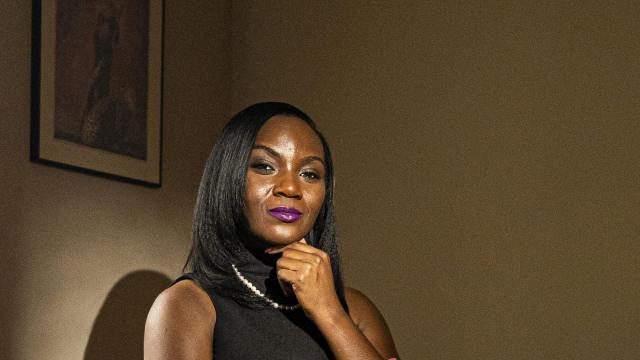 "It has made all the difference for those of us fortunate enough to live in advanced economies with access to these top-shelf vaccines," the article states. "The miracle workers behind the COVID-19 vaccines are the TIME Heroes of the Year not only because they gave the world a defence against a pathogen, but also because the manner with which this astonishing achievement fortified more than our health: they funnelled their ambitions to the common good, talked to one another, and trusted in factual information."
Corbett was born in Hurdle Mills, North Carolina, and obtained a Ph.D. in microbiology and immunology from the University of North Carolina at Chapel Hill. She is the lead scientist for coronavirus vaccine research at the National Institutes of Health.
Last month, she and UNC professor and researcher Dr. Ralph Baric earned the North Carolina Award, the state's highest honour.
CEOforLIFE – We promote life. We support the SDGs.