More on David Stockton, CEO of Dulsco, United Arab Emirates.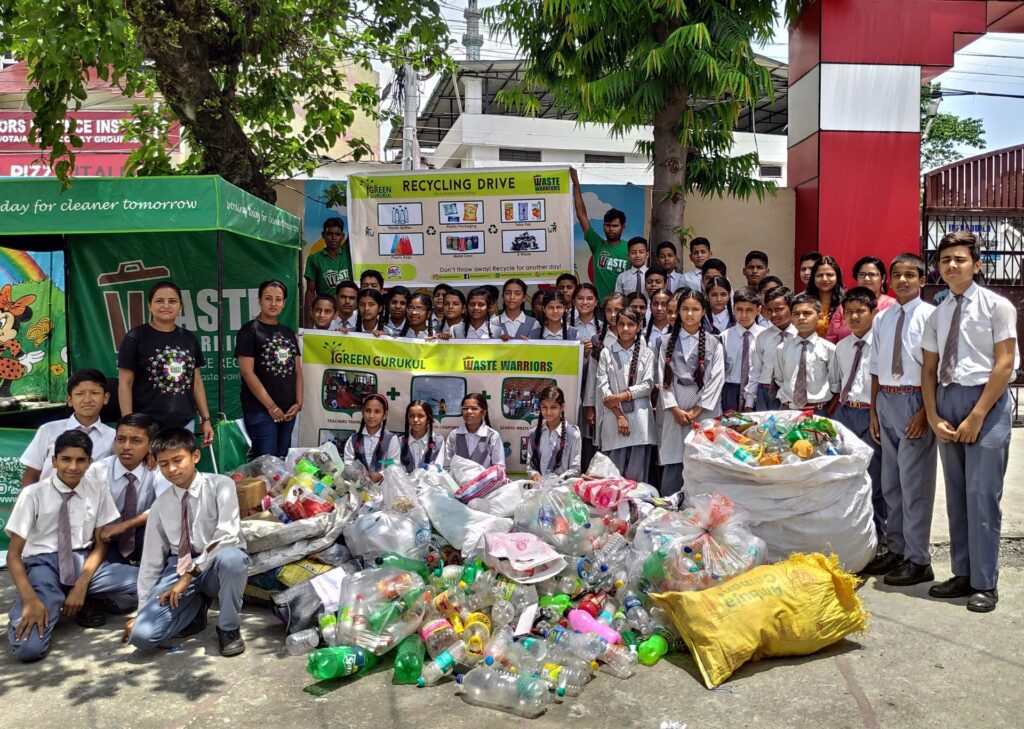 "On 23 June 2021, as part of the Expo School Programme, Dulsco delivered a virtual awareness talk, 'A Step Towards Being a Recycling Champ', to about 1,450 students from various schools, aimed at creating sustainability ambassadors".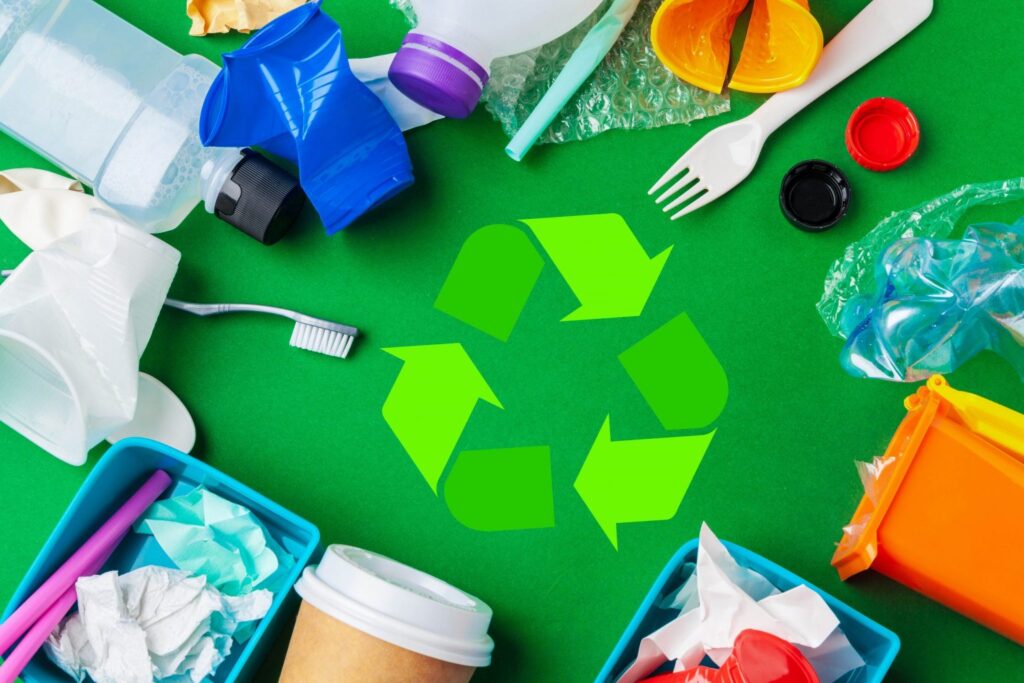 CEOforLIFE – We promote life. We support the SDGs.