The Market Oriented Smallholder Value Chain (MSVC) initiative, one of Asia's largest sustainable rice projects, is expanding at a rapid pace after successfully assisting 19,000 Thai smallholder farmers in increasing their net income by more than 20% and reducing GHG emissions from cultivation by 21%.
The Sustainable Agriculture Initiative (SAI) Platform awarded it the highest level of sustainability designation, the Farm Sustainability Assessment (FSA) Gold Level, earlier this year.
The initiative, which began with 77 farmers in 2016, is generally aimed at improving the lives of resource-poor rice farmers in Thailand's Northeastern provinces of Ubon Ratchathani and Surin, as well as boosting the production of sustainable and high-quality rice from these regions.
The initiative surpassed expectations by enrolling 20% (3,000 farmers) more farmers than anticipated, and it also improved the diversity of women farmers, who make up 60% of participating farmers.
In addition to reducing GHG emissions by 21%, the initiative has improved water quality by 14%.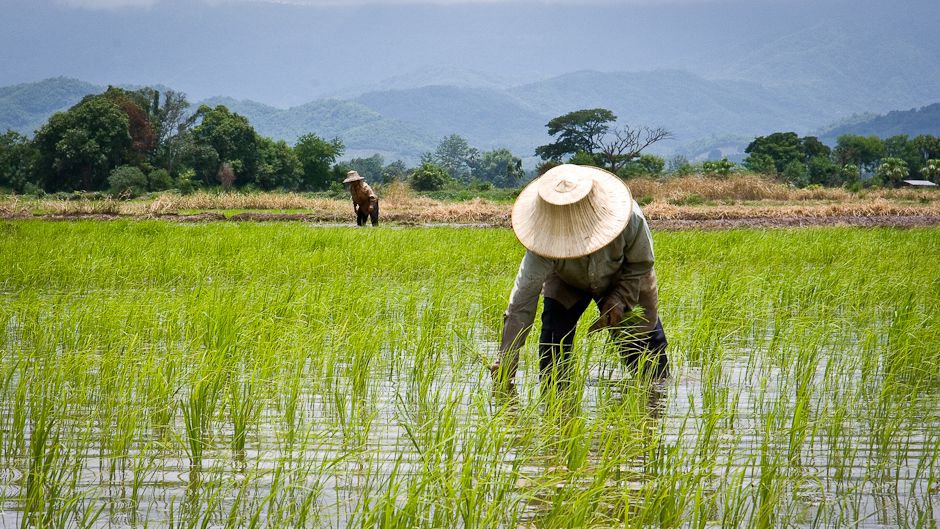 "Local farmers are a key pillar of Thailand's national economic growth and are critical to the country's food security, yet many are vulnerable in the supply chain." In alignment with our mission to transform agriculture for a more sustainable future, we are actively working on the ground with GIZ and the Thai Rice Department to help improve the lives of these rural farmers and make the rice supply chain more innovative and ecologically responsible," said Paul Nicholson, Olam Agri's Vice President for Rice Research and Sustainability.
"We believe in the necessity of linking the market to farmers and completely support market-driven production by strengthening farmer capacity and systemizing sustainable rice cultivating techniques. Over the years, the MSVC project has enabled smallholder farmers in Thailand to improve their operating efficiency and get access to sustainable market-oriented smallholder value chains," stated Atthawit Watcharapongchai, MSVC Thailand Project Director, GIZ.
Thanks to MSVC, food producers and retailers in Europe, the United States, and around the world will have access to more than 50,000 metric tonnes (MT) of rice that has been grown sustainably, in accordance with the highest international food safety standards, and can be traced back to Thailand's thriving farmer communities.
MSVC is a partnership between Olam Agri, the German development cooperation Deutsche Gesellschaft für Internationale Zusammenarbeit (GIZ) GmbH, and the Thailand Rice Department of the Thai government.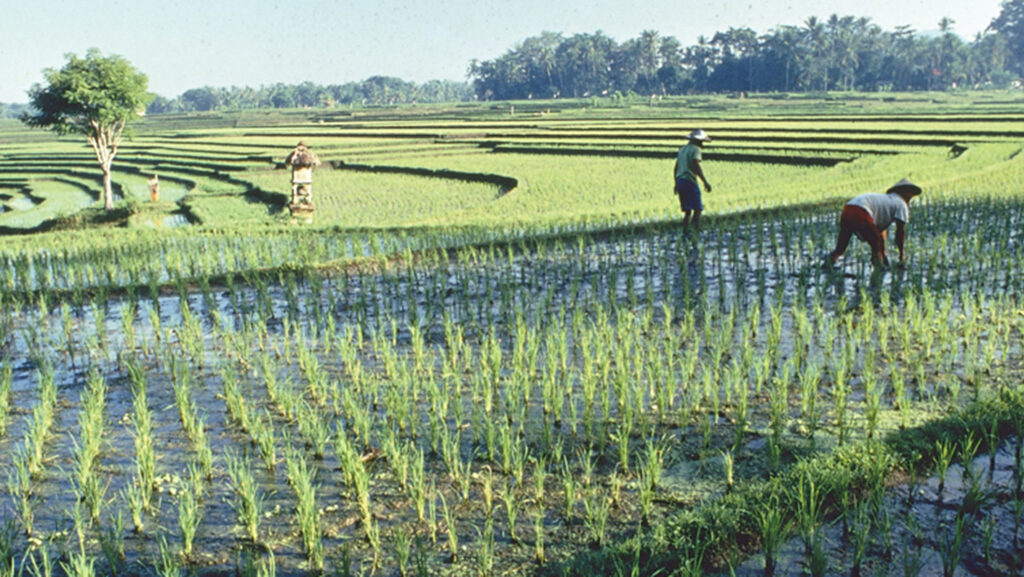 The partners collaborate within the context of the German Federal Ministry for Economic Cooperation and Development's (BMZ) develoPPP programme, a financial tool for long-term business projects.
"The Thai Rice Department's primary objectives are the sustainable development and well-being of Thai farmers." The MSVC project was executed in collaboration with GIZ, Olam Agri, and other private sector participants to deliver the Sustainable Rice Platform's (SRP) Standards and sustainable practices to rice farmers in Thailand. The Thai Rice Department thinks that launching this project, it would stimulate the use of environmentally friendly rice growing and enhance farmer livelihoods in Thailand. I'd want to thank everyone involved in the initiative, as well as the rice farmers, for their kind participation and involvement in Thai rice cultivation." Apichart Pongsrihadulchai, former Director-General of the Rice Department and advisor to the Rice Department's Director-General.
CEOforLIFE – We promote life. We support the SDGs