We're all too aware of how the coronavirus epidemic has wreaked havoc on the lives of those living and working in the United Kingdom. The lockdown, perhaps more than any other event before it, has forced us to rethink our perception of cities and, in particular, how we navigate them.
Commuter habits are clearly changing, and with cycling at the vanguard of this transportation revolution, the 'new normal' has a good chance of being a greener normal. However, there is still room for the cycling business to play a far larger part in this story than it now does. To play a larger role in this green revolution, the cycling community must address its own environmental effect.
The rise of cycling
As an urgent response to the hazards of utilizing public transportation during the epidemic, many people have embraced alternate modes of transportation; yet, the quick change has only served to show how far behind our cities are in terms of facilitating cycling. Unlike in other European capitals, bicycle culture and systems in UK cities are severely underdeveloped, making it a viable alternative for only a limited number of commuters.
Yet, in recent weeks, bike lanes have sprouted up all over the place, and more people than ever are taking up cycling, many for the first time. The Government has earmarked £2 billion to upgrade current infrastructure as streets are reinvented to accommodate the increased expectations of a cycling public while leading companies have asked for pandemic recovery efforts to be environmentally focused.
With the support of both the government and business, we should be able to achieve a greener normal. Cycling provides several environmental advantages, therefore it's only natural that it be considered as a solution to a more sustainable commute. However, marketing cycling as a model green option is hampered by the reality that the cycling sector is in desperate need of a sustainable shake-up.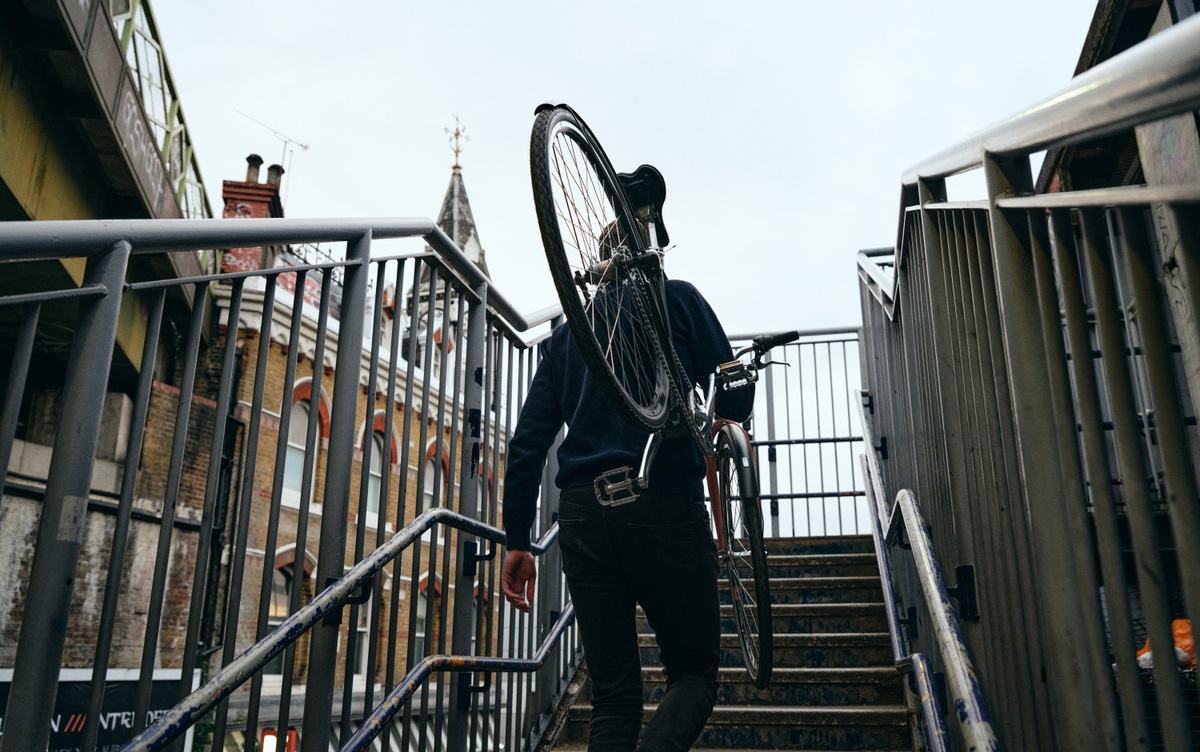 What a greener normal means for the cycling industry
Making a regular bike is a time-consuming and energy-intensive procedure. Add to it the cost of tires and lighting, as well as the cost of delivering these items around the world. It appears to be so wasteful that many motorcycles are then allowed to rot in sheds around the country.
Cycling items are designed with function, durability, and, most importantly, safety in mind, but technology has advanced to the point where these requirements may be met while also looking for more ecologically friendly solutions. Some cycling businesses, like Green Oil and Presca Teamware, are exploring similar initiatives, putting sustainability at the forefront of their operations. There has been a definite shift in public perception over the last several years that we have been sluggish to catch up with; it is now time to catch up and empower customers to choose greener riding choices.
There is much to be applauded about the recent boom in cycling; it has proved that there is a real chance for a green future, and cycling can truly lead the transformation that is to come by reassessing our ethics, practices, and supply chains.
CEOforLIFE – We promote life. We support the SDGs.