CRUST Group, a Singapore-based food-tech business, announced a new round of strategic investors and partnerships yesterday (November 1), allowing it to grow its position in the Japanese market.
Leave A Nest Singapore, Glocalink Singapore, Ales Global, and Mitsui Sumitomo Insurance Venture Capital (MSIVC), the corporate venture arm of Mitsui Sumitomo Insurance under MS & AD Insurance Group, have all invested in the firm.
The CRUST Group will collaborate closely with its partners in Japan to develop new upcycled goods with the goal of expanding collaborations with foodservice and retail enterprises.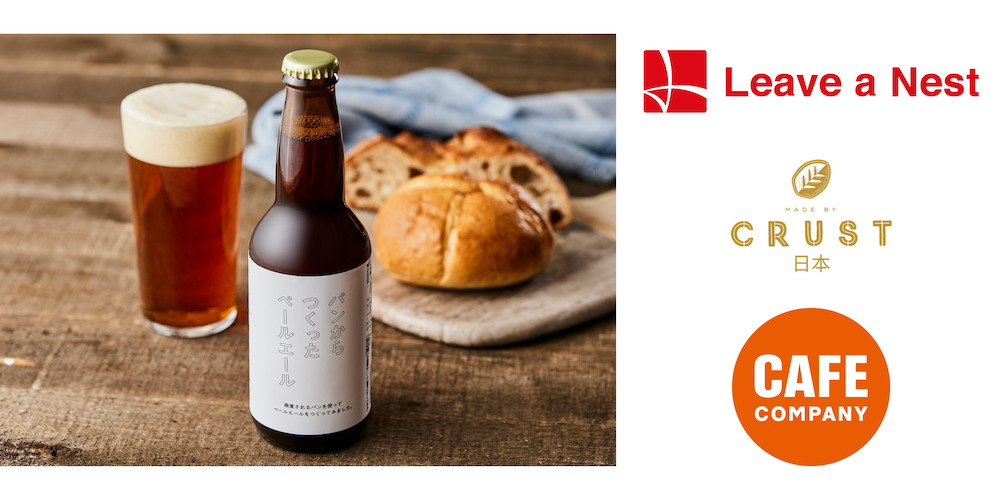 Upcycling surplus ingredients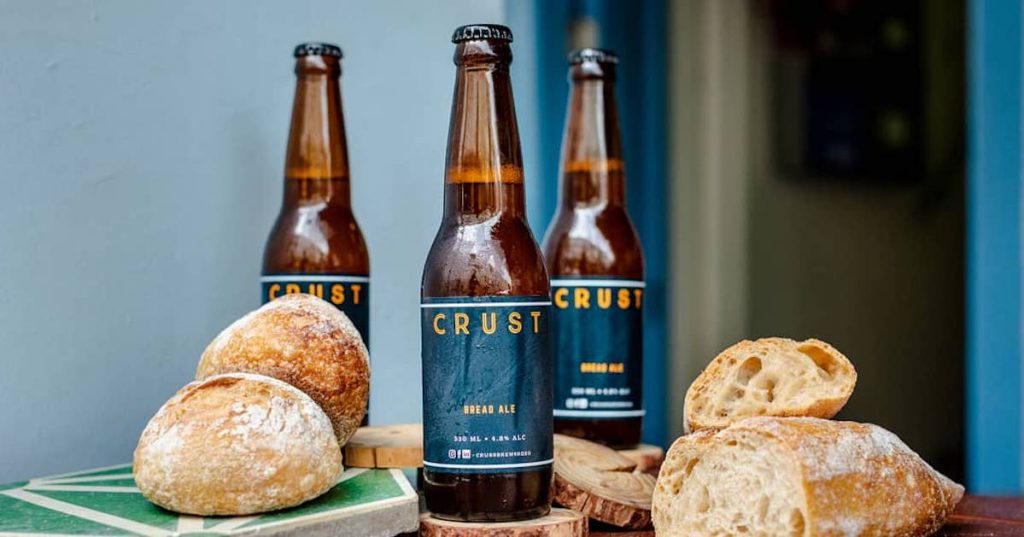 Food waste and loss are high on many nations' food security agendas, owing to the rising scarcity of resources and limited agricultural development in land-scarce countries such as Singapore and Japan.
According to the United Nations, the worldwide cost of food waste is shockingly high at US$2.6 trillion per year. In 2018, 6 billion kgs of food were lost and wasted in Japan, which is about the amount of food consumed by Tokyo's 13 million people in a year.
Unsold bread is commonly discarded by bakeries and restaurants in Singapore at the end of each day. CRUST Group repurposes excess resources such as bread and food waste such as fruit peels to create innovative products such as CRUST sustainable brews and CROP functional beverages.
To develop its goods, the firm collaborates closely with partners in the foodservice and retail industries, such as restaurants, hotels, and supermarkets.
CEOforLIFE – We promote life. We support the SDGs.