UN Secretary-General Antonio Guterres recently urged future generations to utilise groundwater in a sustainable manner.
"On this World Water Day, let us undertake to reinforce cooperation and coordination throughout industries and geographic boundaries so that we can sustainably manage the needs of the population and environment and leveraging groundwater for present and future generations," said UN Secretary-General Ban Ki-moon in his statement for the international day, which is recognised yearly on March 22 and emphasises the importance of freshwater.
According to state media, the secretary-general emphasised that mankind's need for water is expanding, and strain on water resources is growing owing to abuse, contamination, and climate change.
"Droughts and heatwaves are getting more extreme and common, and sea-level rise is forcing salt-water intrusion into coastal aquifers, depleting groundwater aquifers," he added.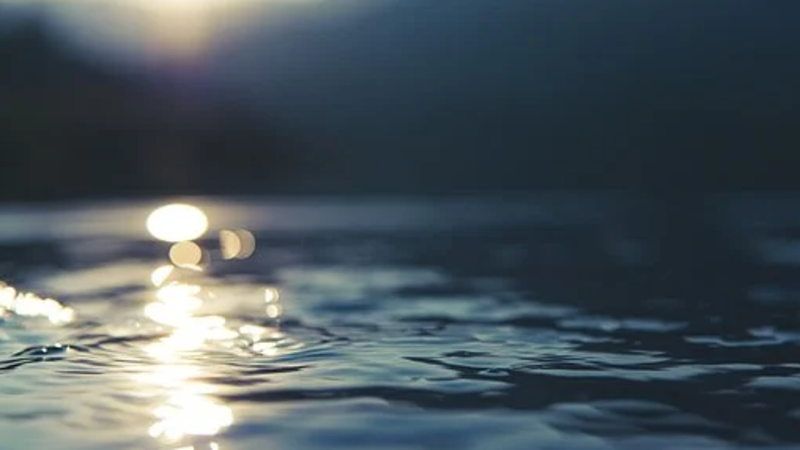 According to the senior UN official, water could be a cause of strife as well as collaboration. "It is critical that we work together to improve management of all water sources, particularly the world's groundwater supply."
The secretary-general stated that groundwater is "out of sight, but we cannot afford for it to be out of mind."
"Groundwater, which is deposited in rocks and soil, is "our most important supply of liquid freshwater," according to the secretary-general, emphasizing that "it maintains drinking water resources, sanitation systems, agriculture, industries, and biodiversity." Nonetheless, 20% of the world's aquifers are overexploited."
"We just do not know how much of this valuable resource exists in many areas. We must strengthen our excavation, monitoring, and analysis of groundwater resources in order to safeguard and effectively manage them and contribute to the achievement of the Sustainable Development Goals "The UN Secretary-General remarked on this.
CEOforLIFE – We promote life. We support the SDGs