Masdar's latest analysis highlights the ten technologies having the greatest potential to improve sustainability over the next five years. This report delves into biomass as a fuel alternative, using city fountains to reduce plastic use, blockchain for shared electricity, peer-to-peer energy sharing, and other areas where we are poised to make significant sustainability improvements in the very near future, as these technologies gain prominence and widespread use.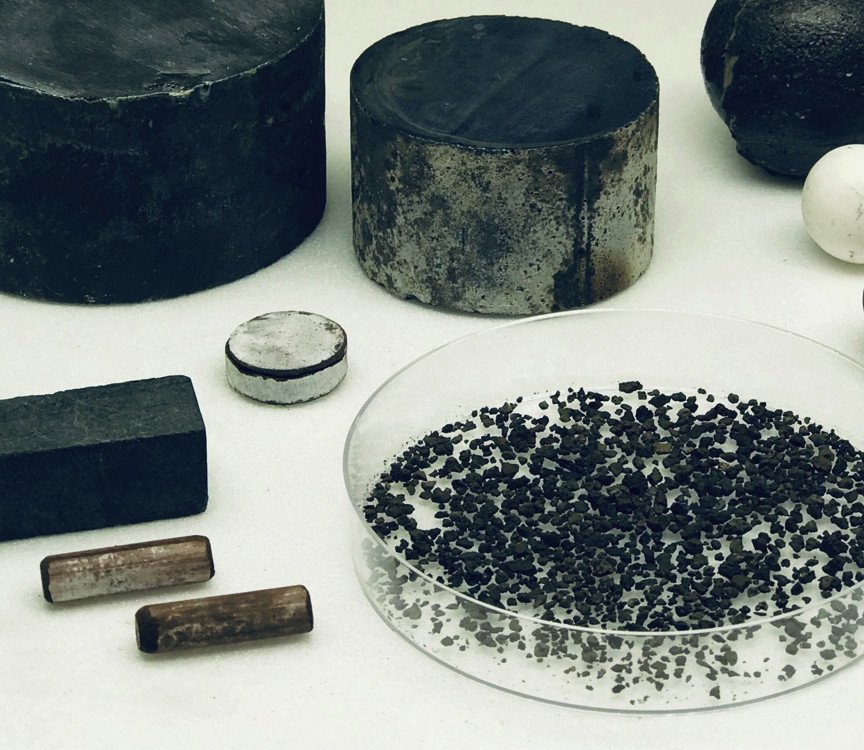 Seramic is a UAE-based start-up that turns industrial aggregate into high-value ceramics for use in high-temperature applications or the oil and gas sector by using waste heat from the industry as a power source. Seramic essentially provides carbon-free value-added energy using Waste Heat Recovery (WHR) systems that replace fossil fuels, so conserving CO2. According to the US Department of Energy, waste heat in the form of hot exhaust gases, cooling water, and heat lost from hot equipment surfaces and heated products accounts for 20–50% of industrial energy input. "Waste heat represents an enormous potential of available energy that has been 'already paid for' by industry and is typically dumped into the atmosphere without any valorisation," says Dr Nicolas Calvet, Faculty at the Masdar Institute, now part of the Khalifa University of Science and Technology, and Co-founder and CEO of Seramic. "Worse, further parasitic energy is frequently required to cool down waste heat before filtering flue gases." Seramic is designing a customised WHR system for direct installation on the client's premises. This carbon-free energy may then be pumped back into the industrial process as process heat, cooling, or power. In addition to waste heat, manufacturers frequently produce solid waste such as fly ash, steel slag, or aluminium white dross. This trash is now regarded as a low-value byproduct that cannot be landfilled and is sold as aggregate for road building or as a cement addition when possible. Seramic recycles this waste into advanced value-added ceramics in the refractory or technical ceramics industries, thereby resolving a waste management issue depending on the amount of ceramic produced in the future."
CEOforLIFE – We promote life. We support the SDGs.