It started with the most recent Intergovernmental Panel on Climate Change (IPCC) report, which was issued last month. The study, according to UN Secretary-General António Guterres, is a "code red for mankind."
World leaders convened in New York City two weeks ago for Climate Week. The United States and China both made big pledges to combat climate change. The United States increased its climate aid funding by double. China has stated that it would no longer subsidise overseas coal power facilities.
Annalena Baerbock and the Green Party achieved their greatest national poll performance in Germany's federal election 10 days ago. While the terms of the new coalition party may take some time to emerge, it is evident that Germans voted for climate action.
COP26 will be the pinnacle. The climate summit in Glasgow this month takes place at a key moment in global climate change.
While we wait to see what Australia will bring to Glasgow, Australian businesses are already started. A third of the ASX300 and somewhat more than half of the top 100 Australian corporations have pledged to go net zero.
Three of the top four iron ore producers are based in Western Australia. All have set aggressive climate change goals and spent much in developing new technologies and decarbonizing their businesses.
WA firms are pioneers in the development of hydrogen technology.
Then there's lithium.
Australia is the world's leading producer and exporter of lithium, a critical component in batteries. As worldwide demand for lithium more than doubles over the next four years, lithium will be a critical resource in our attempts to combat climate change.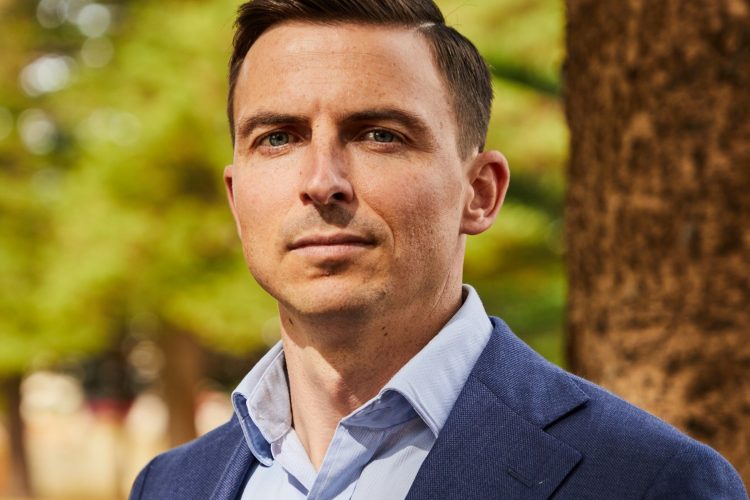 However, the method through which hard rock lithium is created is ecologically hazardous. The process of refining hard rock lithium, which Australia possesses in plenty, is carbon intensive owing to the resource's refinement into a useable, chemical product. We may congratulate ourselves for supporting and developing battery technology, but we no longer have the luxury of not considering the entire supply chain.
This is where Vulcan Energy Resources enters the picture. We are a Perth-based startup that is using Australia's entrepreneurialism and lithium knowledge to create the world's first lithium production with net zero greenhouse gas emissions.
We propose to manufacture a battery-quality lithium hydroxide chemical product in Germany from our combined geothermal energy and lithium deposit, which is Europe's greatest lithium resource.
Piloting activities resulted in the production of the first battery-quality lithium hydroxide monohydrate by our chemical engineering team. We will continue to scale up manufacturing of battery grade material as we aim for Phase 1 commercial production in 2024.
Vulcan promises to be the world's first raw materials project with net-zero greenhouse gas emissions; a significant statement of what is possible with the correct scientific approach, commitment, and cash.
We believe that Australian firms have the expertise, motivation, and ultimately the obligation to consider not only Australia's emissions, but those of the entire globe.
We can and should establish enterprises that tackle humanity's challenges by using scientific answers.
CEOforLIFE – We promote life. We support the SDGs.