The decade ahead promises to be full of transformations, from the UAE's publishing business to global food security and our local cultural scene. Climate change, tolerance promotion, and a shortage of resources are just a few of the significant concerns that the globe faces as we enter a new century. In order to better understand how we may address such concerns, we asked experts in respective areas to predict how the world would appear in 2030…
Books: Isobel Abulhoul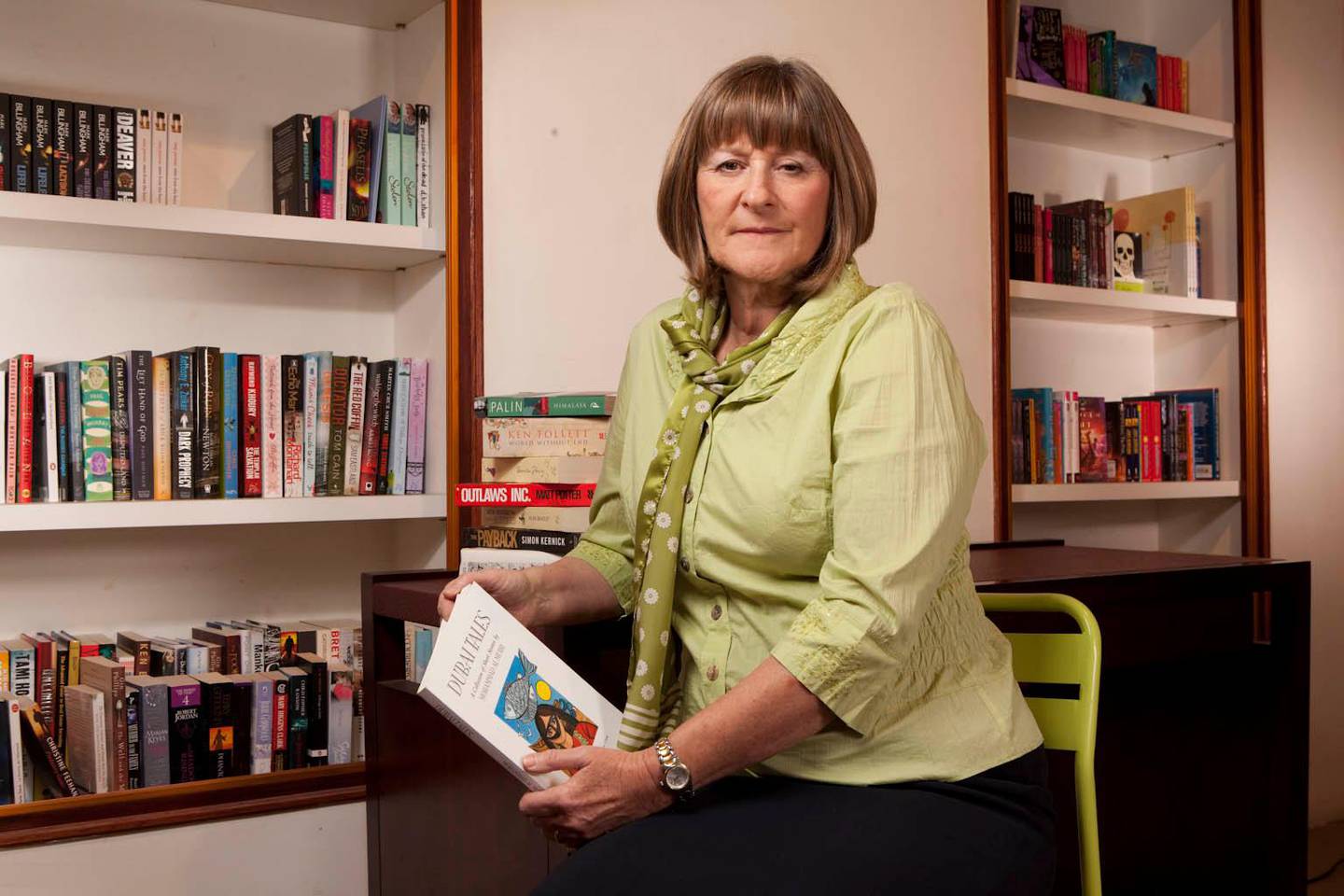 Emirates Literature Foundation's chief executive officer and trustee
"I believe the most pressing issue confronting humanity is the climate disaster." This will shape the responses of the publishing business throughout the world. Paper is used to making physical books, and in Europe, a large number of publishers exclusively print on paper from sustainable forests or recycled paper. I am certain that UAE publications would quickly follow suit.
"Audible books are the fastest-growing segment of the publishing industry, and this trend has already begun in the UAE." E-books are well-established, and they work especially well for mass-market paperbacks. I believe that physical books will become collectors' goods, but I genuinely hope that physical books will always be available for children, as nothing can replace the sensation of holding a picture book in your hands and reading to children. A book's realism is profound, and it has been a part of humankind's journey over the millennia, chronicling each milestone. We must never lose sight of the printed word's significance.
"I am optimistic that the UAE publishing business will develop and innovate over the next decade, providing specialised training so that the essential skill sets are accessible here and nothing will need to be outsourced."
Fashion: Sass Brown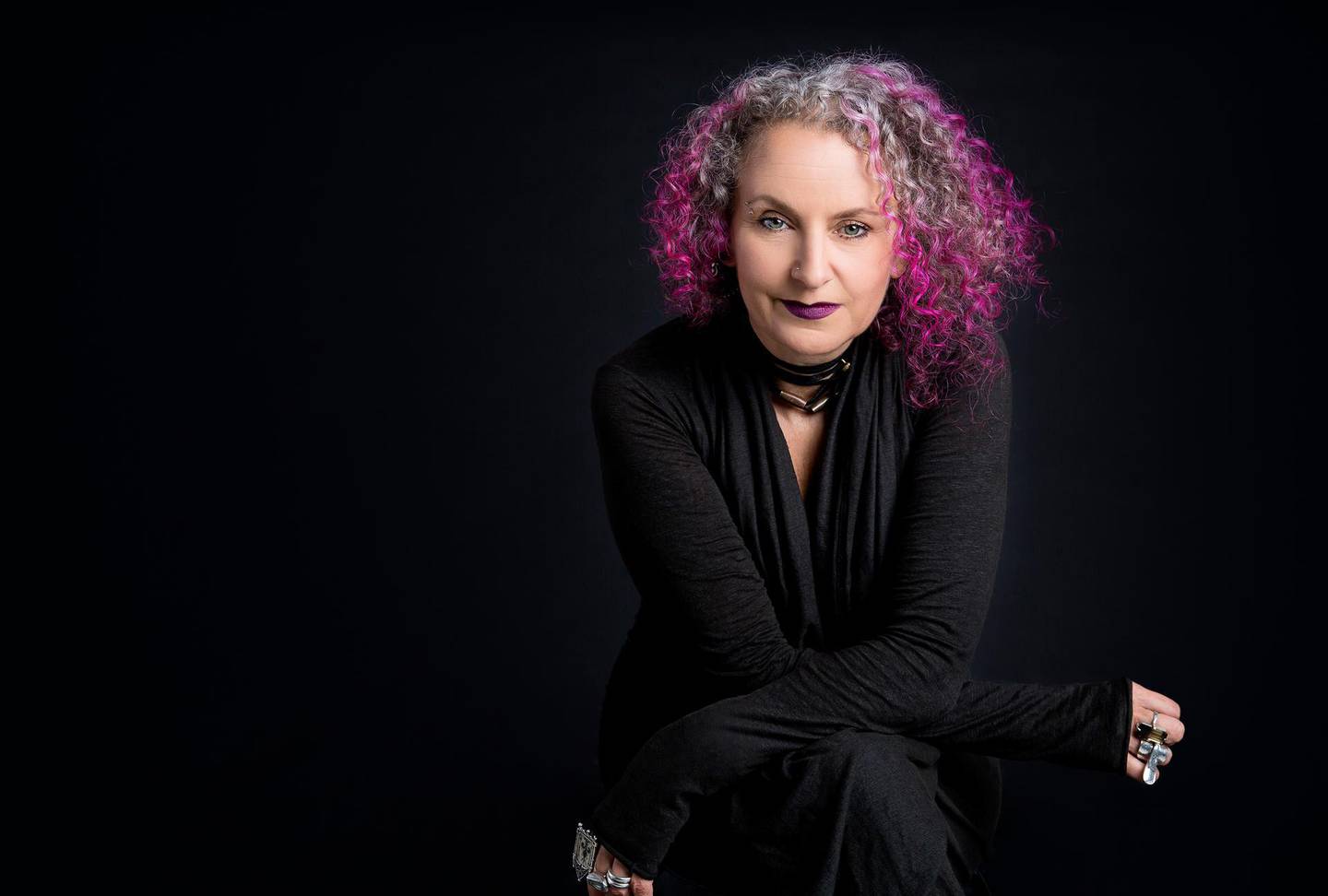 Author, activist, and instructor in the field of eco-fashion
"I feel we are in the midst of a worldwide crisis, a crisis of conscience, values, monetary systems, and lifestyles." The paradigms we've lived by are no longer functional or fit for purpose, and we're rapidly approaching a tipping point when business as usual will no longer be tolerated.
"This past year, the fashion industry has been publicly called out for transgression after transgression, symbolising a system that is terribly out of step with the societal upheaval we are seeing." From Prada's blackface bag charm and Gucci's red lip turtleneck to Burberry's noose sweatshirt, the #givecredit hashtag has been used to call out mainstream fashion on cultural appropriation, and big-name designers have been called out for casual racism and prejudice. This emphasises the beginning of a system's demise.
"Acceptance of racism, cultural appropriation, and sexism as normal will no longer be permitted in or by the mainstream fashion business during the next ten years. It is no longer enough for a company to reduce waste, participate in carbon offsetting, hire a director of corporate social responsibility, or form a diversity committee. We must adapt what we do and how we do it, or fashion will be extinct by 2030."
Aviation: Tony Douglas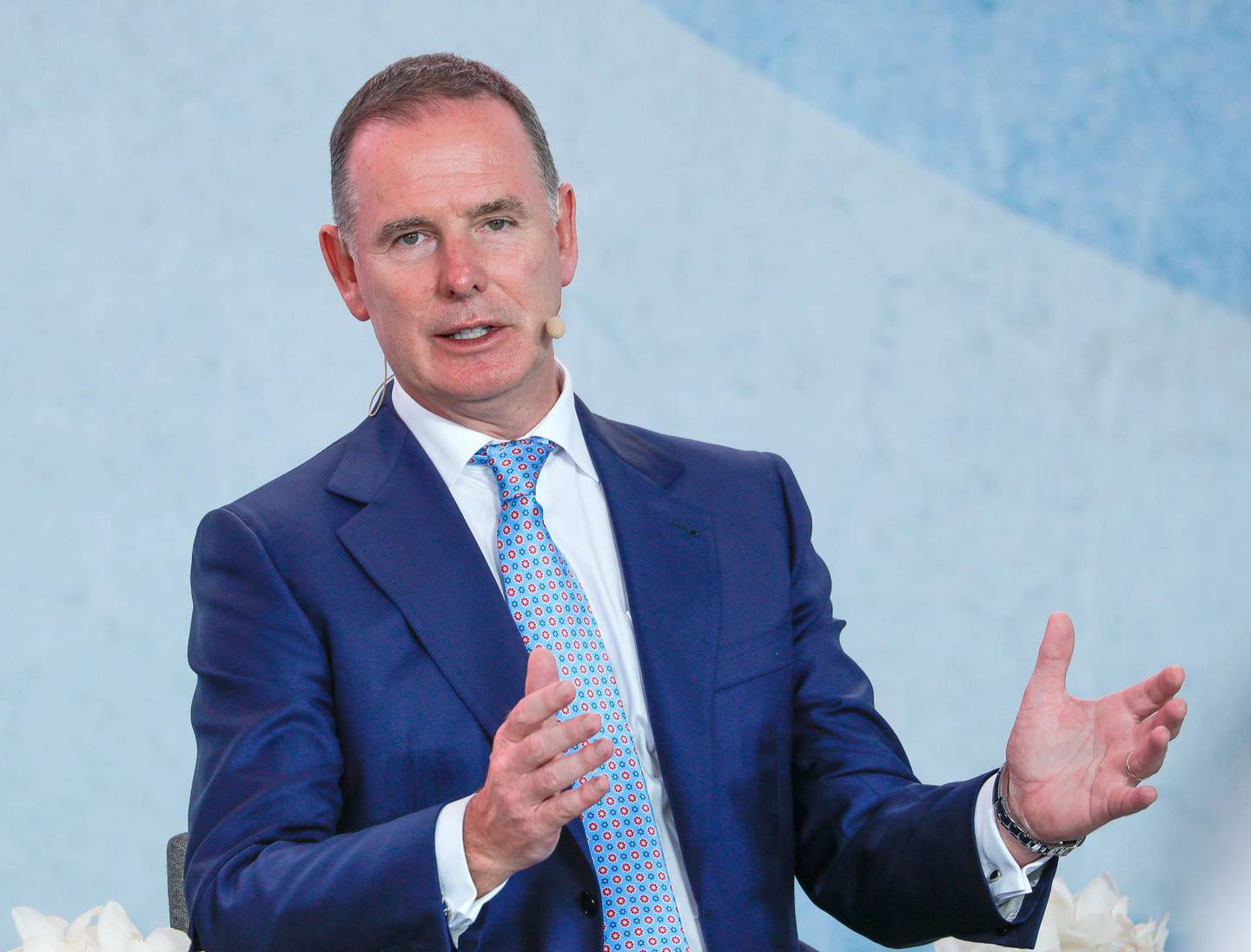 Etihad Aviation Group's chief executive officer
"Global air travel demand continues to rise. The International Air Transport Association predicts that by 2020, passenger travels would have surpassed 4.7 billion and that by 2030, this figure will have risen to far over six billion. Two-thirds of the world's population lives within six hours of the UAE, including China and India, the world's fastest-growing aviation markets. As a result, Abu Dhabi and Etihad Airways will play crucial roles in handling these massive loads.
"The most pressing challenge for our sector over the next decade will be to become more ecologically sustainable." The increased demand for travel just cannot be satisfied without major innovation and investment in sustainable practises, capital, and infrastructure.
"I envisage Abu Dhabi and the entire UAE evolving as a centre of aviation innovation over the next decade, and we are happy to have made a tiny step toward that goal with the debut of the 'Etihad Greenliner.' This aeroplane will serve as a testing ground for the whole industry in order to develop new methods to cut carbon emissions, and we encourage manufacturers, suppliers, designers, and innovators to work with us to make a good influence on the environment. We're all in this thing together."
Education: Michael Gernon