The metaverse is still primarily a notion, not a reality. Nonetheless, there is already discussion regarding whether the metaverse will aid or impede environmental sustainability efforts.
The answer depends on how developers choose to run metaverse platforms and how users interact with them. As a result, the metaverse might be either a positive or a negative thing in terms of sustainability.
What Is the Metaverse?
The metaverse, as you may have heard if you follow discussions about emerging technology, is an immersive virtual environment in which humans would theoretically interact over the internet. For better or worse, the metaverse promises to allow us to live our lives entirely in virtual form, hosting virtual versions of our actual selves on networks and data centres.
Could the Metaverse Be a Sustainability Disaster?
From one standpoint, the metaverse might become a catastrophe in terms of sustainability. There are two primary causes for this. One possibility is that the metaverse may significantly increase the energy consumed by cloud computing data centres, where many metaverse providers would most likely house the technology and software that power their virtual worlds. While the lack of genuine metaverse platforms in production makes it difficult to predict how much energy they'll need, it seems a reasonable bet that running a metaverse will require magnitudes more energy than hosting, say, an Apache Web server or a WordPress instance.
The metaverse might further confound sustainability by introducing additional hardware requirements for the devices that consumers use to engage in virtual worlds. The metaverse's concept includes the provision of high-performance 3D experiences. And to do so, high-end GPUs are required, which are lacking in many smartphones and even desktop PCs. It's unclear if you'll be able to access the metaverse if you only have an onboard graphics processor, or if you'll need to upgrade to the type of dedicated graphics cards that are now used primarily for gaming and other niche use cases.
If the metaverse stimulates a need for new graphics technology in consumer devices, this will result in more obsolete phones and laptops being dumped in landfills and more energy being spent constructing metaverse-ready gadgets to replace them. Furthermore, if the metaverse's system requires to develop over time — which seems likely, given that metaverse providers will likely compete by giving better and better 3D experiences — we'll wind up with a continuous cycle of gadget upgrades. None of this is helpful for long-term sustainability.
Can the Metaverse Actually Improve Sustainability?
Conversely, the above-mentioned metaverse sustainability issues are not foregone conclusions. It's feasible that the metaverse will be developed and used in strategies that support, rather than affect, environmental activities.
One apparent method to make the metaverse more sustainable is to build metaverse platforms that don't require special hardware or a lot of computational power to function (on either the server or end-user side of the equation). To do this, metaverse creators must be ready to forego some aesthetics in order to keep resource profiles lower and more eco-friendly.
Consolidating metaverse networks into centralised services may also contribute to sustainability initiatives. Instead of hundreds or thousands of independent metaverses, resources would most certainly be used more efficiently if there were only a few metaverse offers distributed by a large number of businesses. This may occur if public cloud providers, for example, began offering "metaverse-as-a-service" offers that made it simple for enterprises to spin up metaverse environments on-demand, utilising hosting resources shared with other customers.
Is the Metaverse Inherently Sustainable?
There is also a shred of evidence (and it has been made) that the metaverse will increase sustainability by encouraging individuals to substitute actual visits with virtual meetings in 3D environments or even to forego real-world purchases in favour of purchasing items like metaverse apparel. These efforts would result in reduced real usage of uncultivated resources.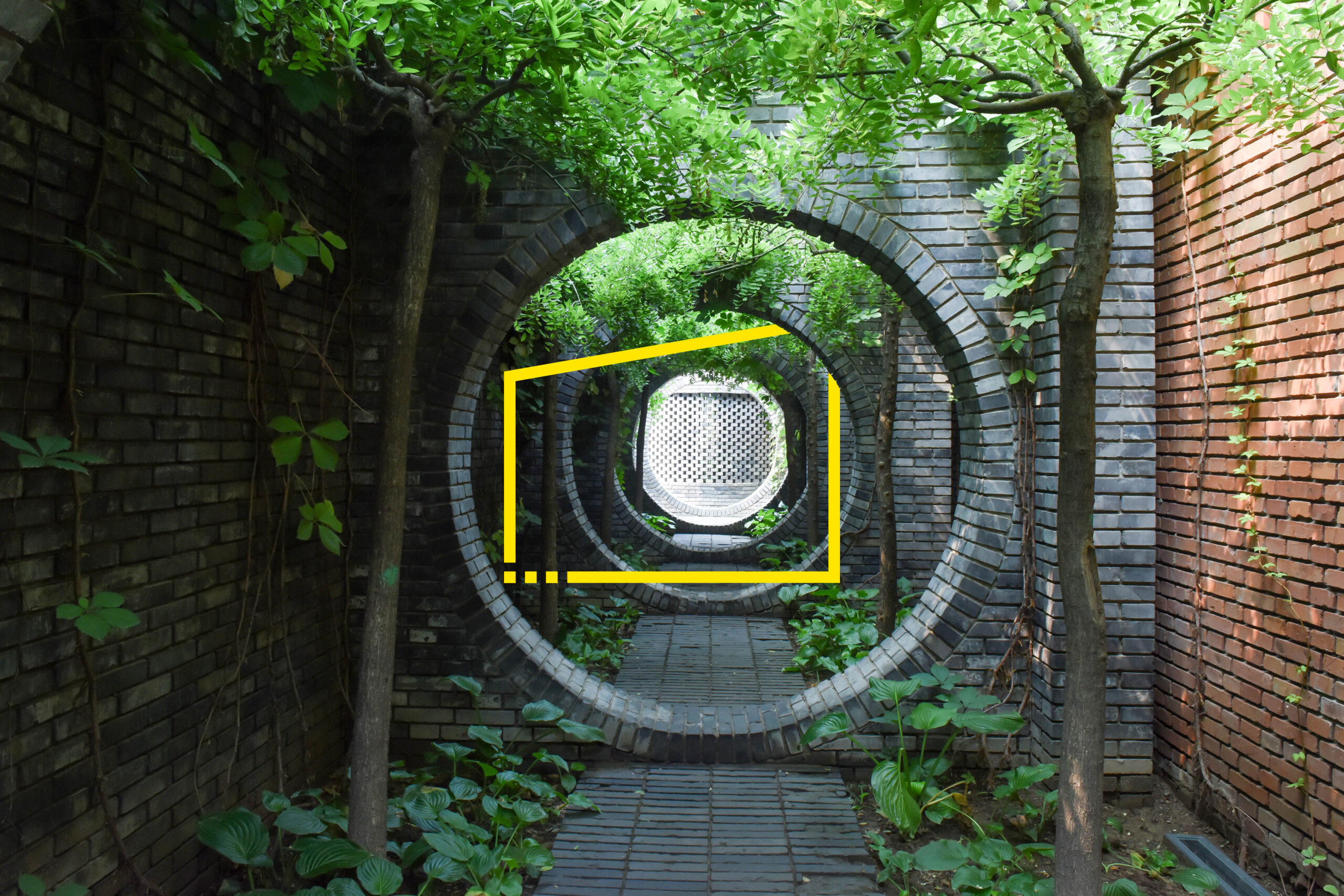 However, unconvinced that many individuals would act more responsibly in the real world because they may satisfy their unsustainable wants in the metaverse. After all, conventional social media has long enabled the maintenance of long-distance relationships and the creation of virtual identities, but consumer spending — which correlates with resource consumption — has only risen in the social media age.
But who can say? Perhaps the metaverse will be the solution to minimising real-world resource consumption. Even if you believe it's unlikely to happen, it's certainly a feasible thing to wish for.
Conclusion
It is too early to determine how the metaverse will affect sustainability. However, it is not too early for metaverse creators to consider this issue — and make decisions that will enable the metaverse to become a boon, rather than a hindrance, to sustainability.
CEOforLIFE – We promote life. We support the SDGs