"We are currently living in a world where single use plastics are still on demand. Humans are also taught indirectly by brand marketing campaigns and trends that we are always demanding products in order to satisfy our needs. This is the case until a lot of people nowadays realize that landfills are increasing and our Earth's health is deteriorating. Now, why is zero waste so important to safeguard the future of our ecosystem?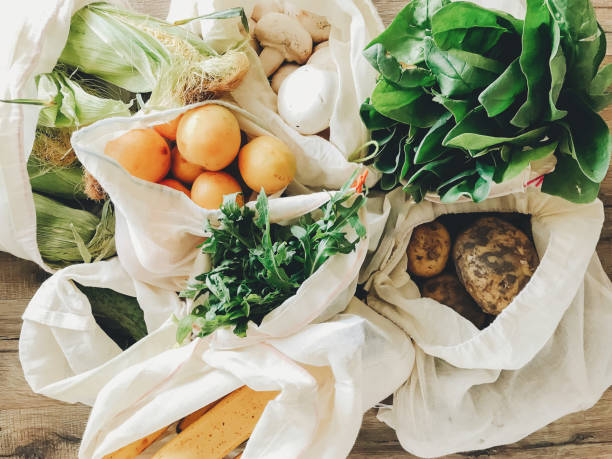 Zero waste is a philosophy that is used as a lifestyle to encourage the use of reusable products. Zero waste is also a matter of avoiding single use plastics and to avoid more garbage being sent to landfills. Bea Johnson, blogger and author of Zero Waste Home, stated that zero waste aims at eliminating as much trash from the household as possible. Here are some tips to help you start a zero waste lifestyle: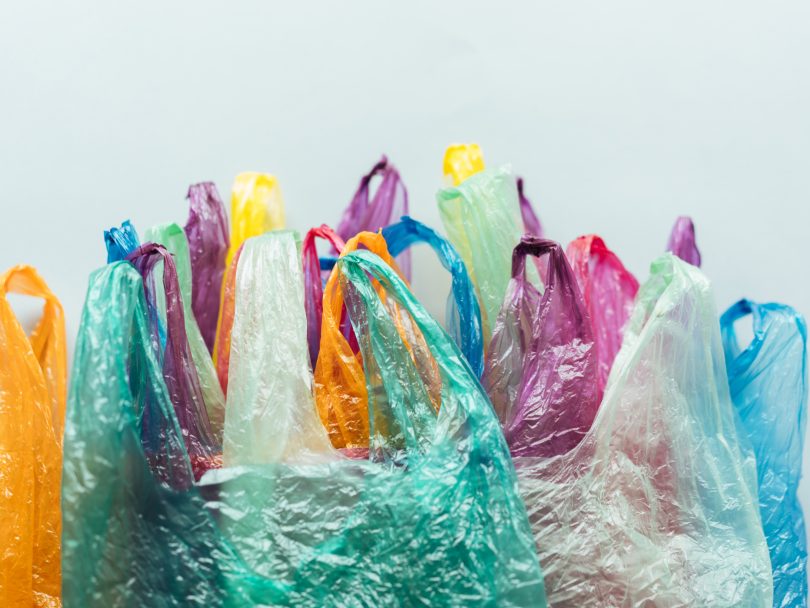 1. Learn to say no to the little things 
Whether it is a plastic bag at a grocery store, a straw to go with that drink, or even a disposable pen at a hotel conference, it is best to recognize that these things are classified as waste, and denying them is crucial.
2. Try using less of everything
Use lesser dish soaps, laundry detergent, toothpaste, etc. There are massive amounts of waste produced in manufacturing those products.
3. Use your own reusable water bottles Gunakan botol air minum Anda sendiri
Of course, the easiest one to bring around is your own water bottles. But, you'd be surprised how many people still don't use them! Bring your own water bottles to fill up your water, or even have your favorite coffee place pour your drink in them to reduce coffee cup waste! 
4. Join zero waste communities for support 
Stay motivated and stay informed! By joining these communities, you can learn more helpful tips and provide guidance to others, too. If you don't have time to join an offline group, start by following zero waste social media accounts. 
At the end of the day, for the world to start implementing a zero waste lifestyle, it has to start from you, the individual concerned about the Earth. All these tips are little changes you can do with your life. Start small for a bigger impact!"
CEOforLIFE – We promote life. We support the SDGs.