CEOforLIFE Awards
Dubai - Roma - Milano
The CEOforLife Awards honour CEOs that have set new standards of excellence in their SDGs projects
to achieve a better and more Sustainable Future.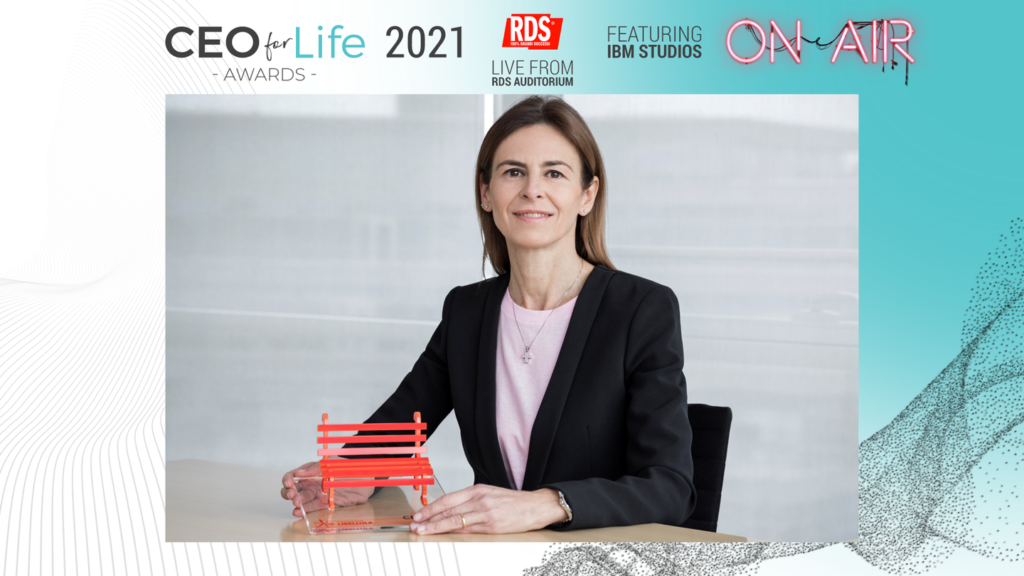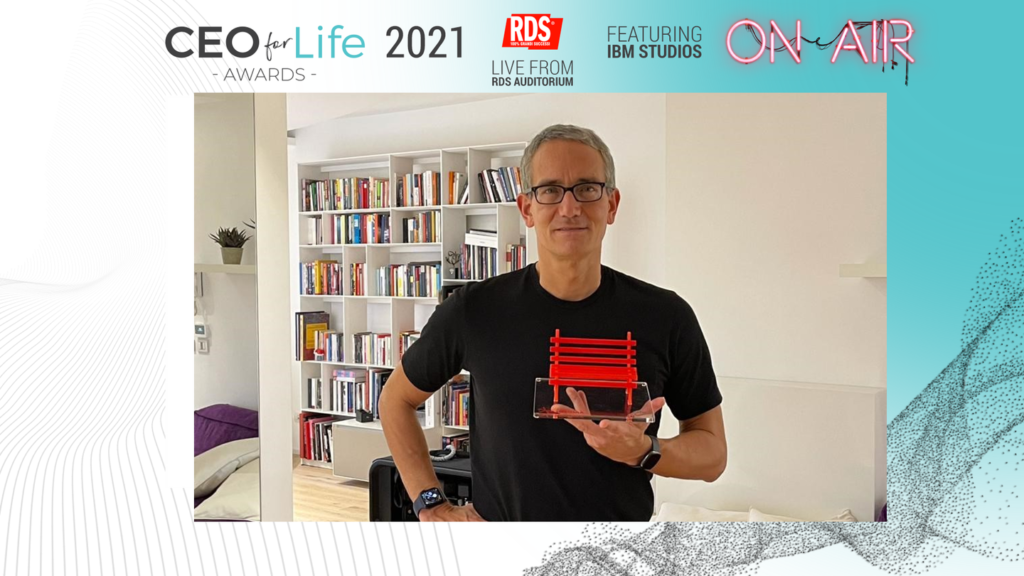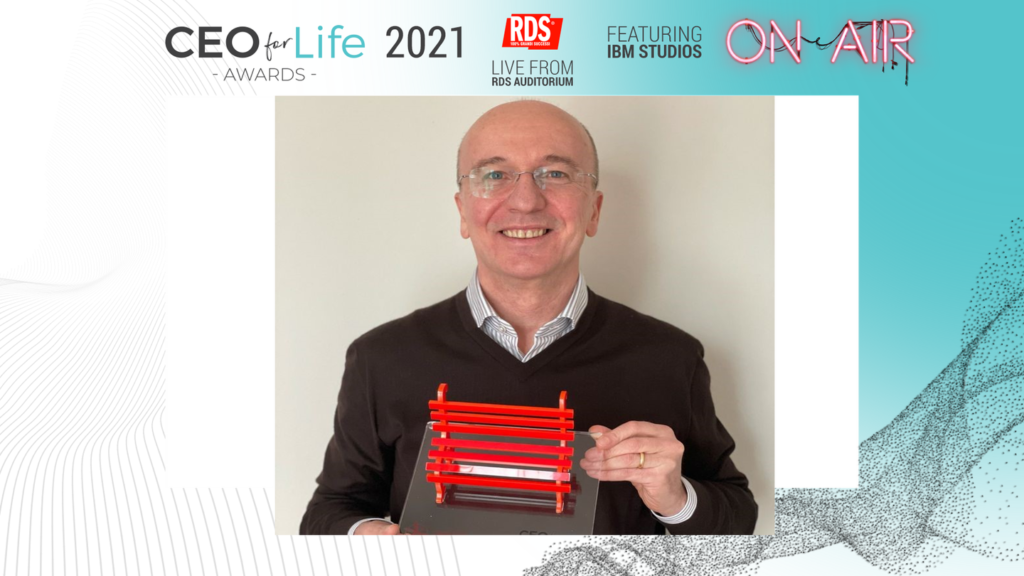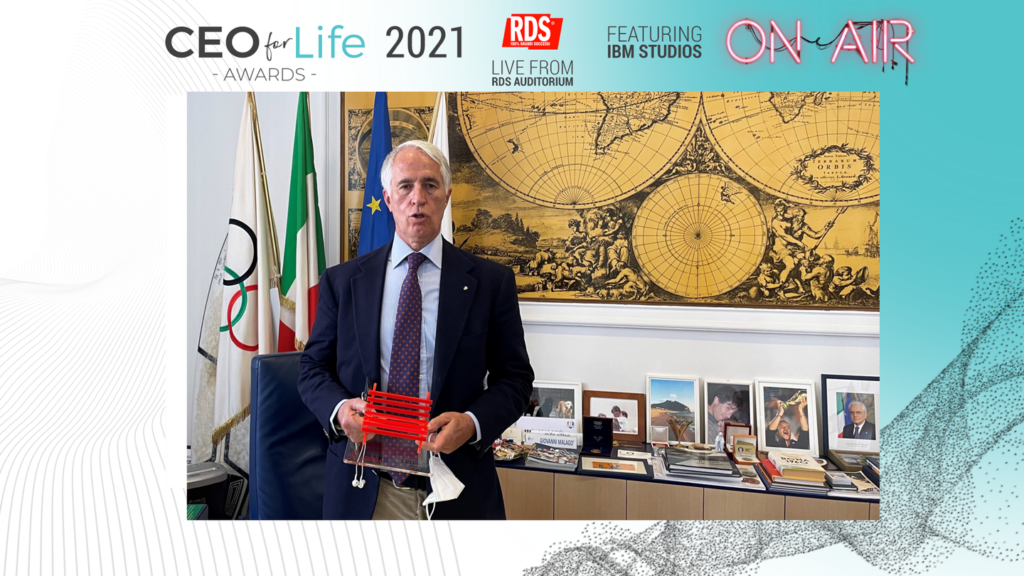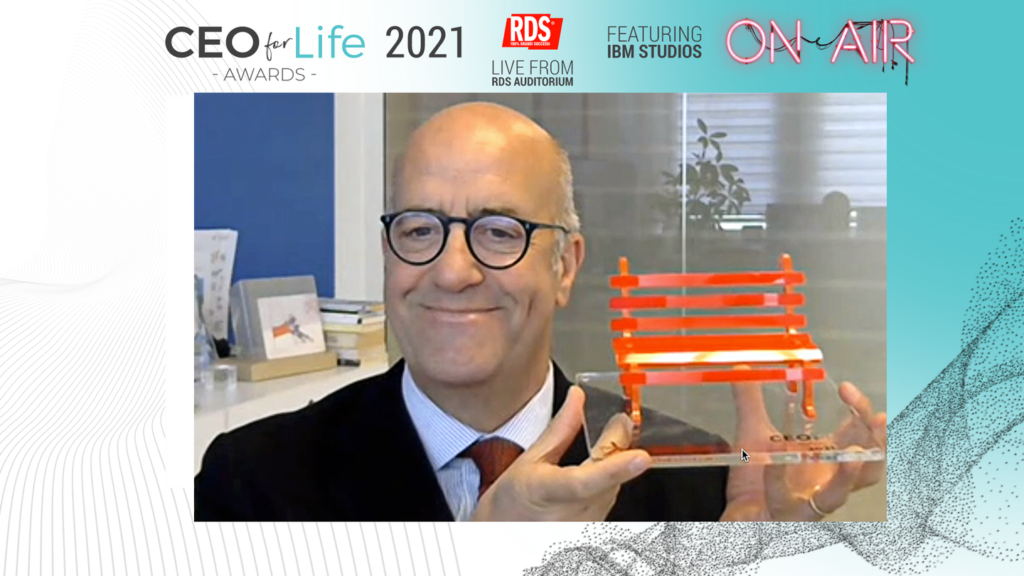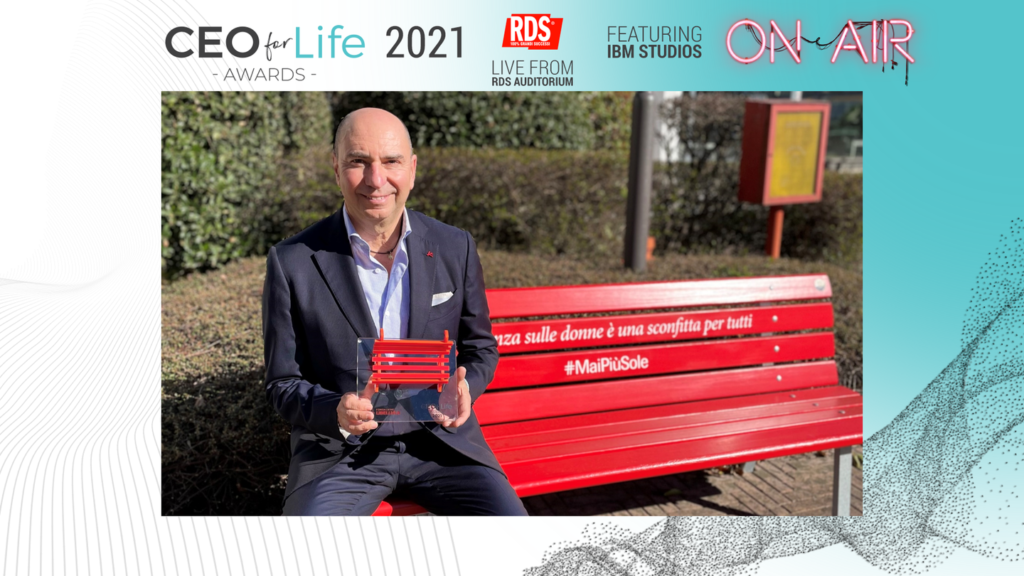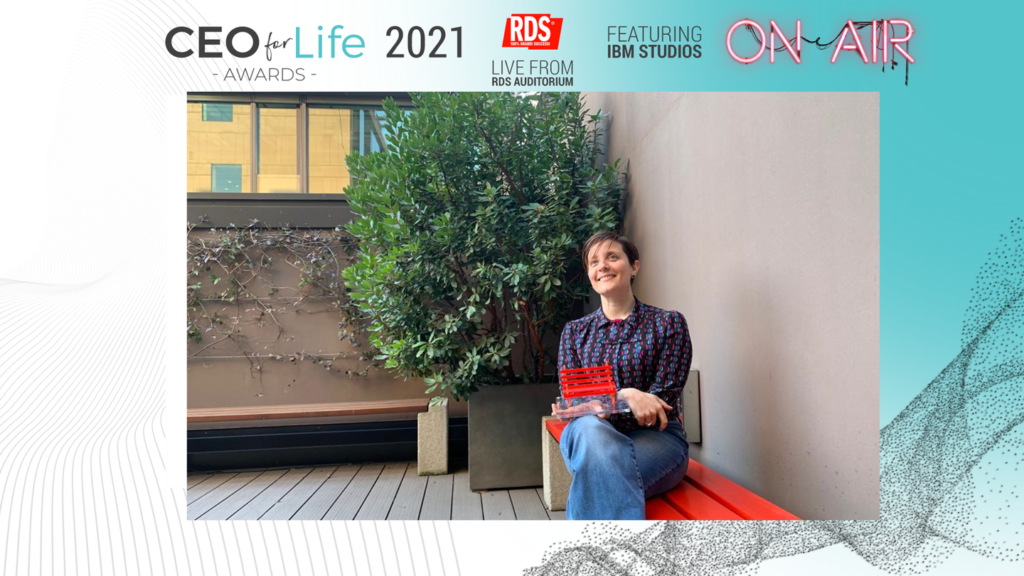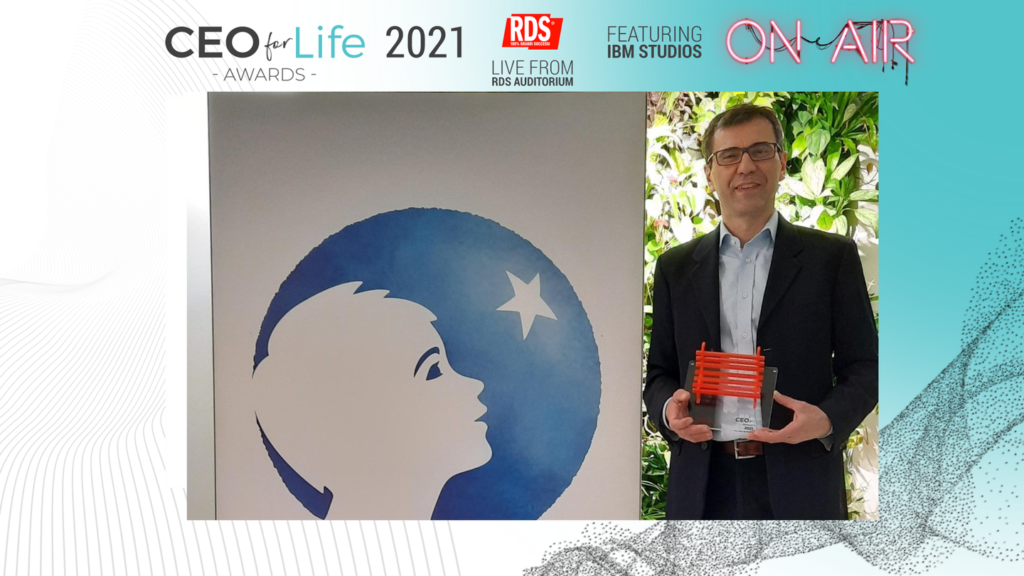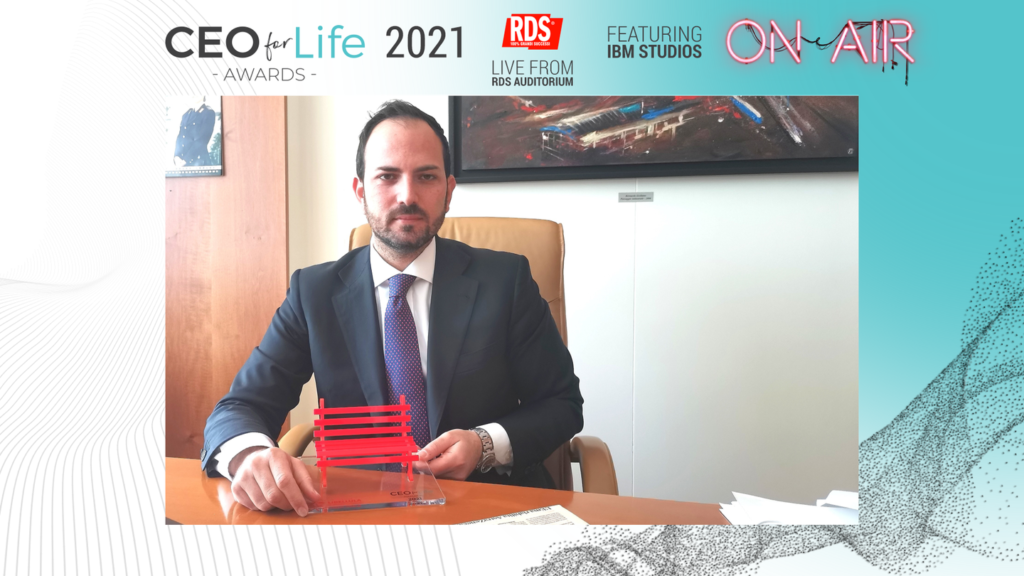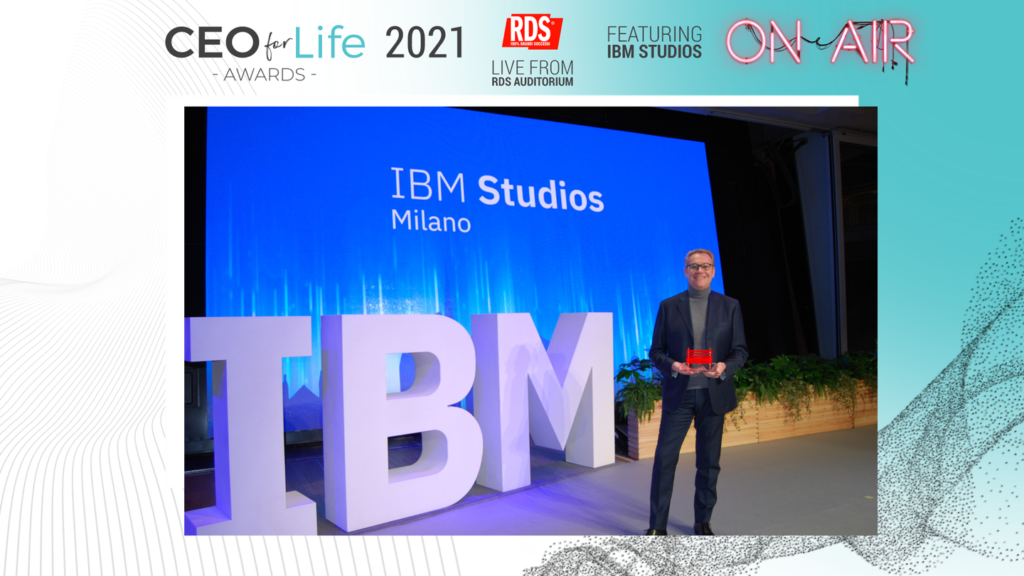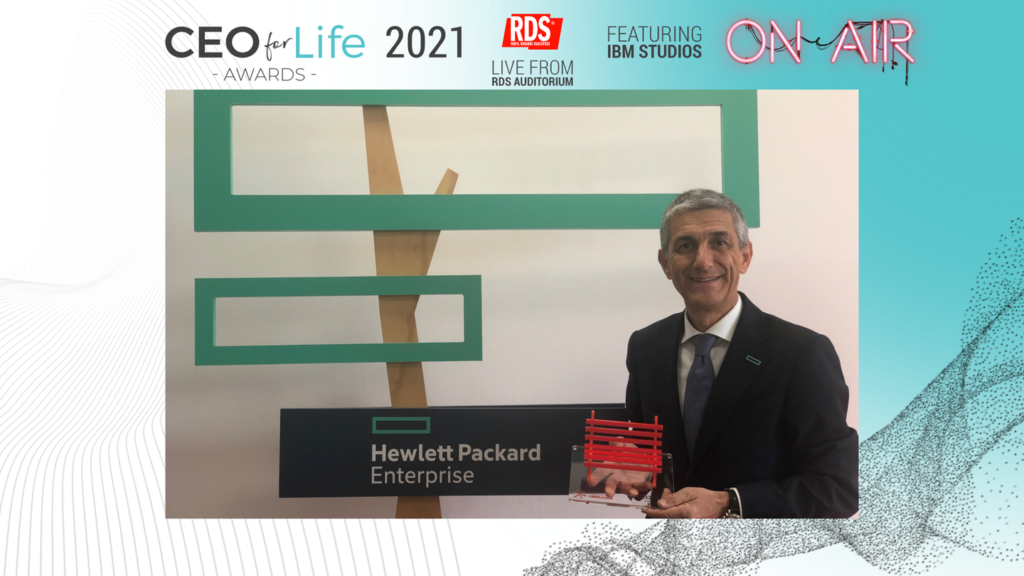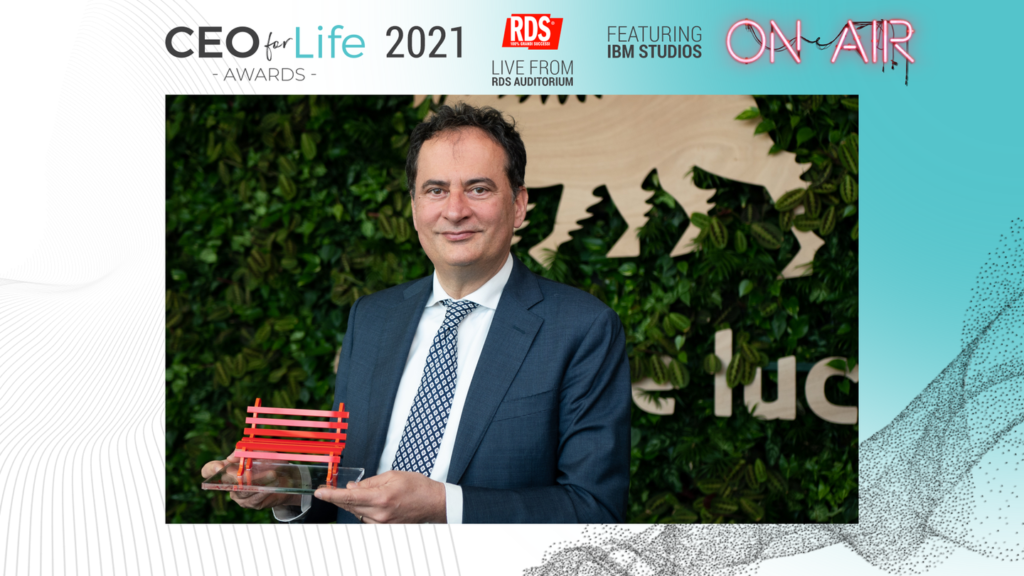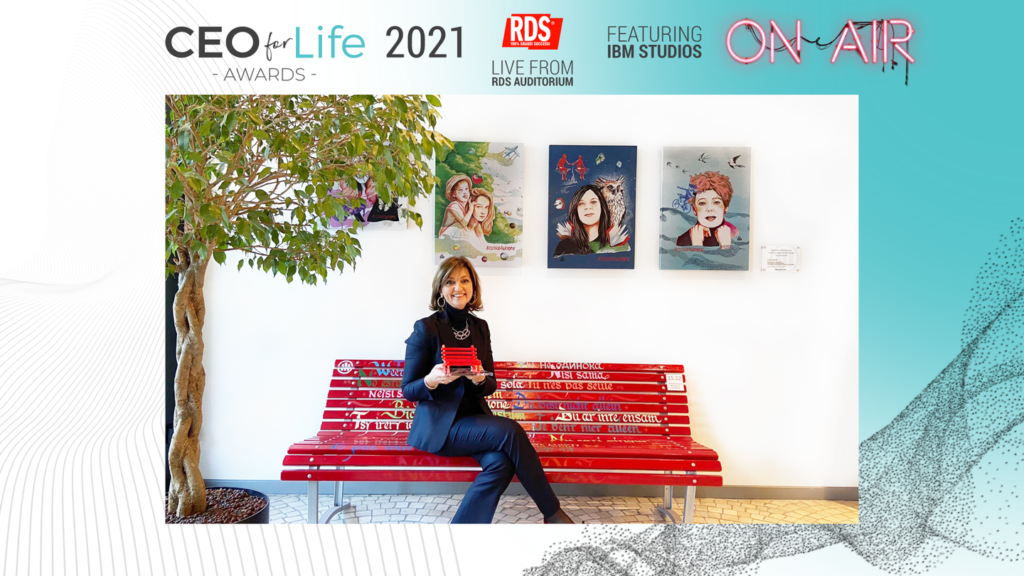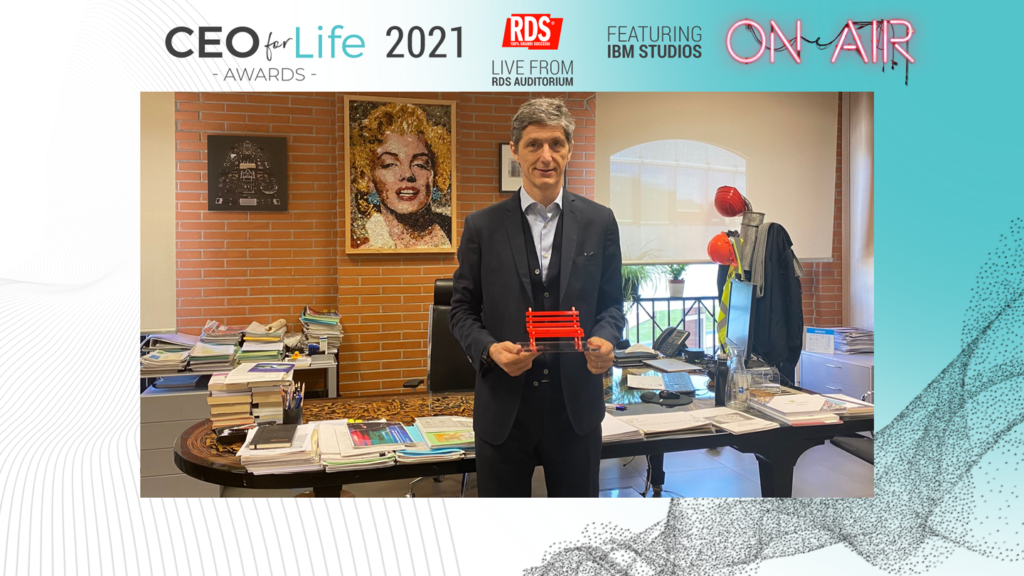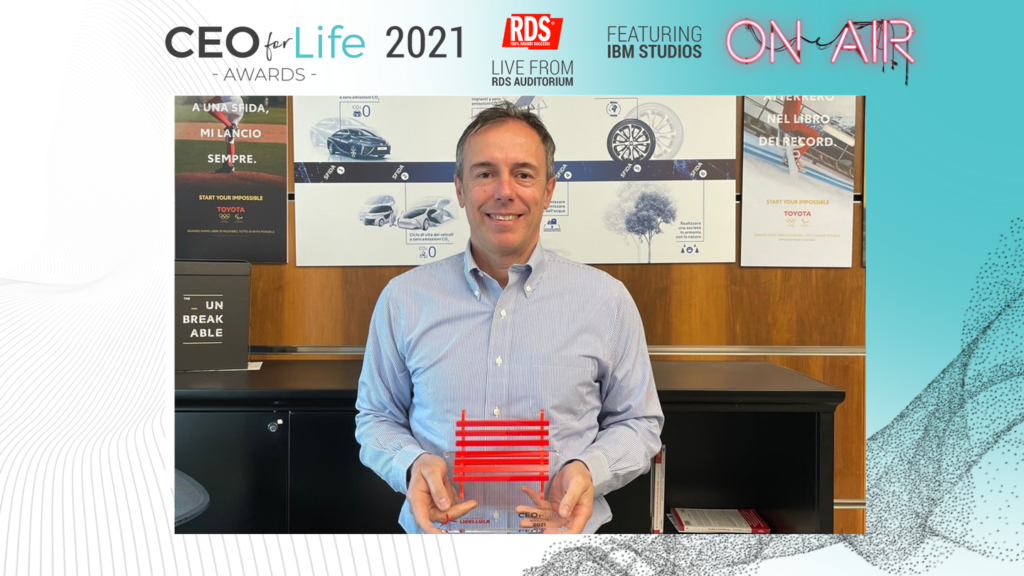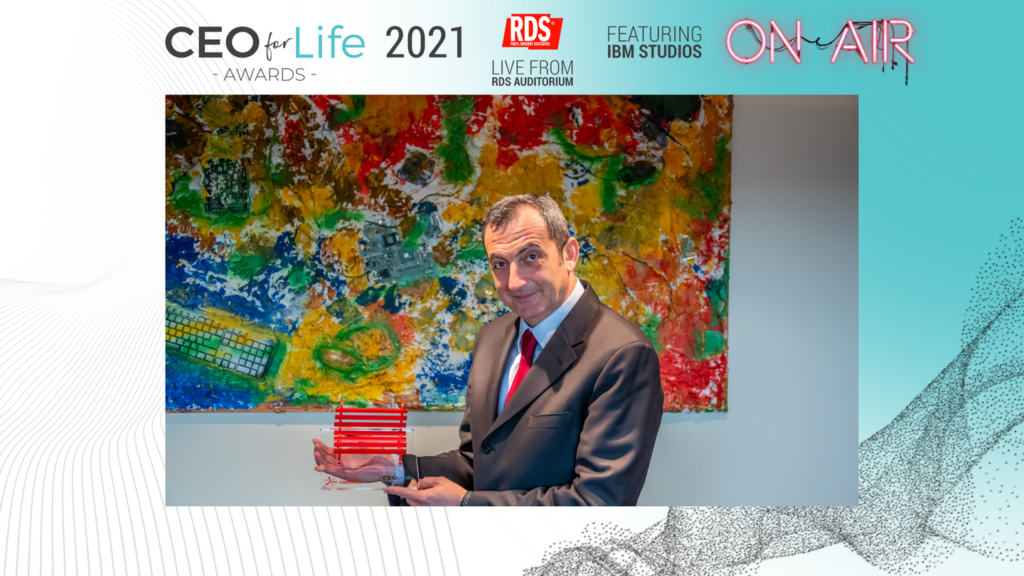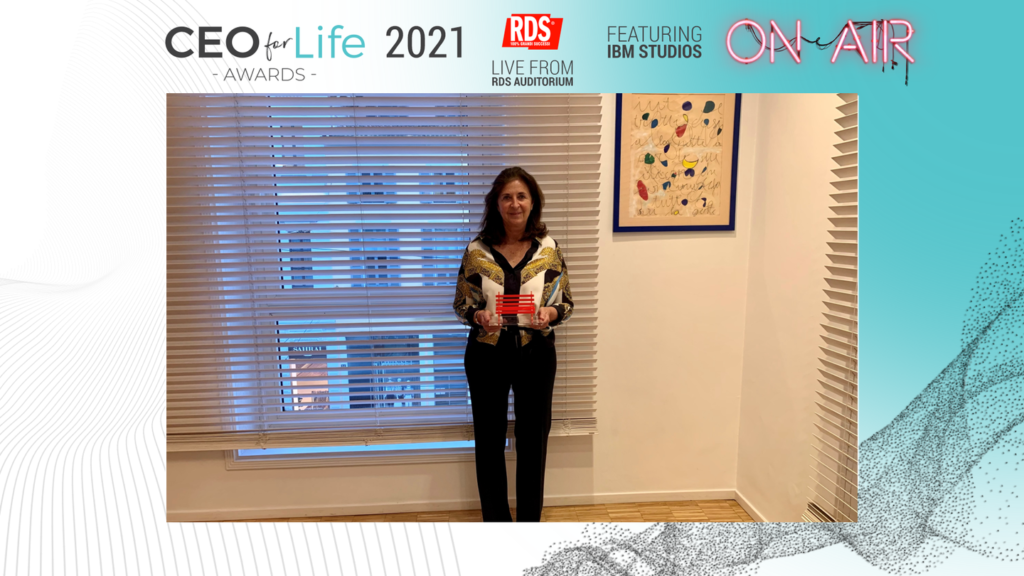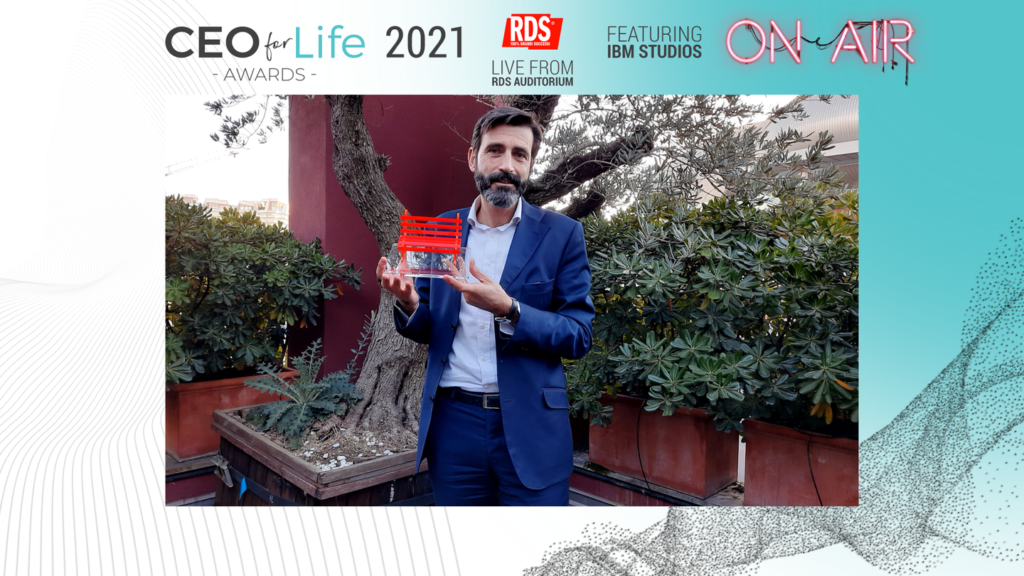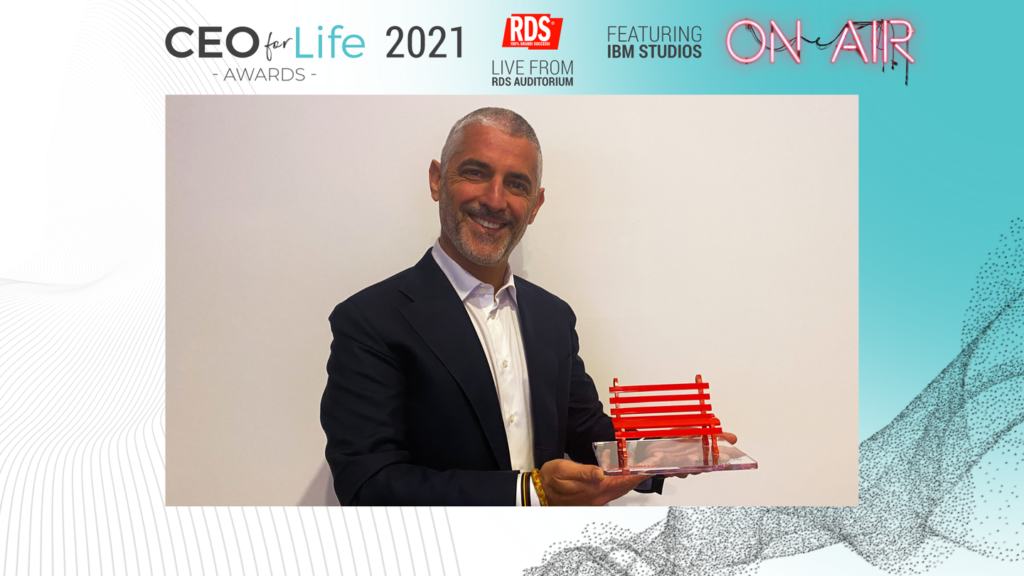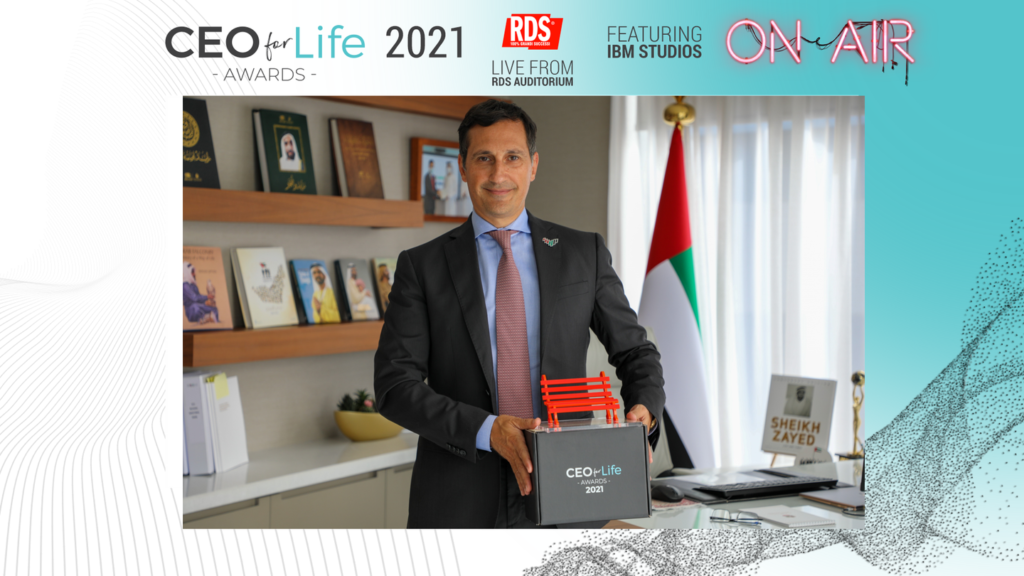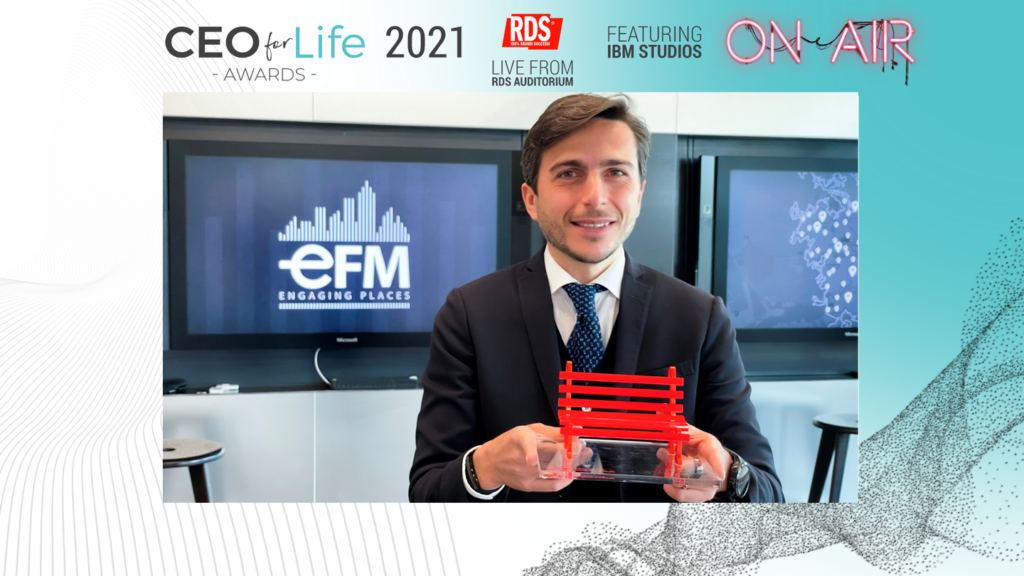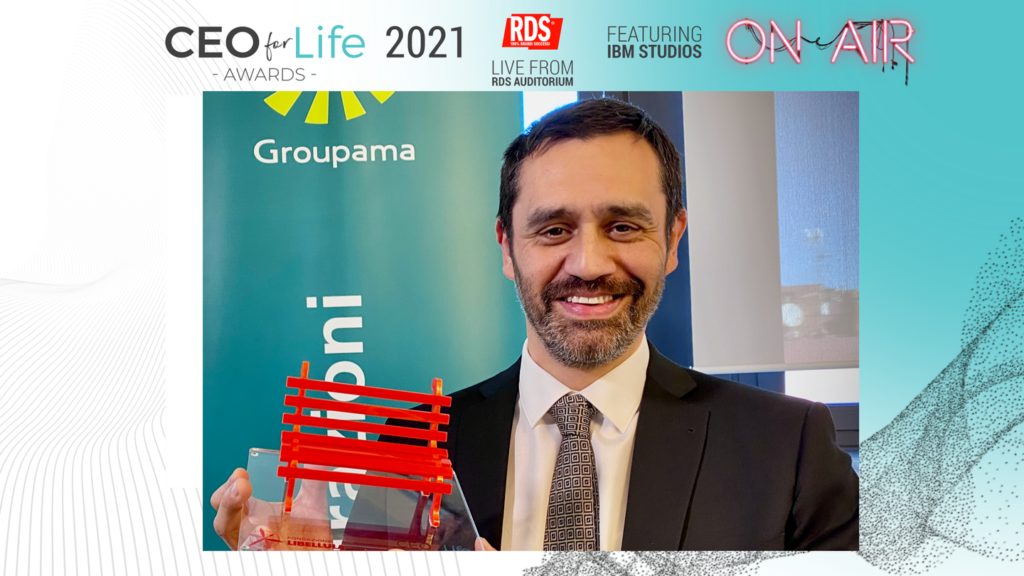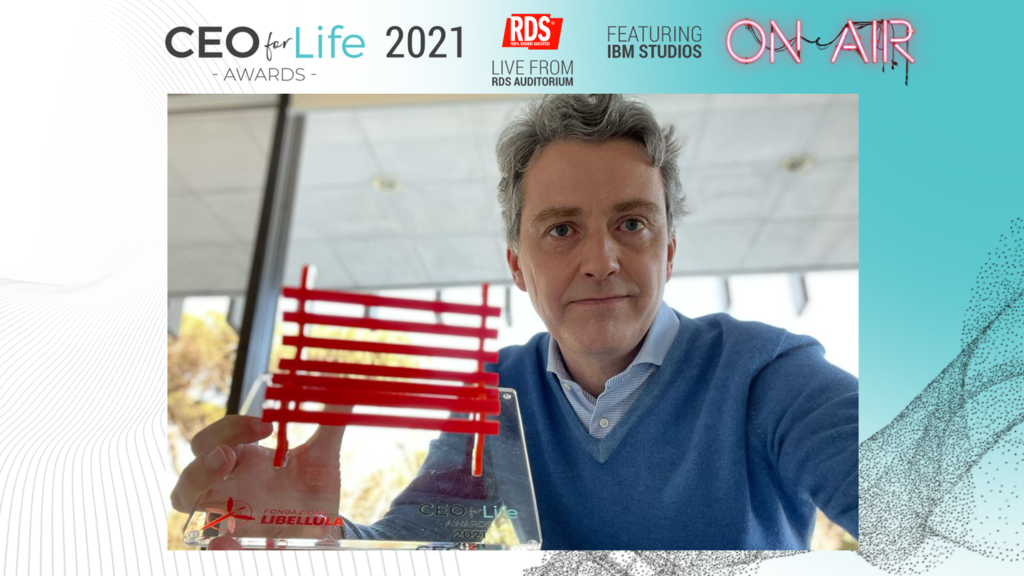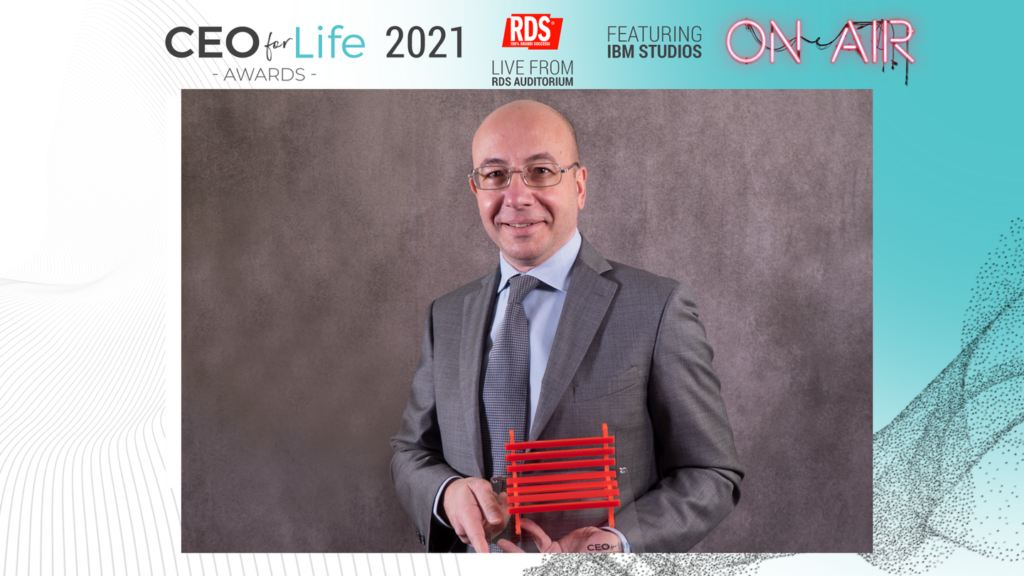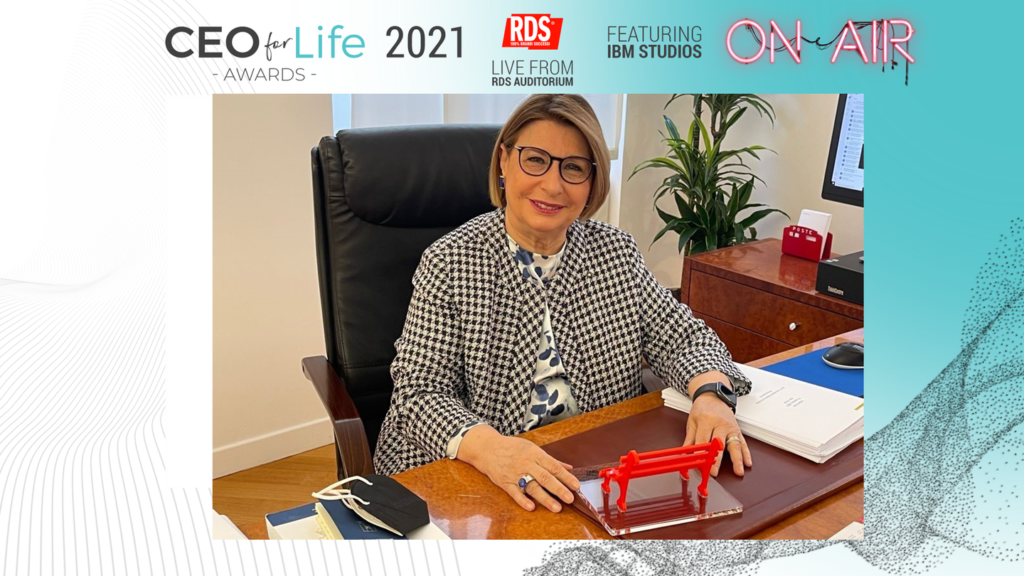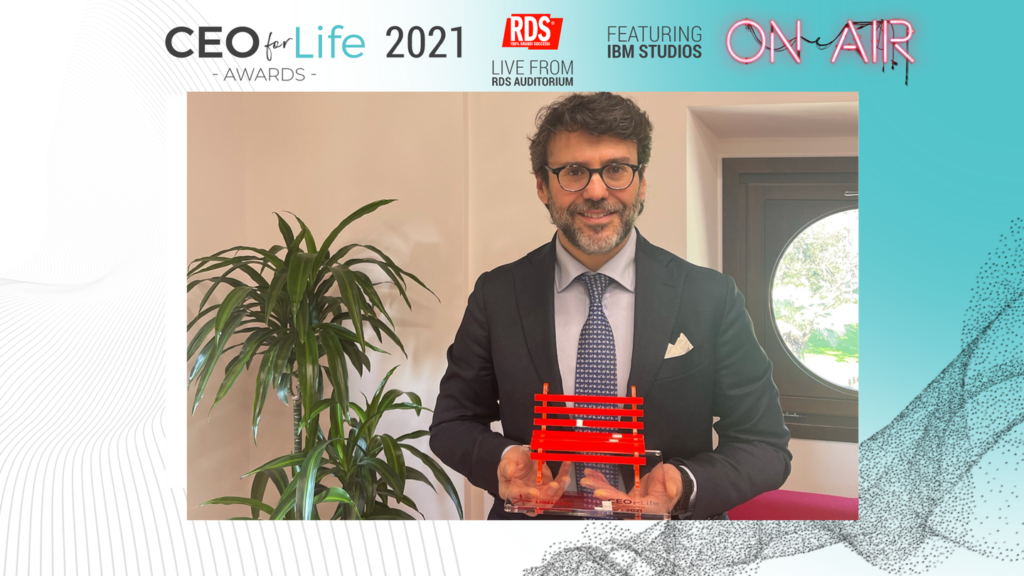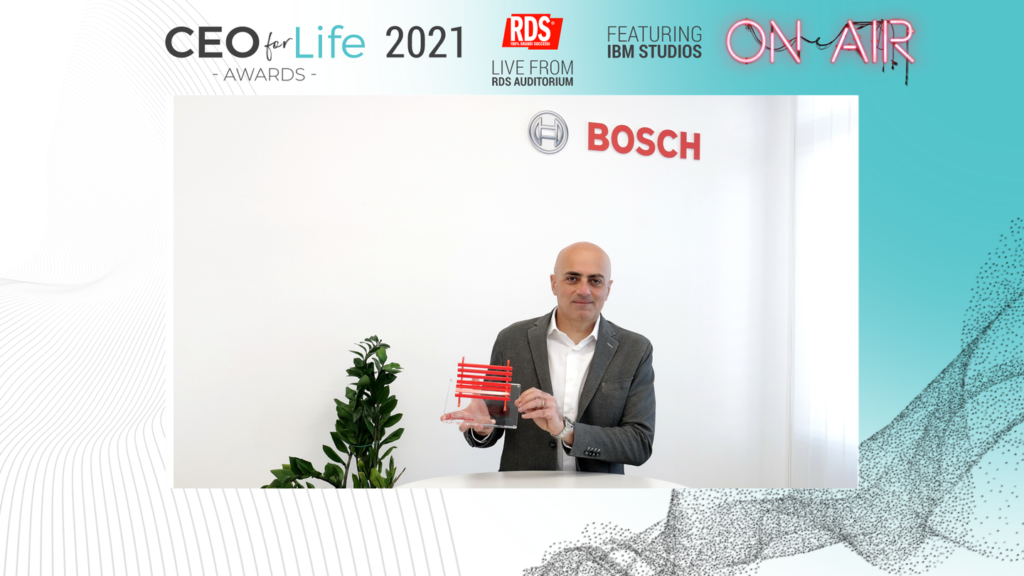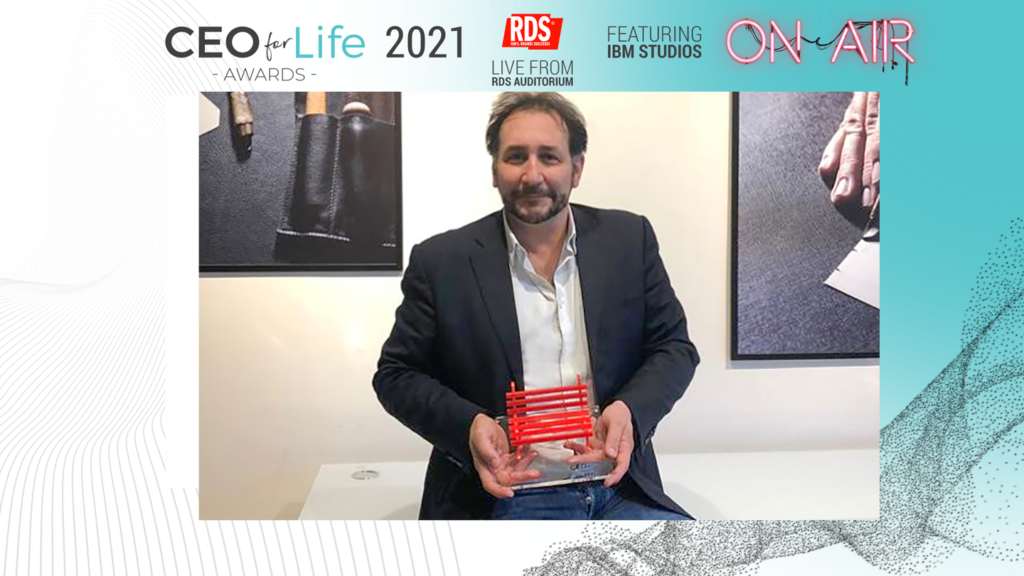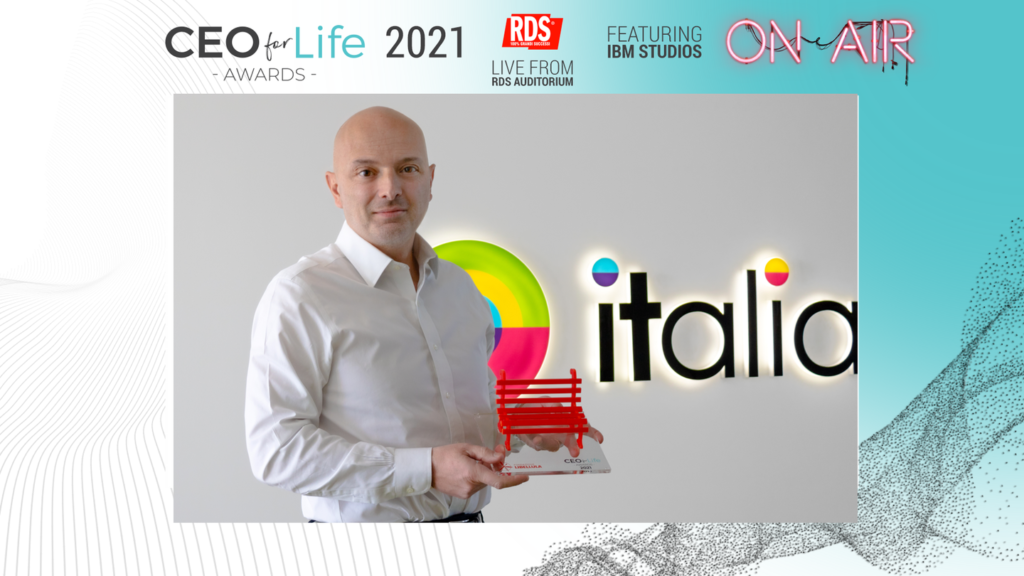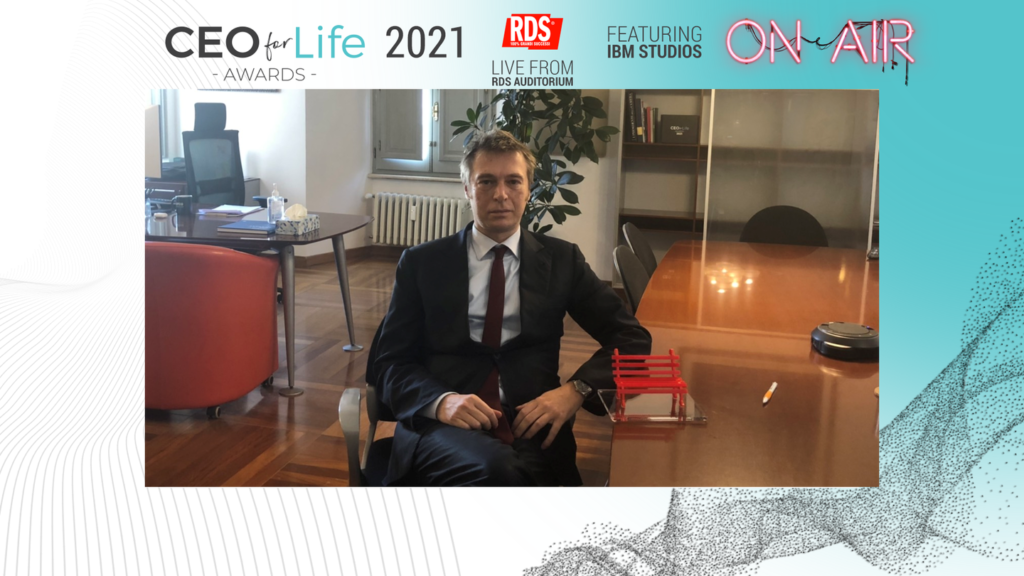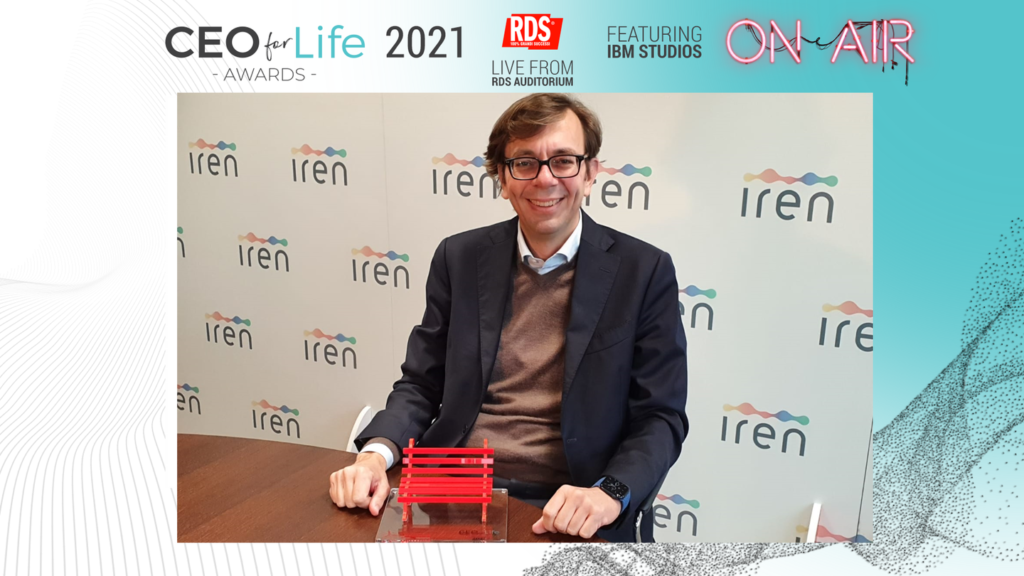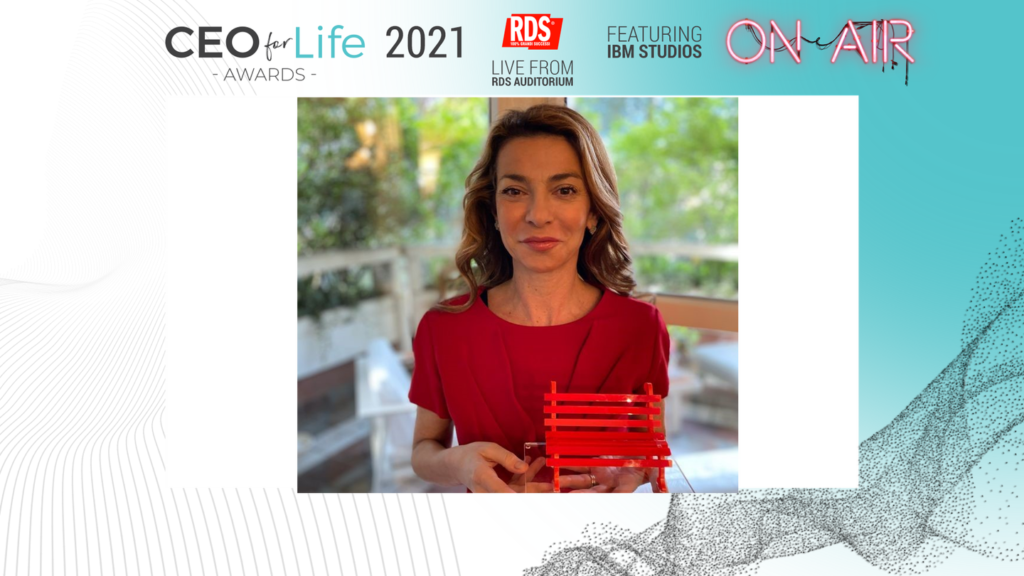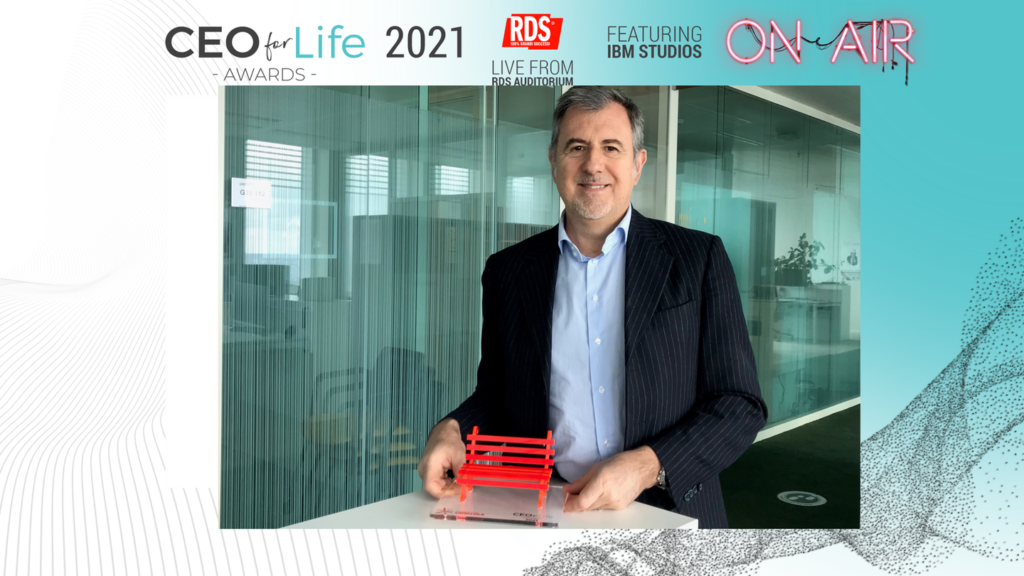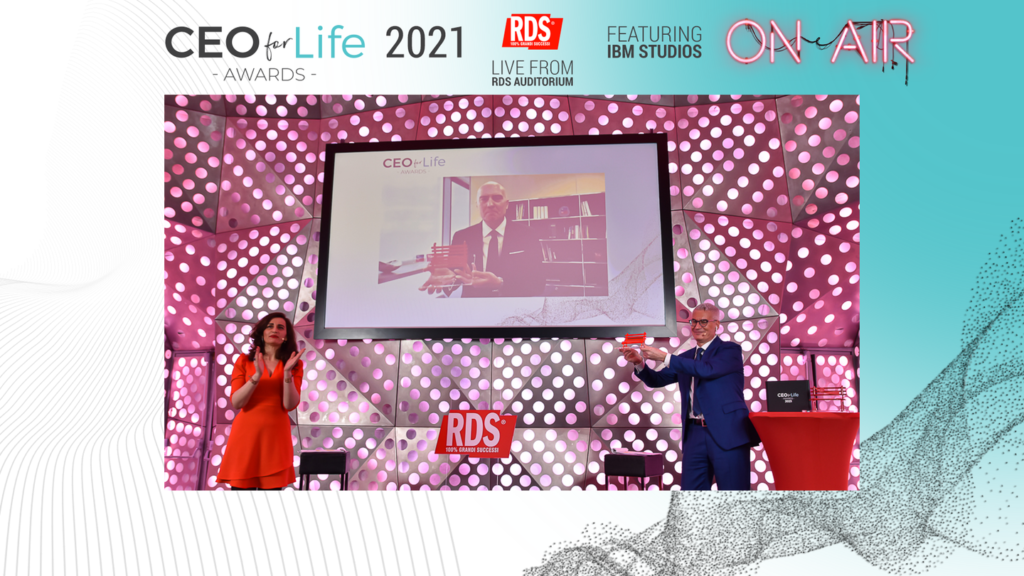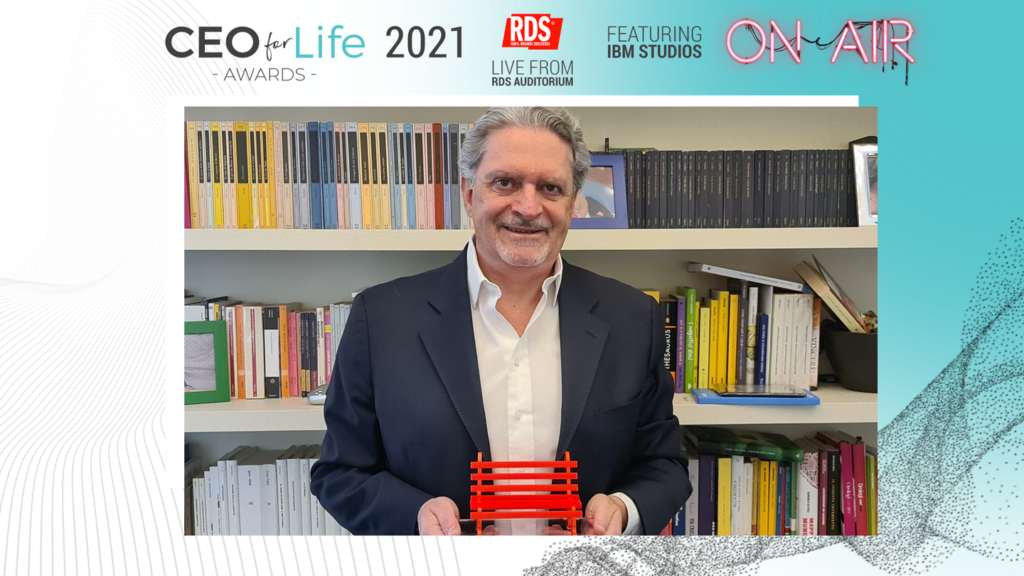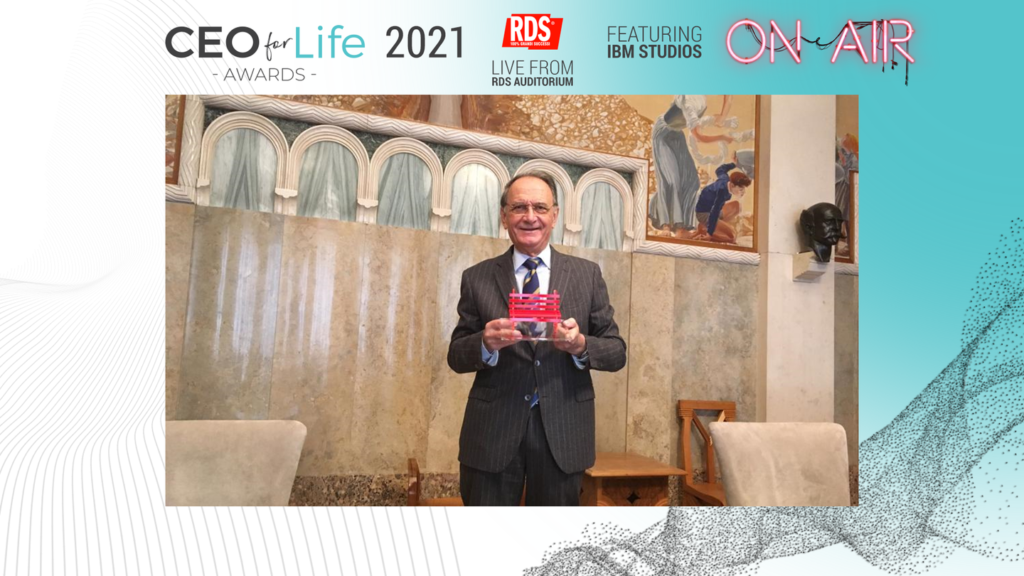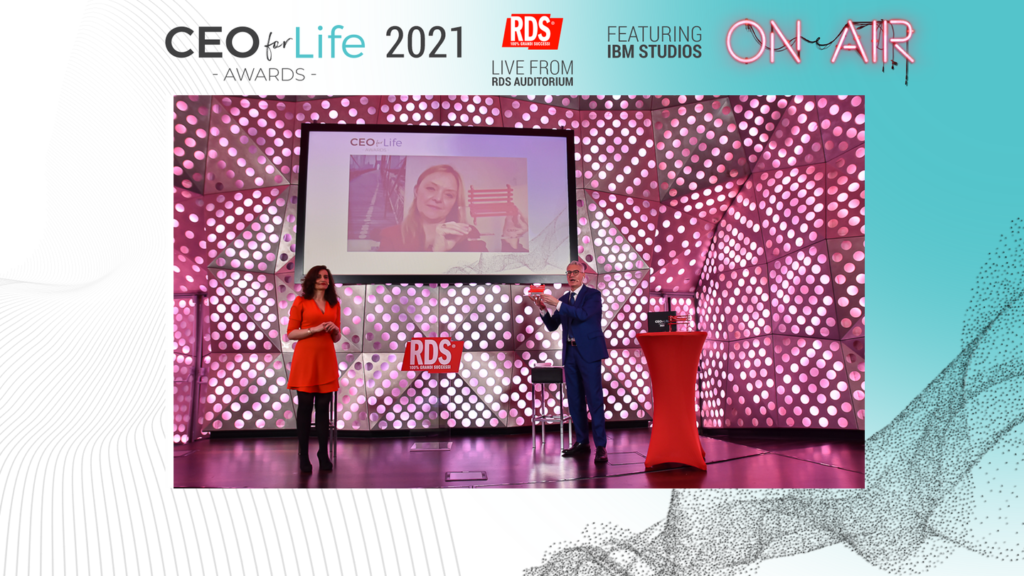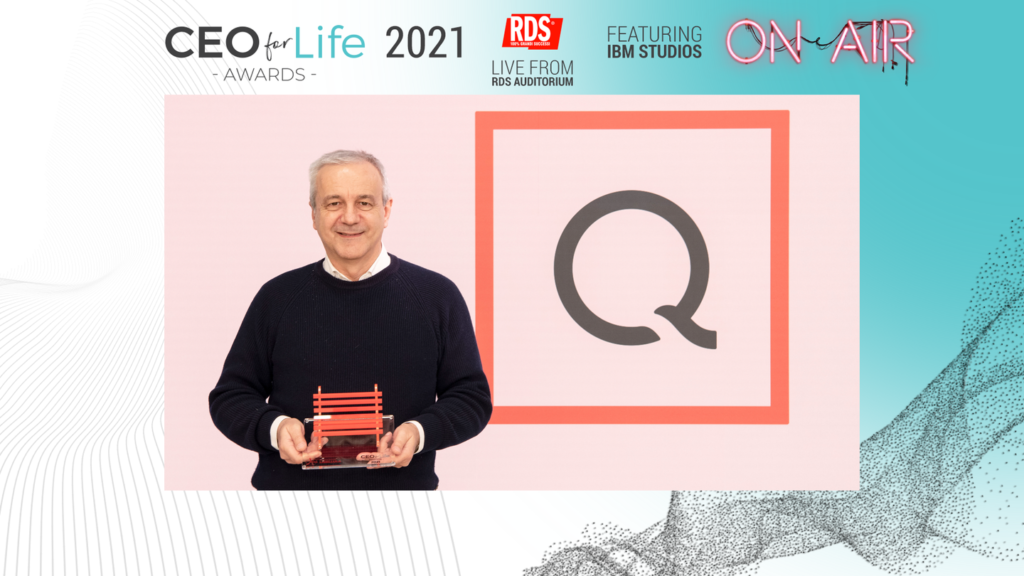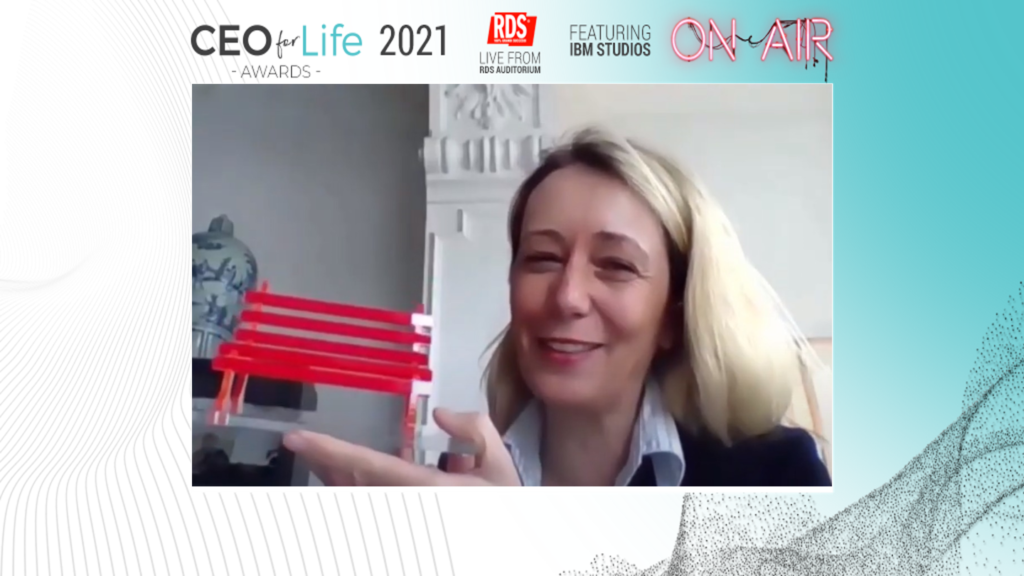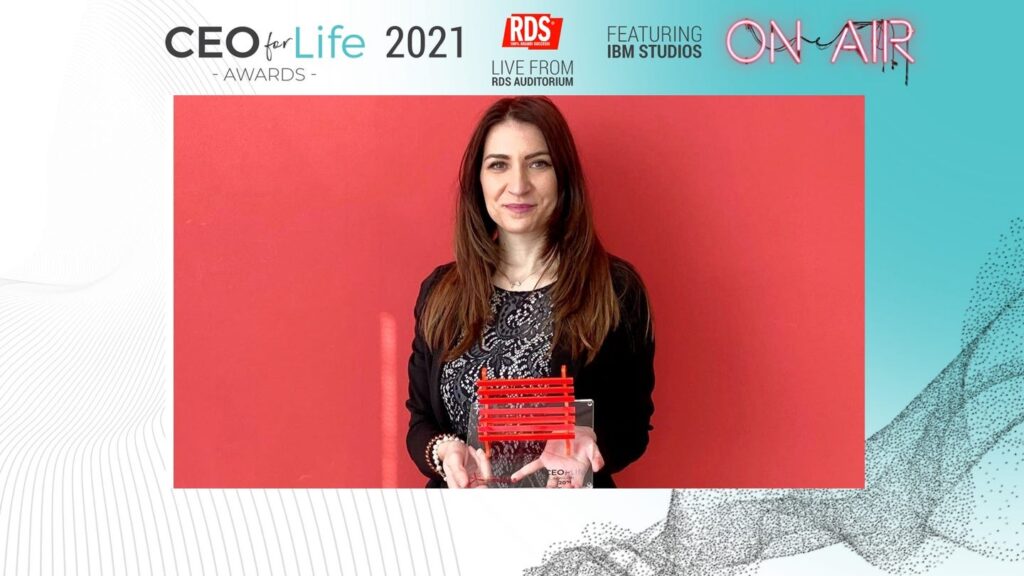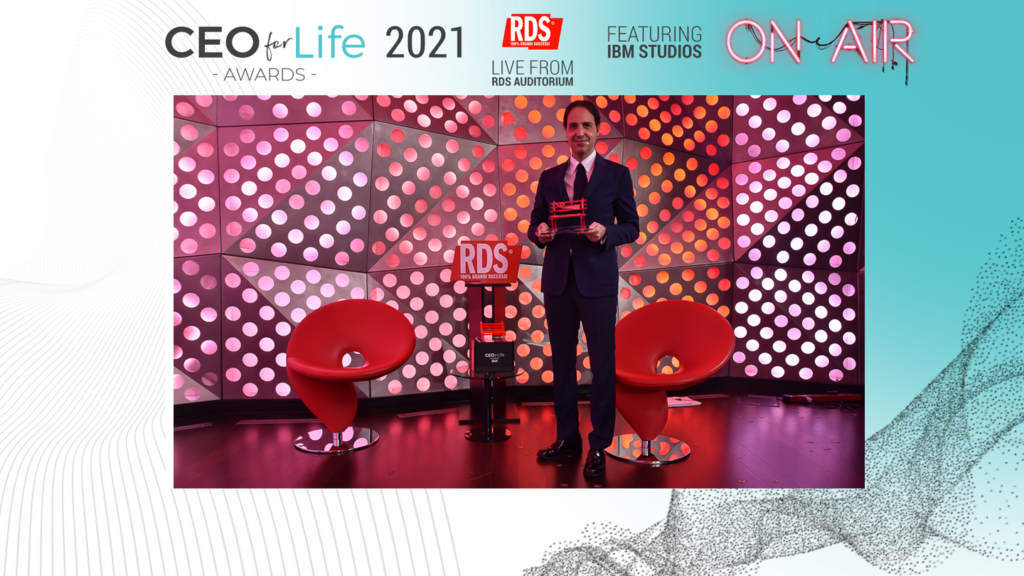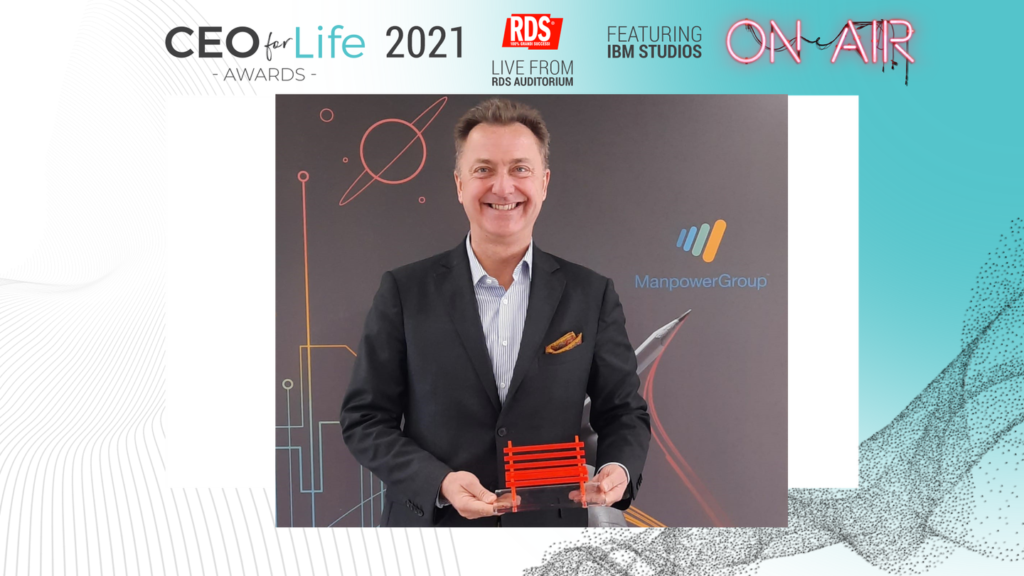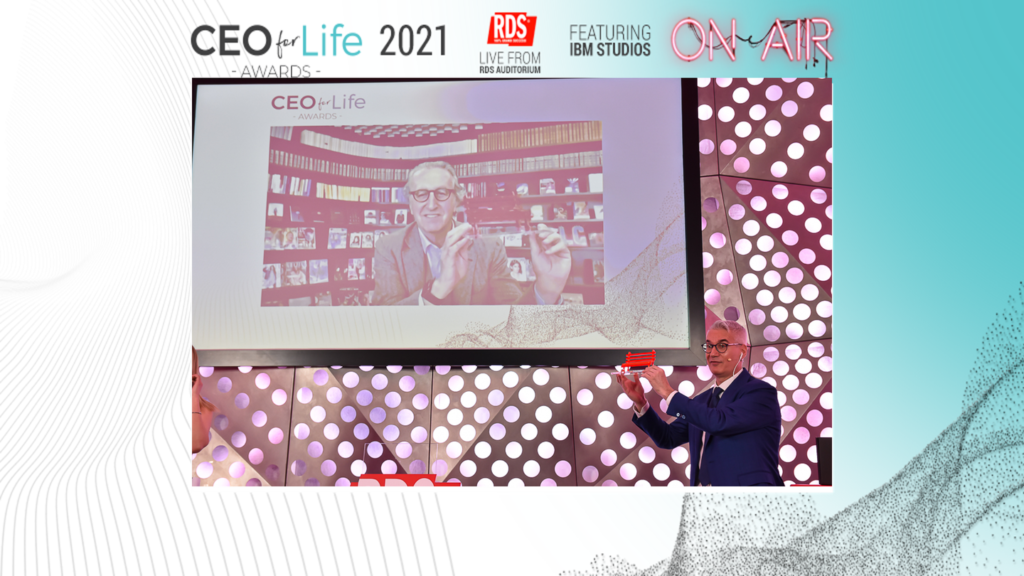 CEOforLIFE | PNRR Task Force
CEOforLIFE Opinion Leaders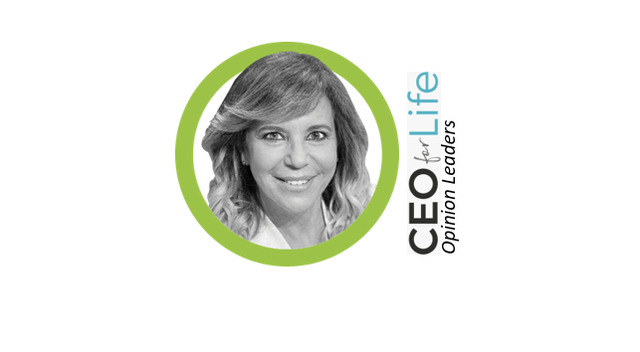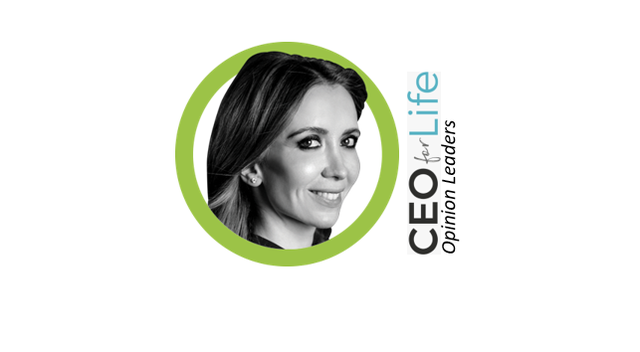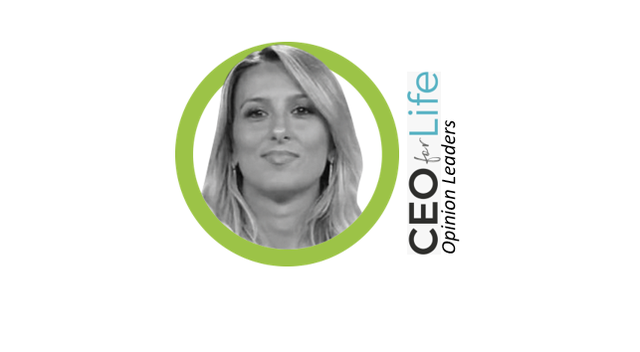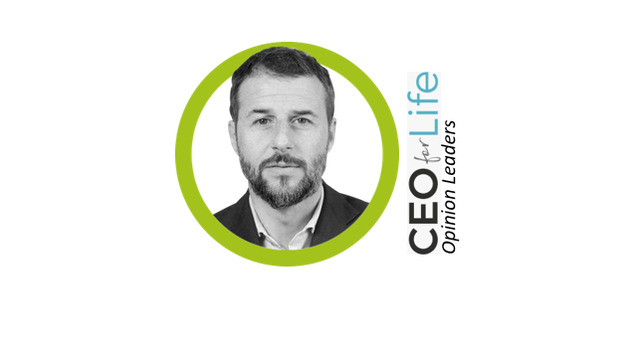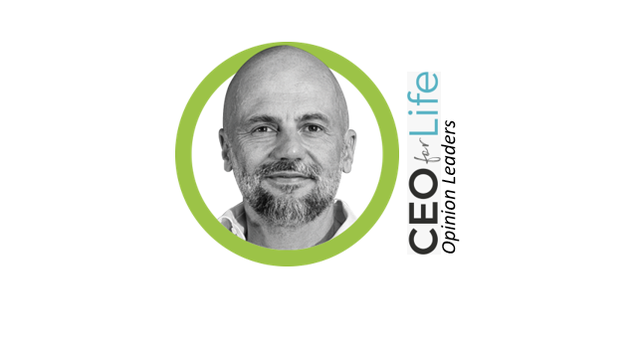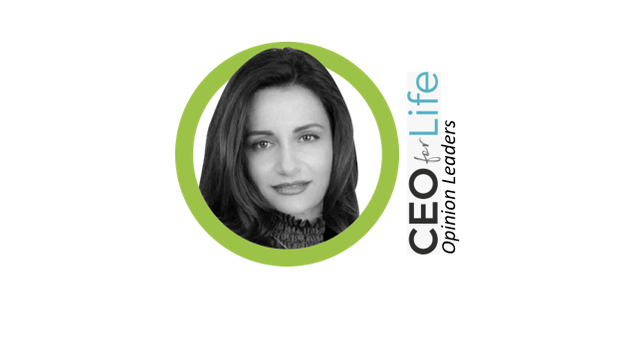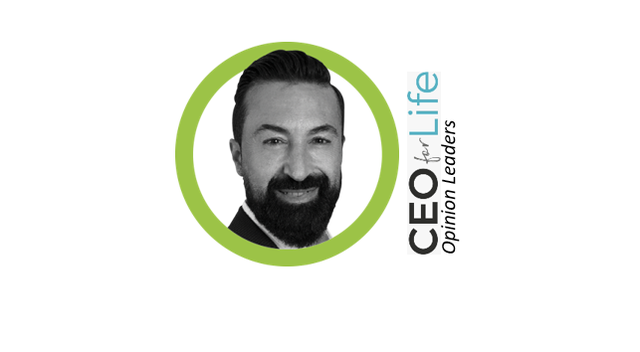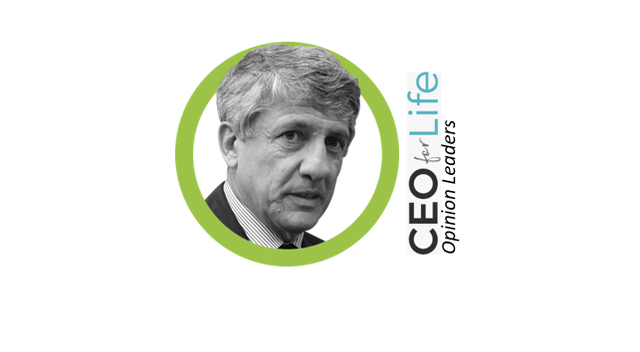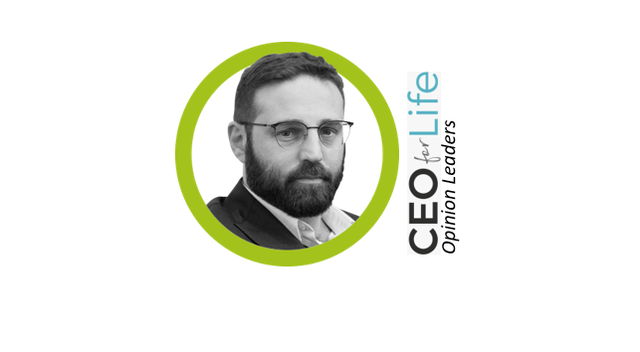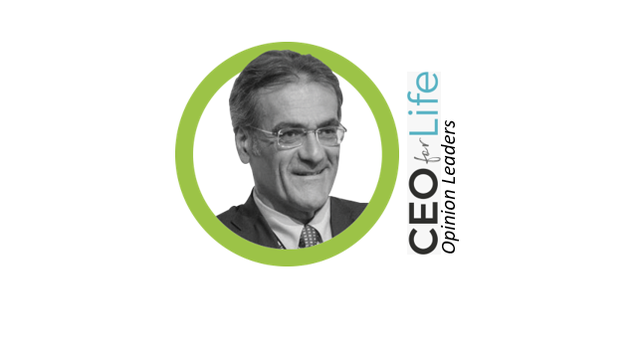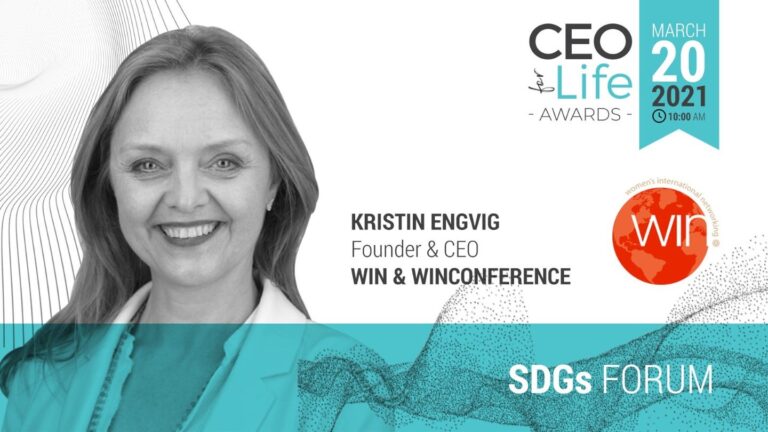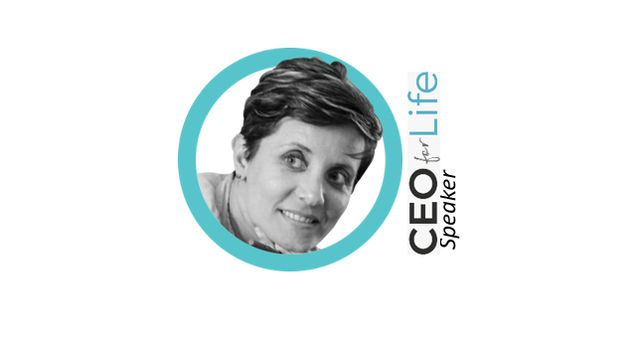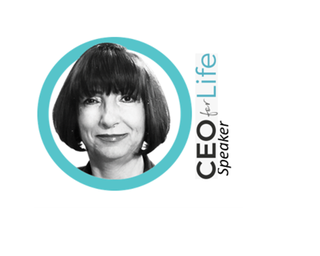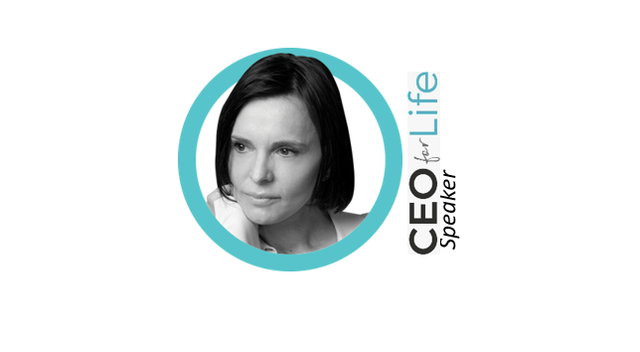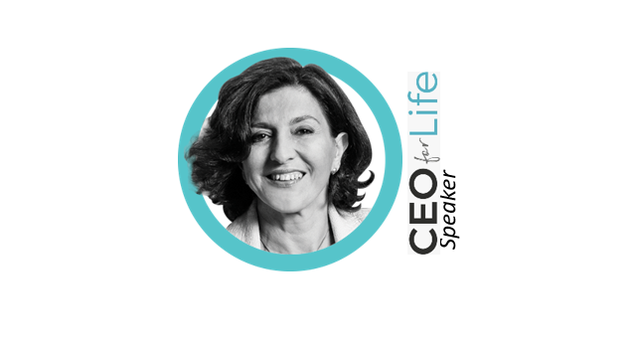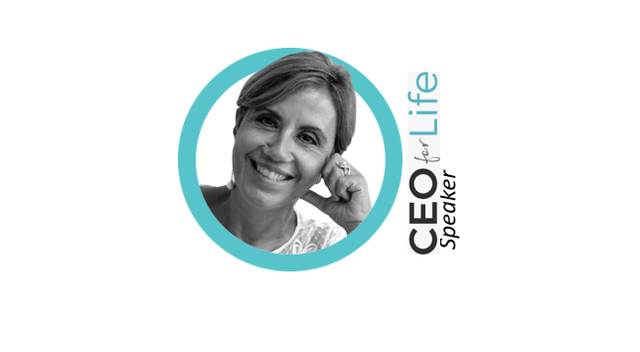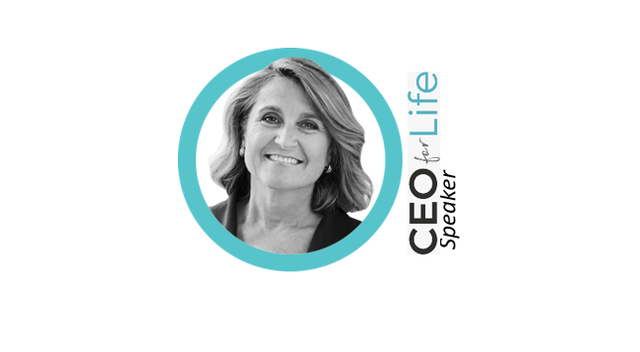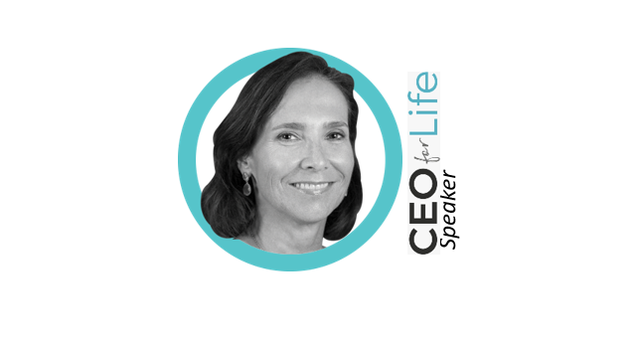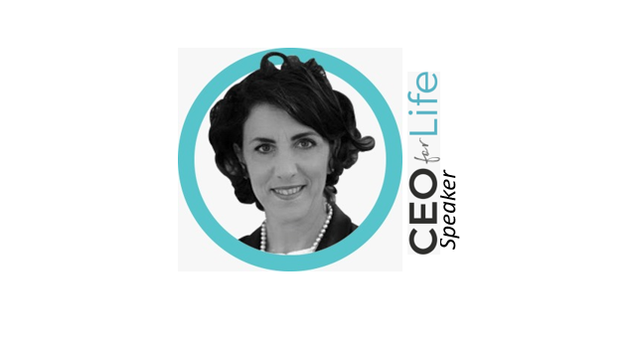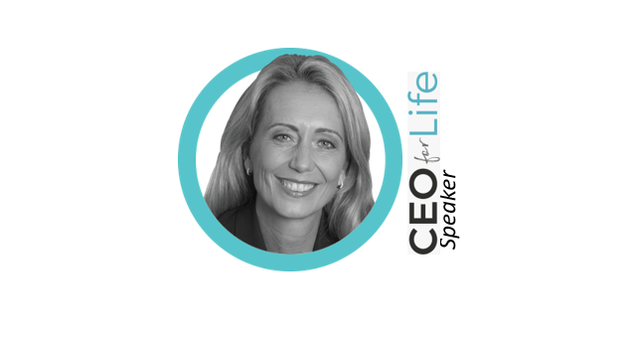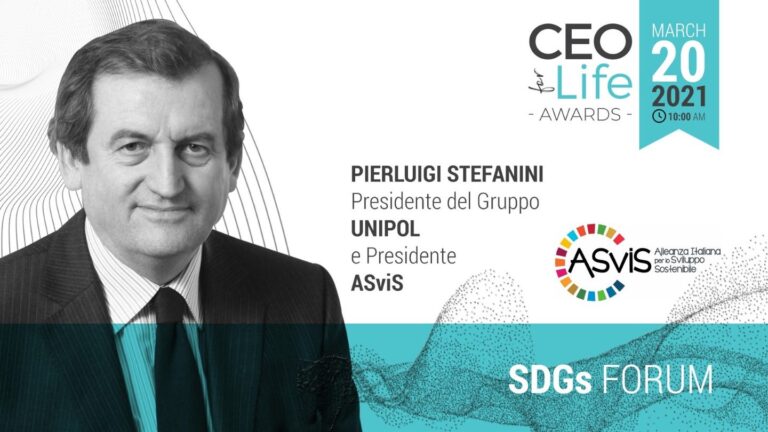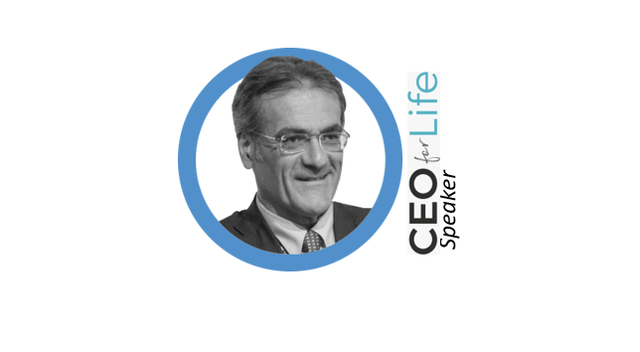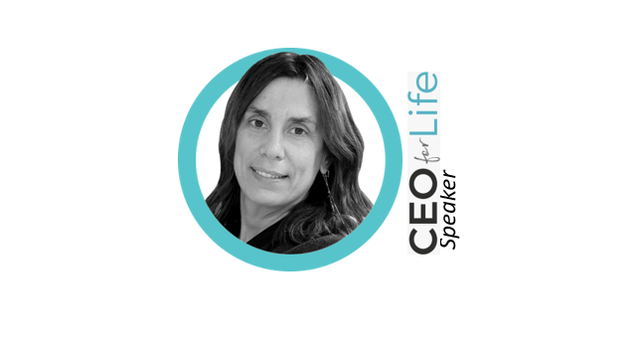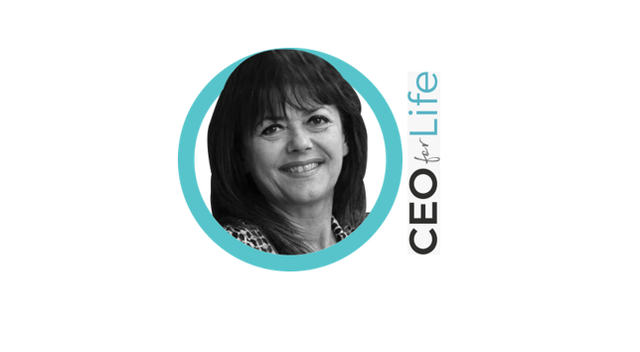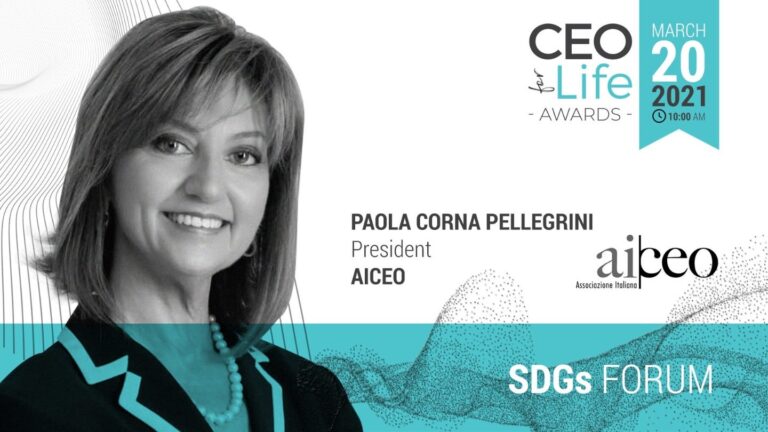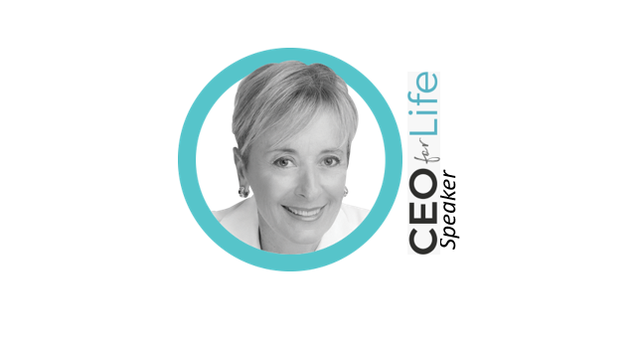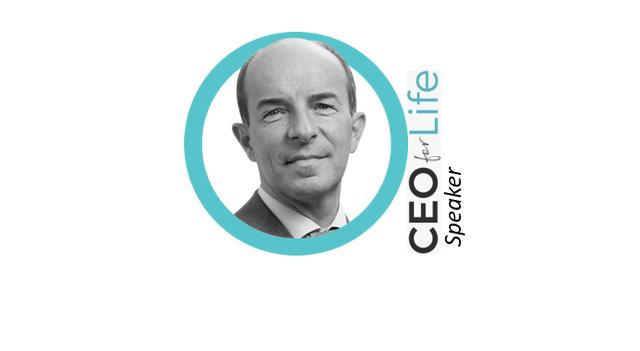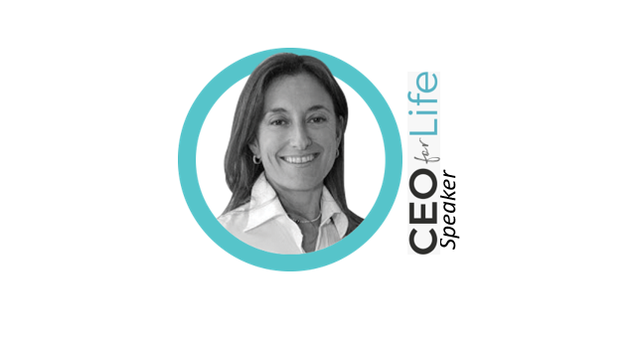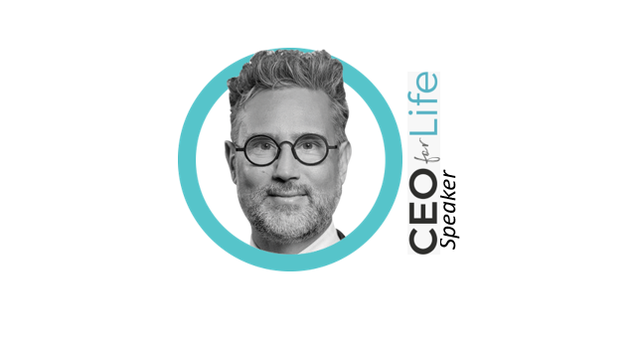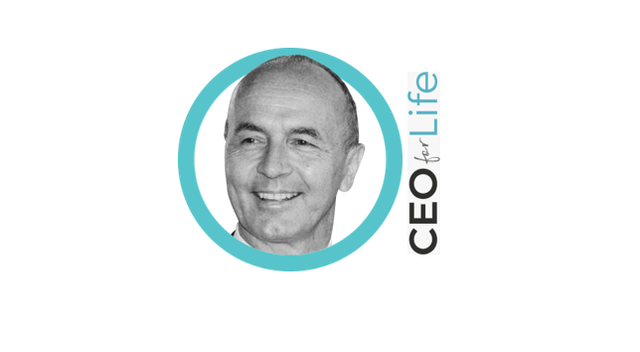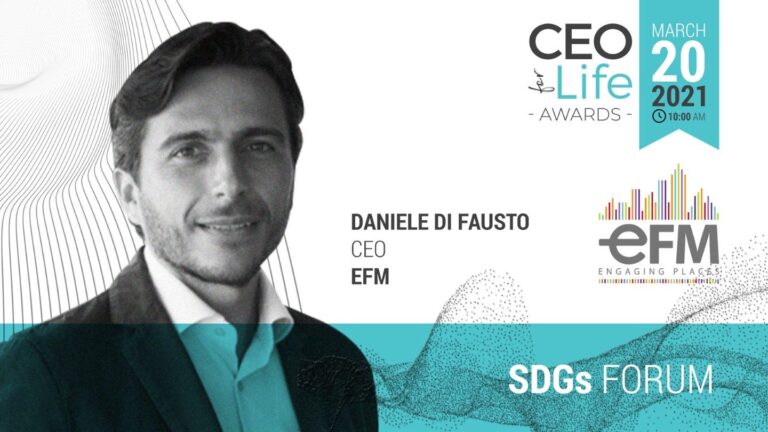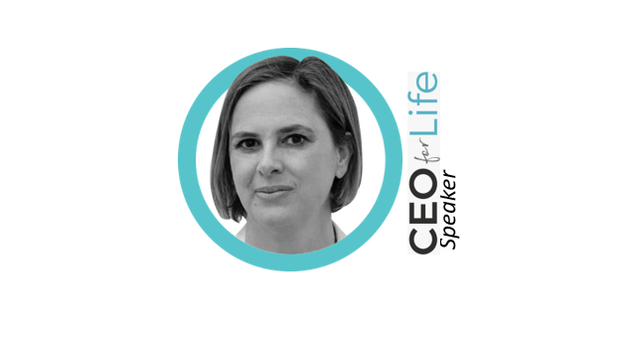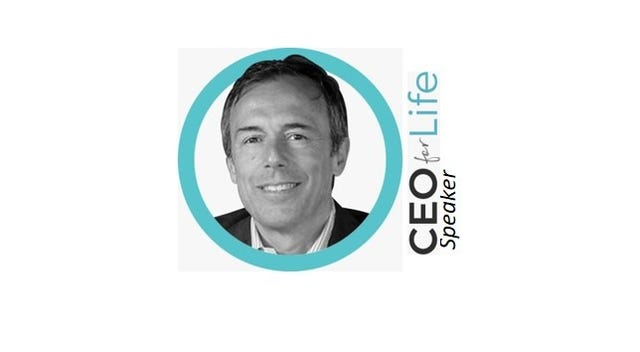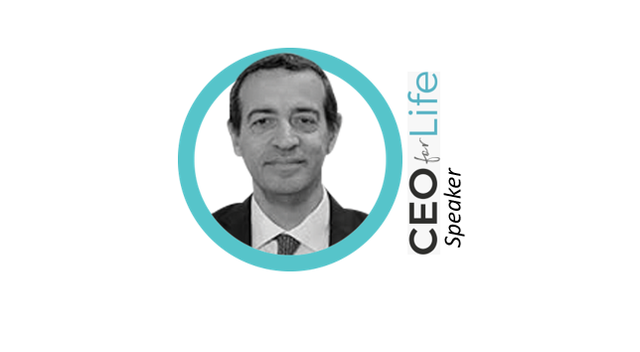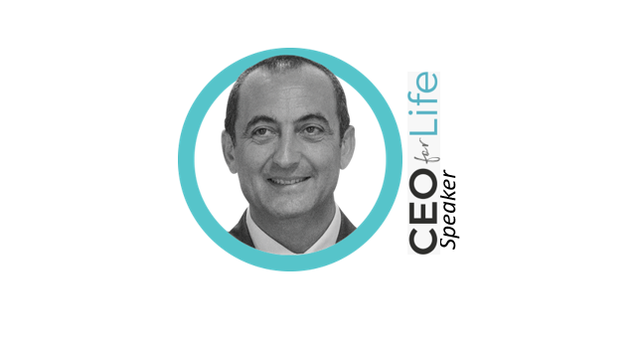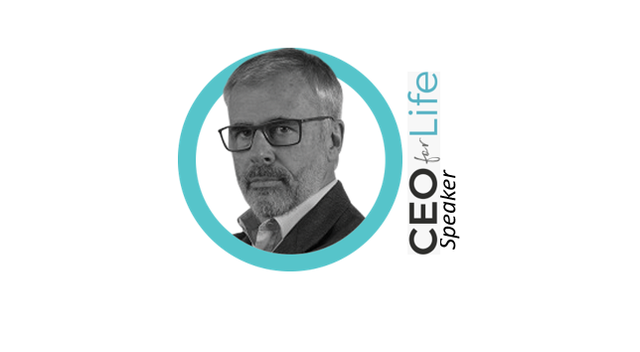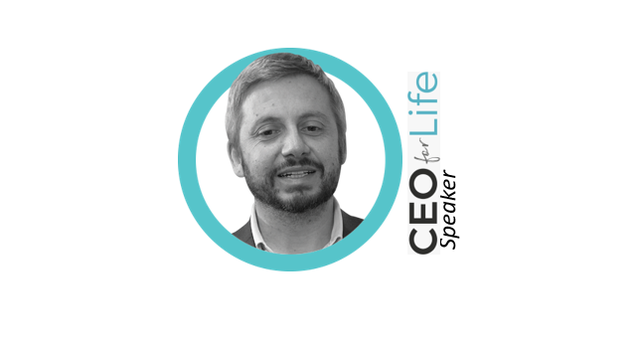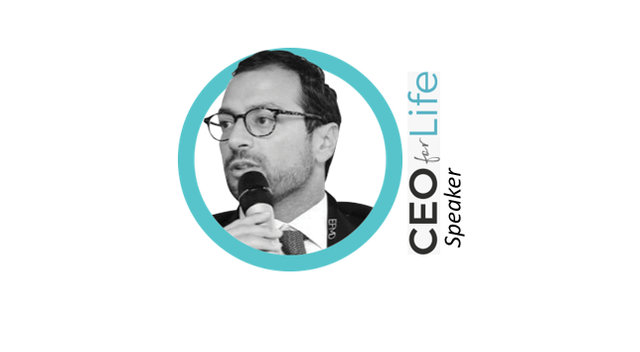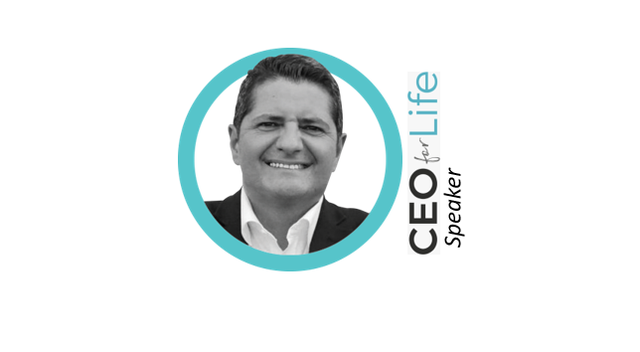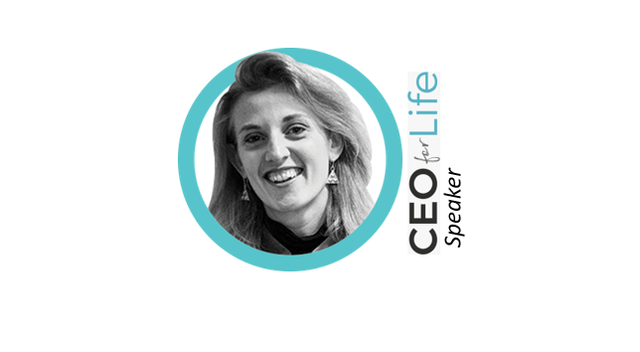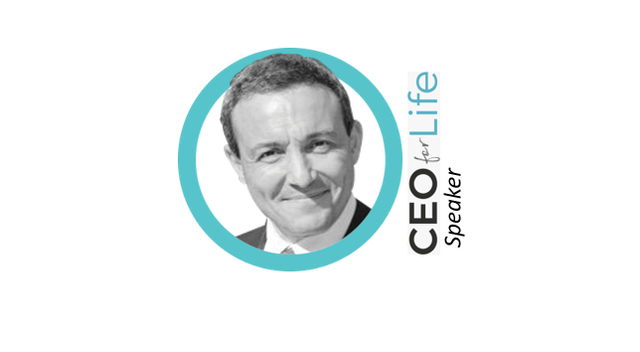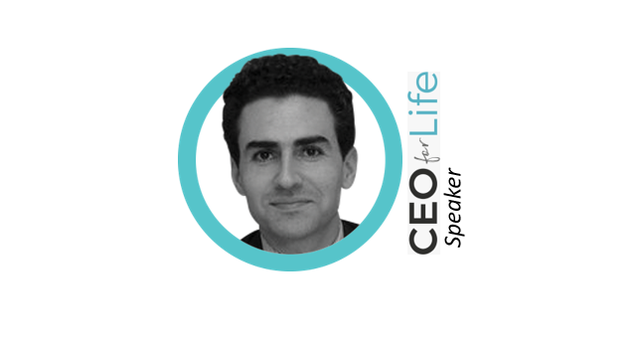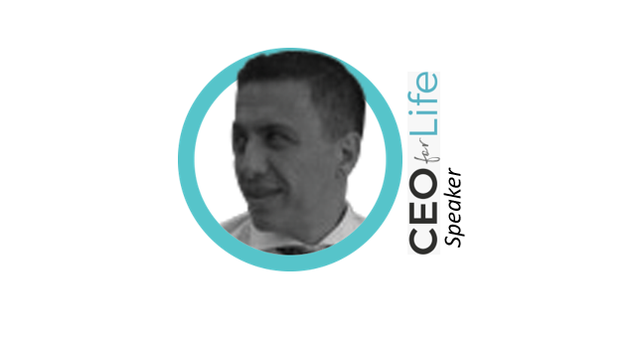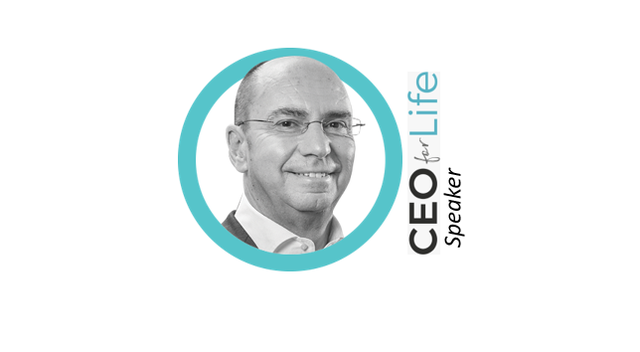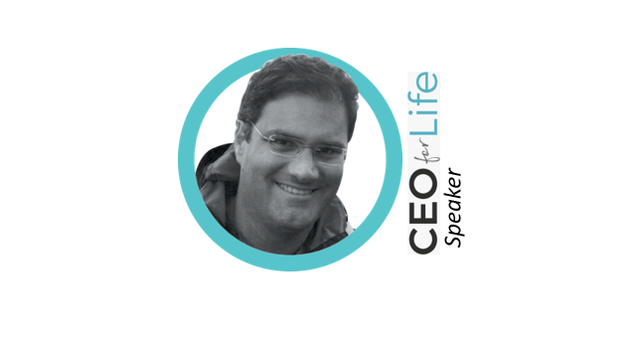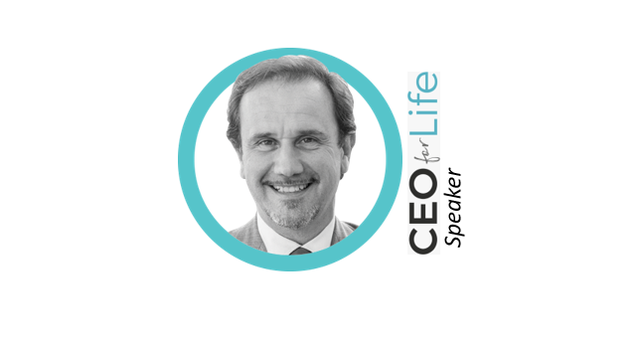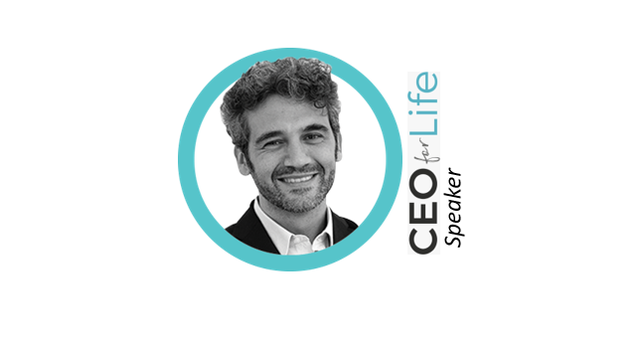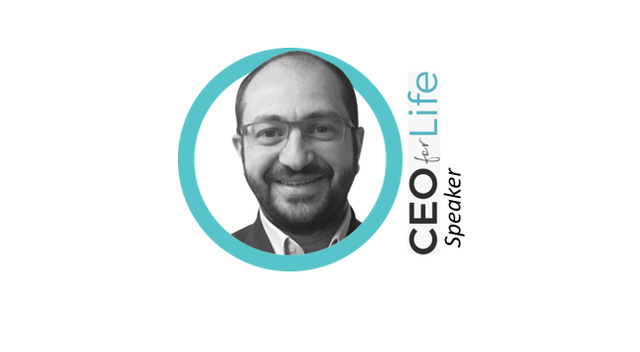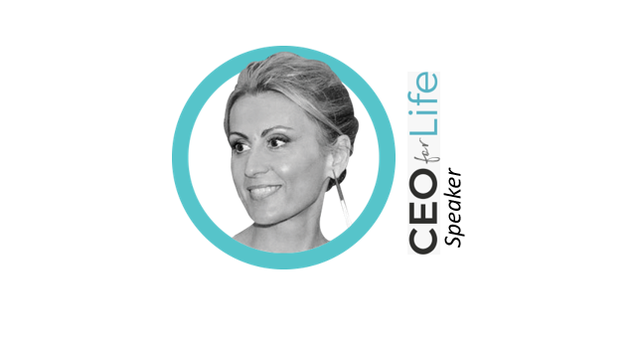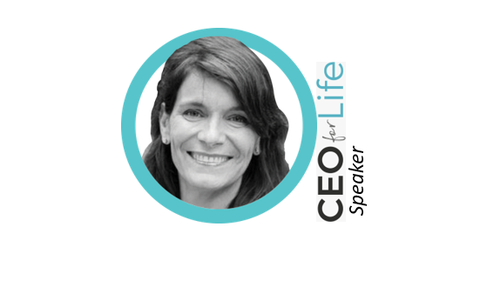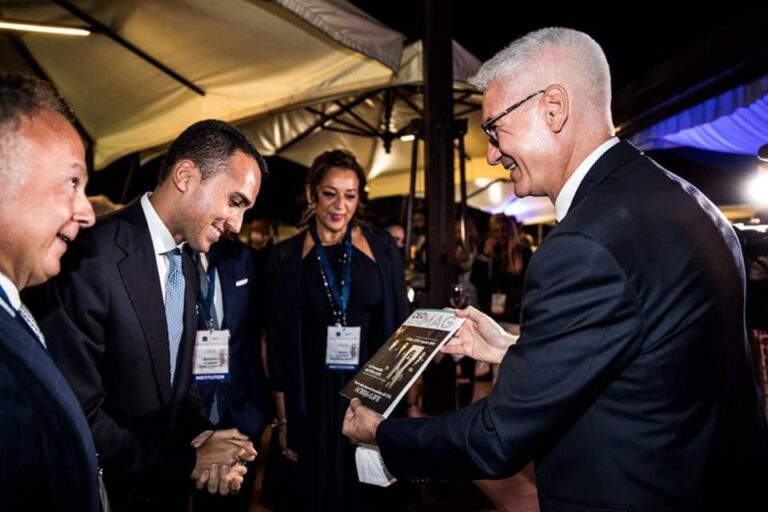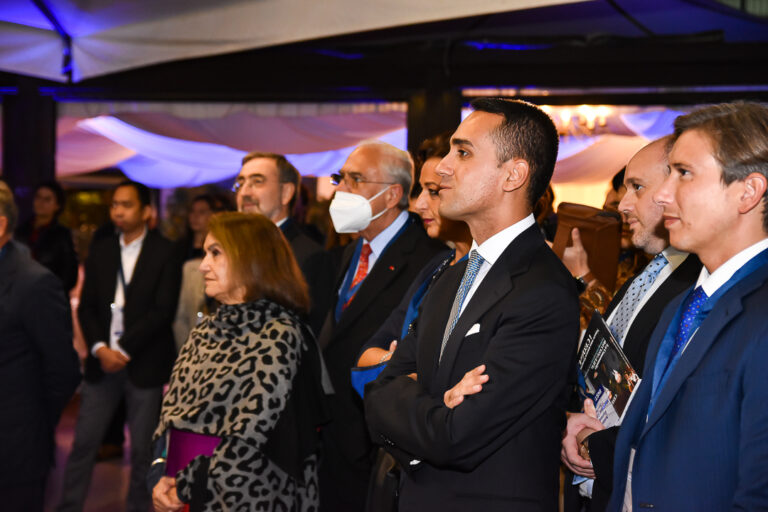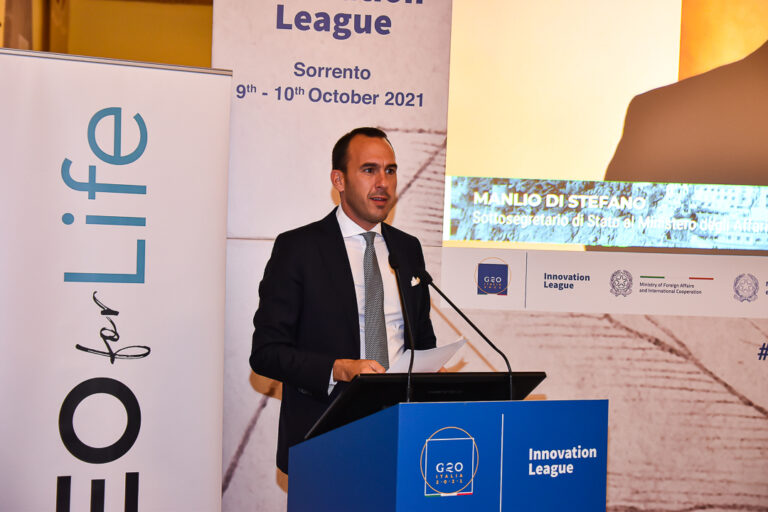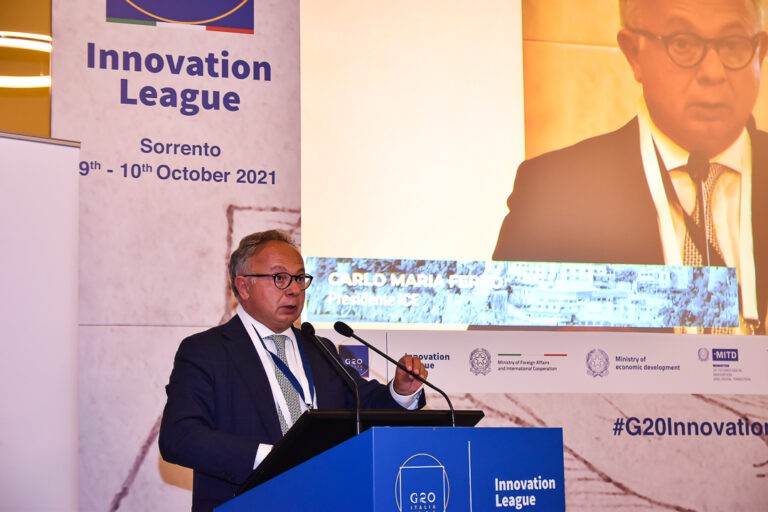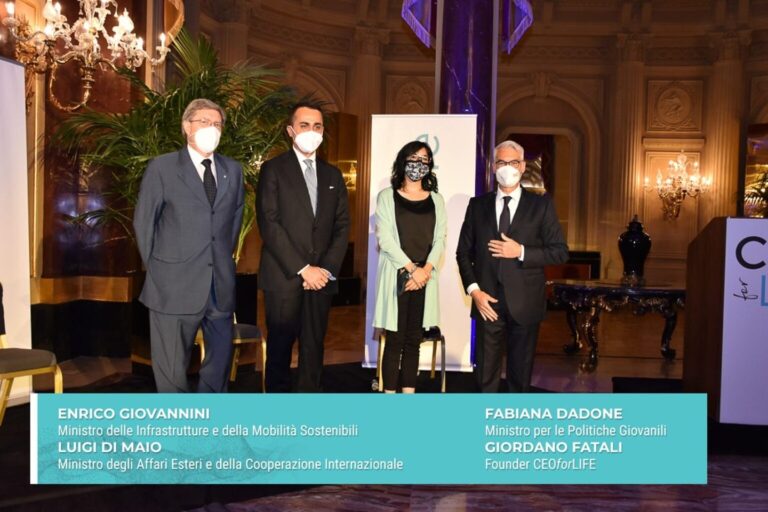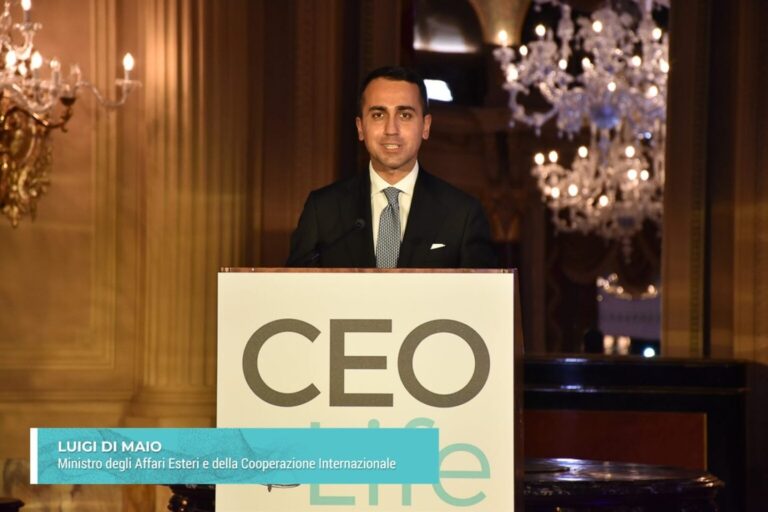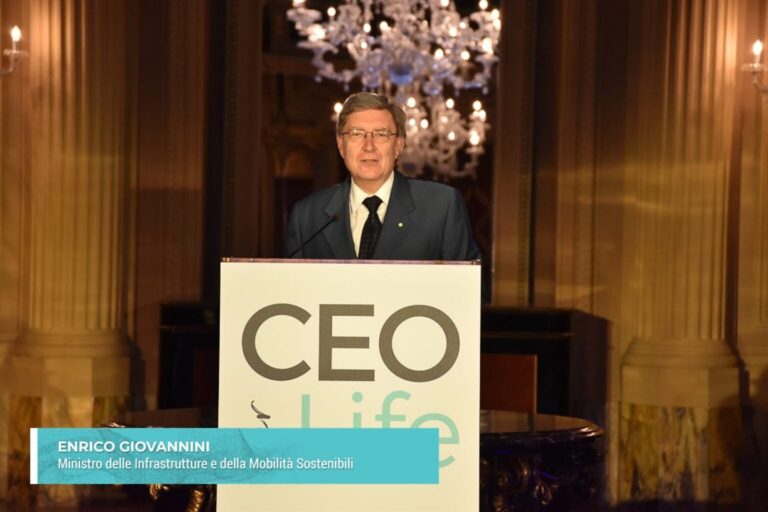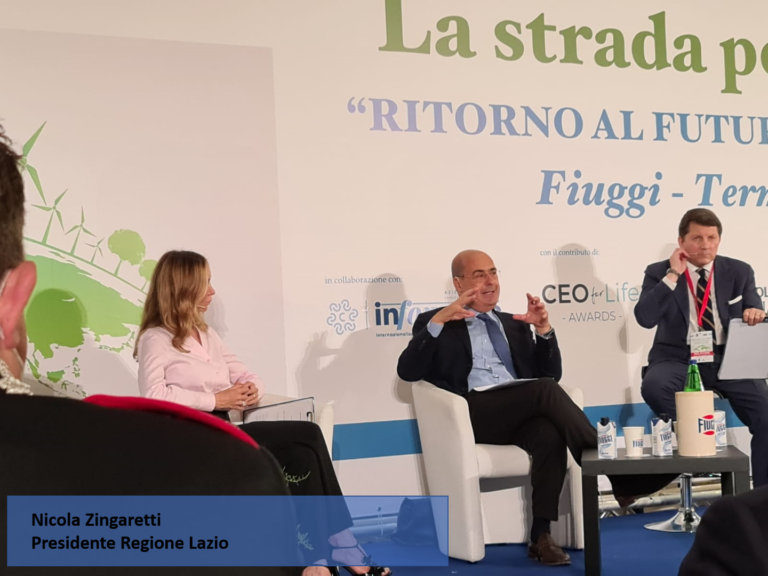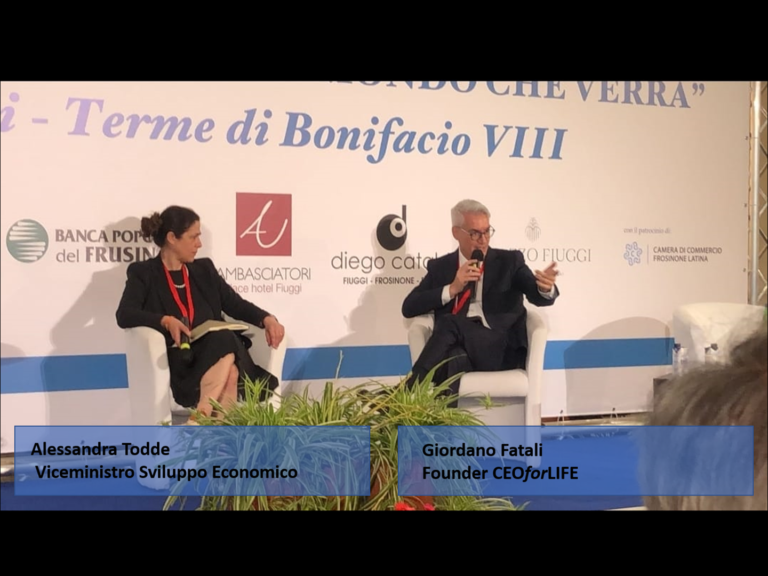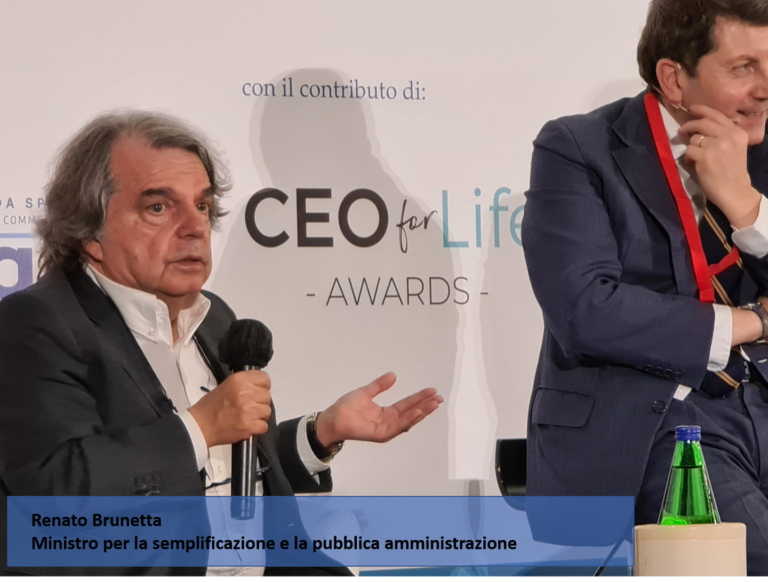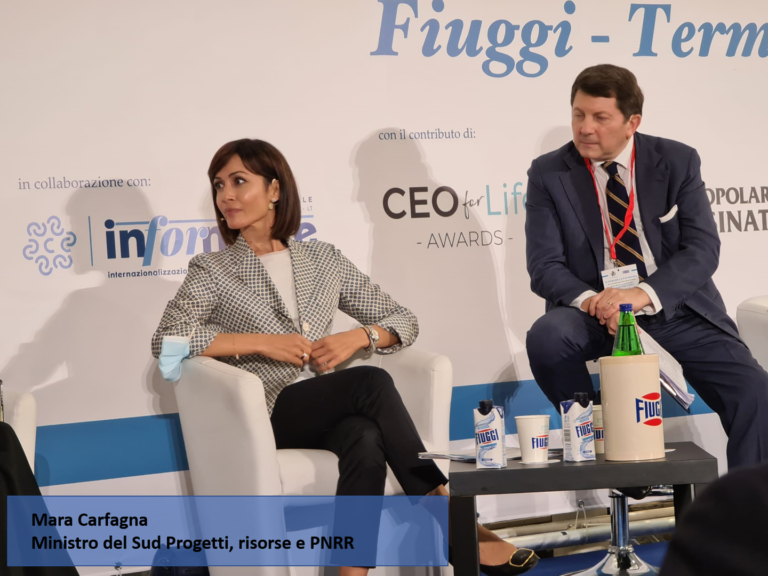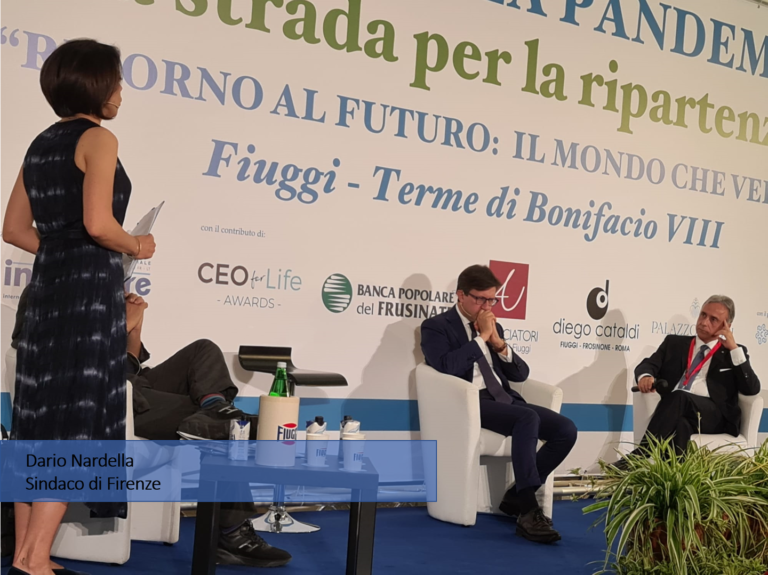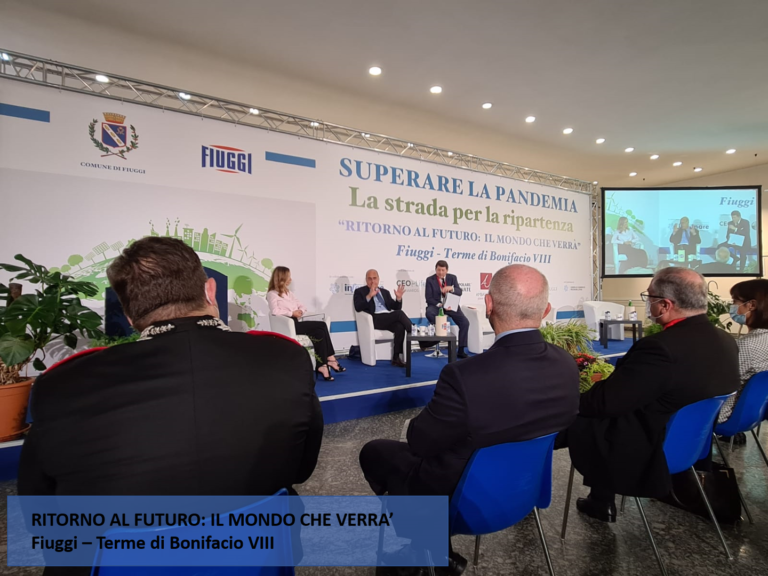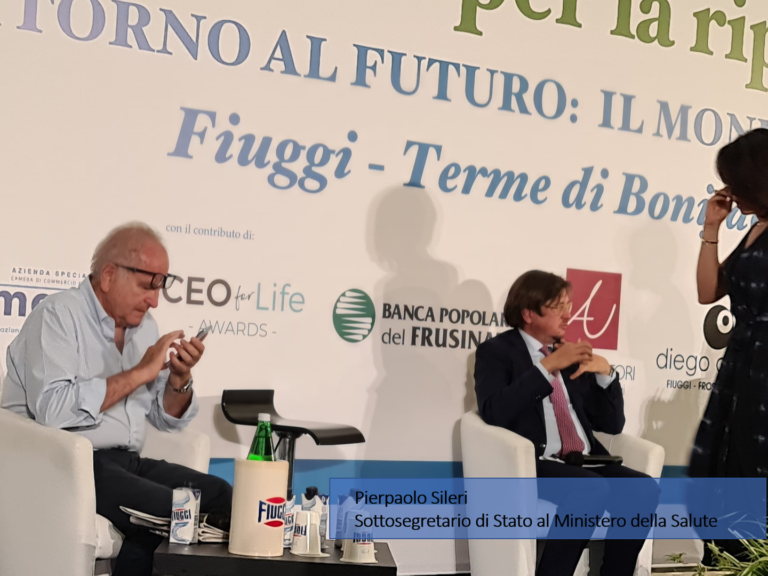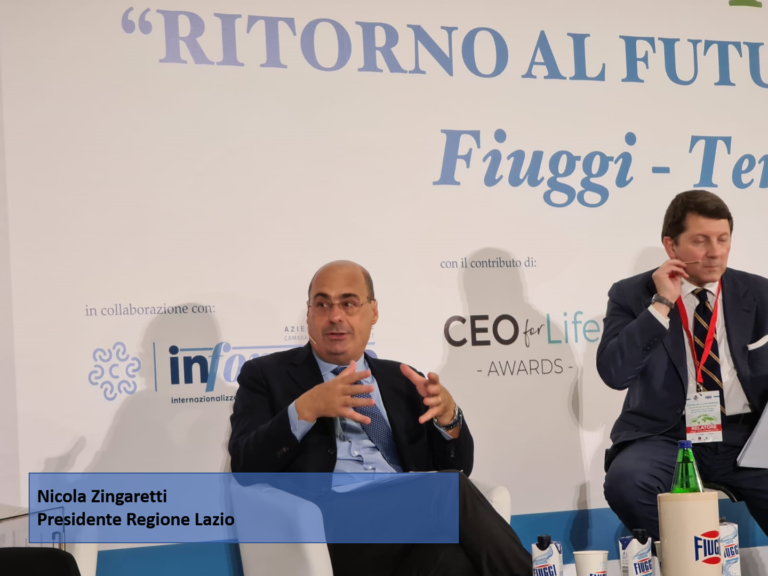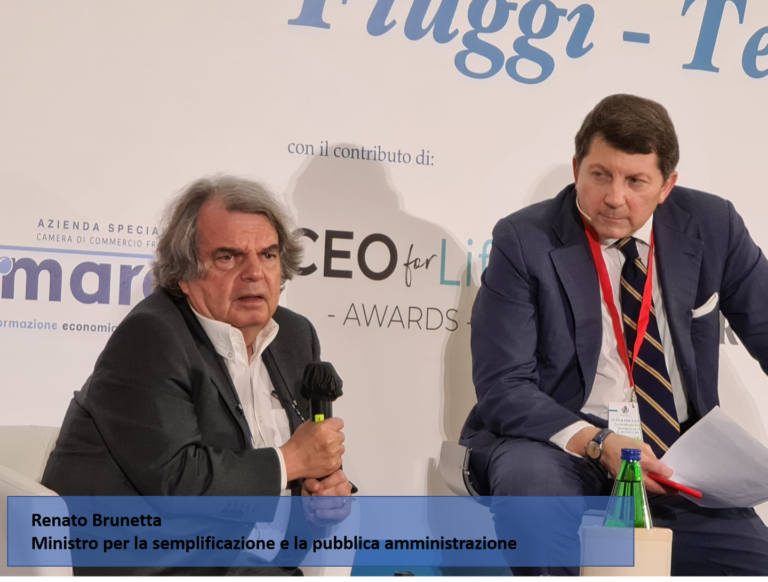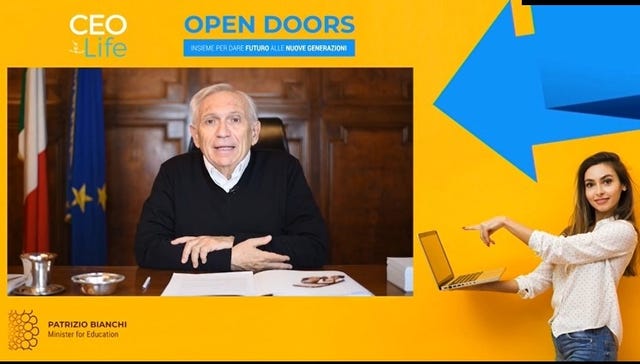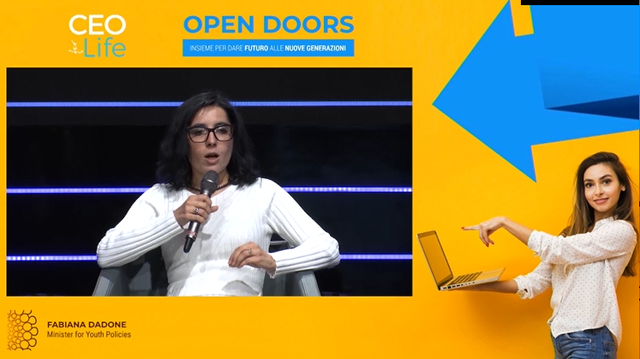 1
CEOforLIFE HUB
A line up of the most sensitive and committed CEOs on SDGs, meaning the ones that can be definied as CEOforLIFE and/or SDGs Ambassadors.
2
CEOforLIFE TALKS

Annual Meetings Program where the CEOforLIFEs could express and share their stories, promote their projects, ideas and thoughts in the presence of an extraordinary and prestigious audience of stakeholders (Institutions, CEOs, Media, etc.). 
3
CEOforLIFE MAGAZINE

Think Thank where are collected all the monographic Magazine numbers devoted to our CEOforLIFEs and our SDGs Ambassadors, so that such virtuous stories can be an example and an inspiration for the whole country and also worldwide.
4
CEOforLIFE AWARDS

We reward CEOs who have carried out the best life projects in the presence (online/offline) of an extraordinary and prestigious audience of CEOs and stakeholders (Institutions, CEOs, Media, etc.).
VISION
Our vision is to have
the BRIGHTEST and SMARTEST CEOs as FOUNDERS
of "CEO for Life" who recognize that the business community must make greater contributions in achieving the 2030 Global Goals by
PROMOTING INDIVIDUAL DIGNITY AND RESPECT
at all levels: productivity, technology, social, institutional and media related.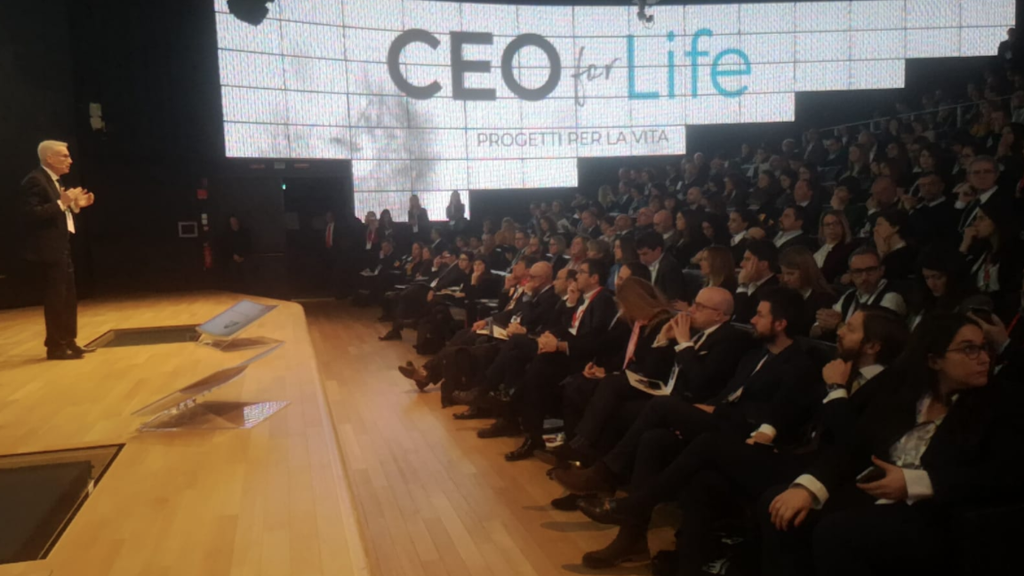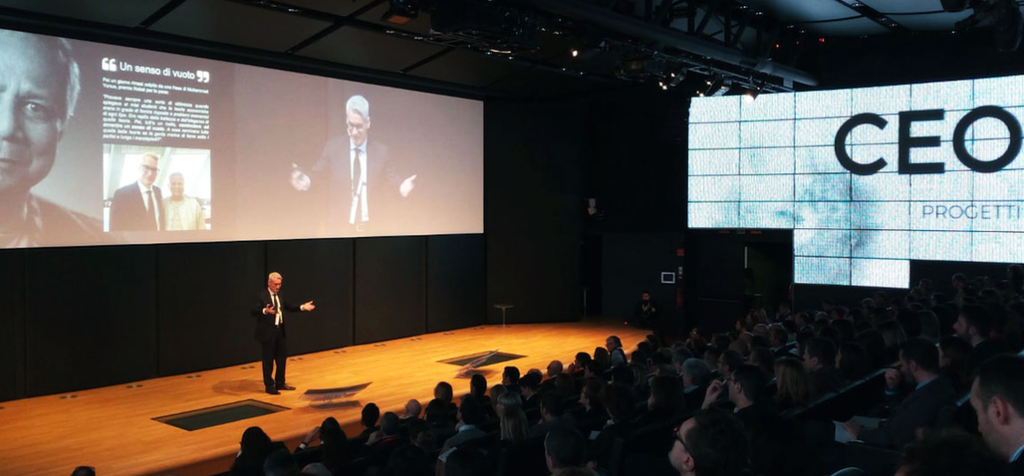 MISSION
Our mission is to showcase and share
how organisations are aligning their operations to the 2030 Agenda and are truly embracing the principles of INCLUSION and SUSTAINABILITY in order to
shape a better future.