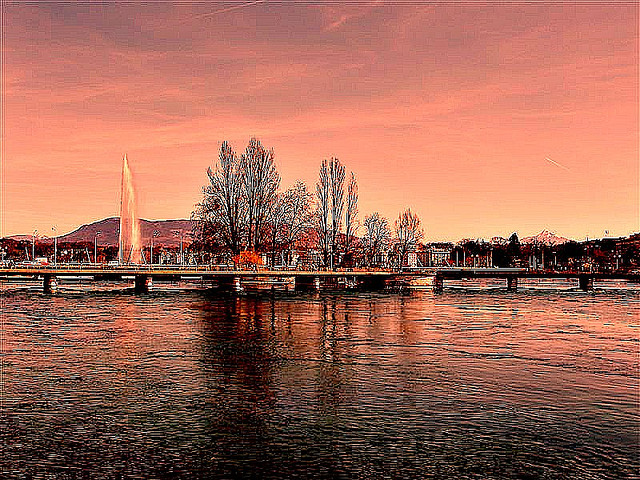 Emozione, cognizione e comportamento
In questa tappa di Emotions, organizzata con il Centro Svizzero per le Scienze Affettive e i Swiss Friends of the Hebrew University of Jerusalem (Ginevra), sei scienziate di fama internazionale discuteranno dell'influenza delle emozioni sul nostro comportamento affrontando molteplici tematiche: dalla relazione tra sonno ed emozione, all'impatto degli odori sulle nostre emozioni, dalle conseguenze emotive delle esperienze traumatiche all'importanza di essere emotivamente flessibili ed empatici. I legami tra emozioni e comportamento saranno analizzati attraverso la prospettiva della psicologia, della filosofia e delle neuroscienze, e la giornata includerà una serie di brevi performance artistiche collegate alle tematiche trattate.
Il programma:
Saluti di apertura: Olga Algayerova (Segretaria esecutiva UNECE)
Introduzione: David Sander (Swiss Center for Affective Sciences, University of Geneva)
Modera: Cristina Soriano (Swiss Center for Affective Sciences, University of Geneva)
Sophie Schwartz: La rielaborazione emotiva nel sonno e nei sogni
Géraldine Coppin: Odori, emozioni e comportamenti
Hermona Soreq: L'impatto a lungo termine delle esperienze traumatiche
Julie Péron: Il long-Covid: comprenderne gli effetti cognitivi ed emotivi
Carien Van Reekum: Essere emozionalmente flessibili
Lisa Bortolotti: Curiosità ed empatia: come sviluppare buoni rapporti e favorire cambiamenti positivi
Olga Kokcharova, sound artist e musicista, creerà dal vivo composizioni originali ispirate al modo in cui le emozioni sono percepite nella società contemporanea.
Info per la partecipazione disponibili a breve sul sito > https://www.emotionsbrainforum.org/emotions/